Pocket-lint puts Panasonic's Lumix FZ200 under the microscope for an in-depth analysis of the many features and benefits of this versatile camera. The review starts by saying that superzoom cameras have been stretching zoom capacities for years, however the FZ200 takes a different approach by maintaining its predecessor's 24-600mm equivalent zoom while also offering an f/2.8 aperture throughout the whole range. The question is asked, is this what the superzoom fold has been missing?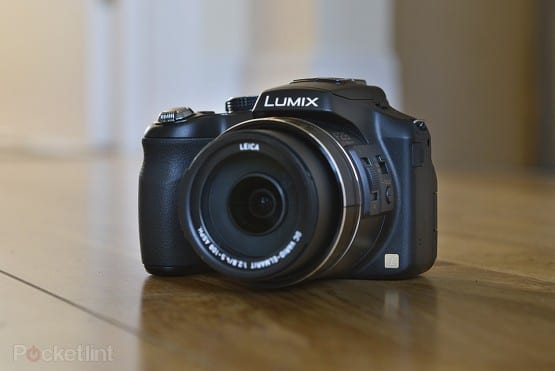 The reviewer believes that if you're looking for a camera with a fair-sized body, an extensive zoom range and wide aperture, then there's not much else out there that can offer all that. He goes on to say that the FZ200 feels like an all-in-one camera solution, with vari-angle screen, built-in electronic viewfinder, full manual controls, 1080p HD movie capture, as well as a range of auto and scene mode features.
Convenience without scrimping on features is another highlight, without much missing from the 'wants' list, and the FZ200 is well laid out with a chunky grip and controls that are easily accessible. The performance and image quality of this feature-rich camera get a solid report too.
The overall verdict for the FZ200 is that with its f/2.8 aperture trump card, it will beat any other superzoom competitor and that it is the king of the superzooms worth its price tag.
To read the full review, go here.