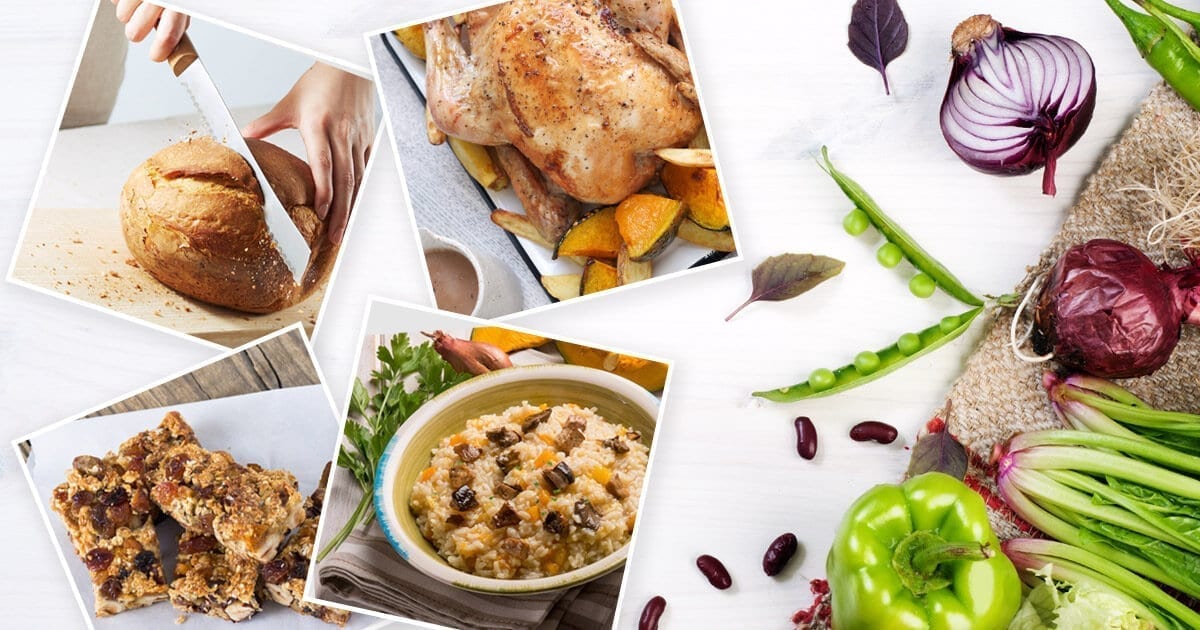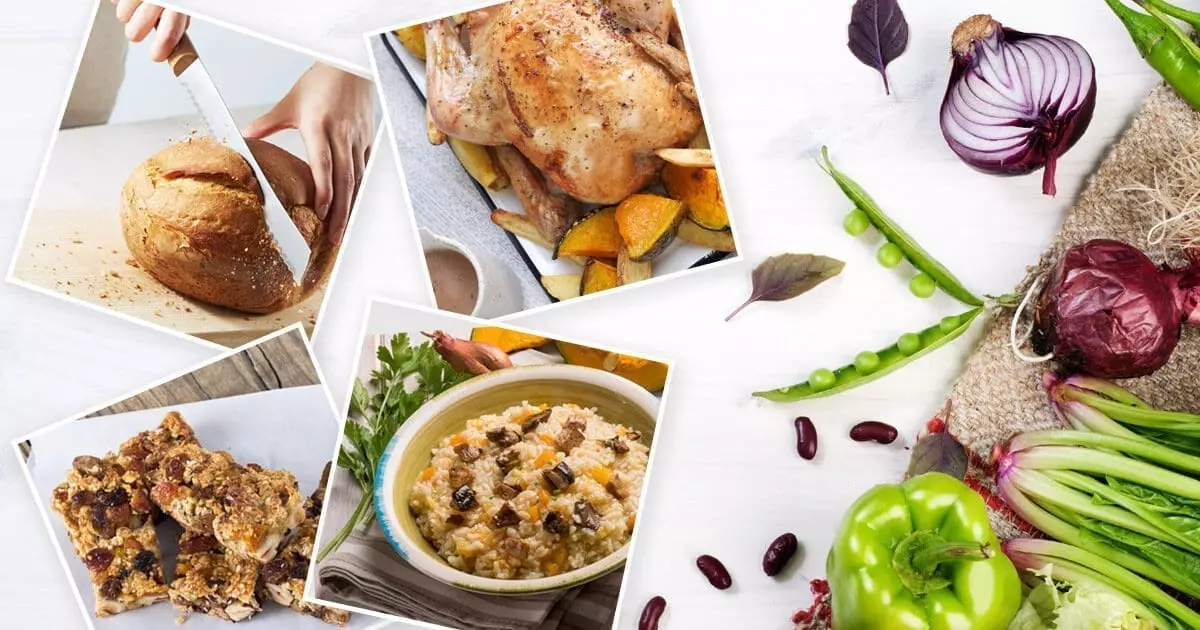 Love food but don't have the time to spend hours in the kitchen? This is the recipe collection for you! Learn how to cook risotto, roast chicken, easy pasta bake, healthy treats, and crusty bread the easy way – simply by making your microwave, rice cooker or bread maker do the hard work.
Rice Cooker Risotto
Risotto is a recipe that is loved by most people, although it can take a fair amount of effort and skill to make. Our Panasonic Rice Cooker makes it easy, and you'll no longer have to stand at the stove stirring the dish constantly in order to prevent it from sticking to the pan.
Microwave Roast Chicken
Our roast chicken recipe is the ultimate 'set and forget' meal. Simply prepare the simple ingredients, place in the Panasonic Microwave Oven for 45 minutes and dinner will be on the table!
Microwave Pasta Bake
This recipe is by One Handed Cooks Most kids love to hear that it's pasta bake for dinner. This is the perfect recipe to mix and match with whatever extra veggies your kids love. Simply adapt by weight to make a small portion just for the kids or a large family meal.
Microwave Muesli bars
Our home-made Muesli Bars are a healthy snack choice because not only do they keep you full for hours, they don't contain a lot of sugar as well. You'll love the simple flavours from the wholesome ingredients, and your kids will too!
Microwave Carrot Cake
A classic carrot cake that is moist and delicious is relatively simple to make, but it is even easier with our Panasonic Microwave Oven. Complete with cream cheese frosting and walnuts on top, this carrot cake is hard to resist!
Bread Maker Crusty Loaf
There's nothing better than the smell and taste of fresh bread. With this Crusty White Bread recipe, you'll be able to easily bake your own crispy yet soft bread in your own home, using our Panasonic Bread Maker.
Shop the story…
Combi Microwave Range
Rice Cooker Range
Bread Maker Range