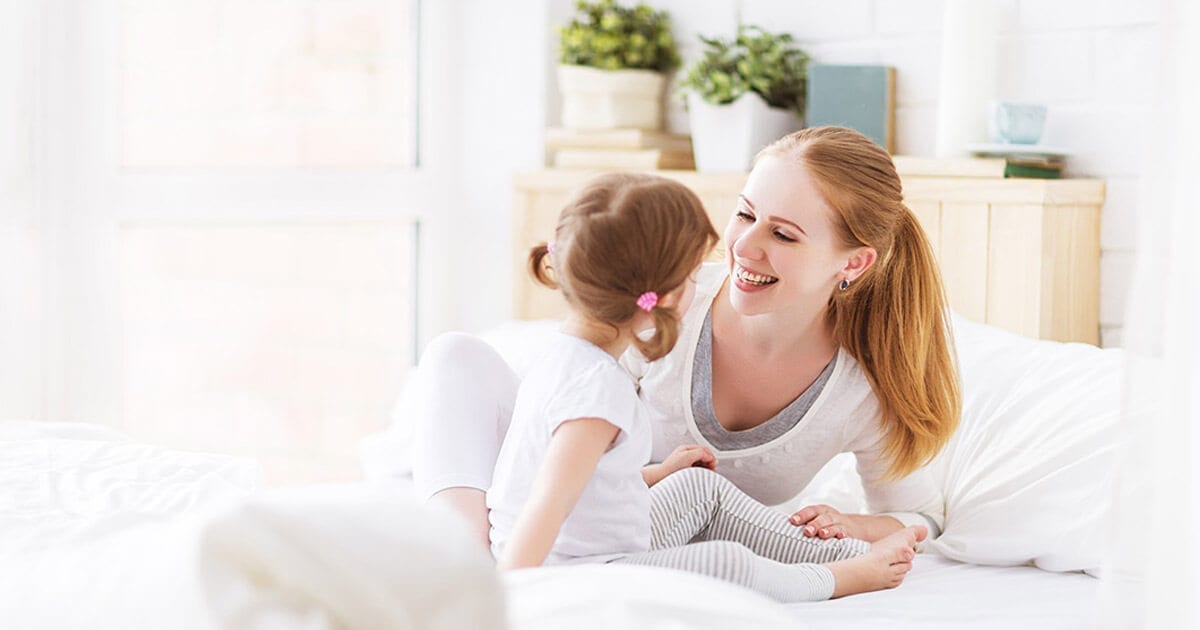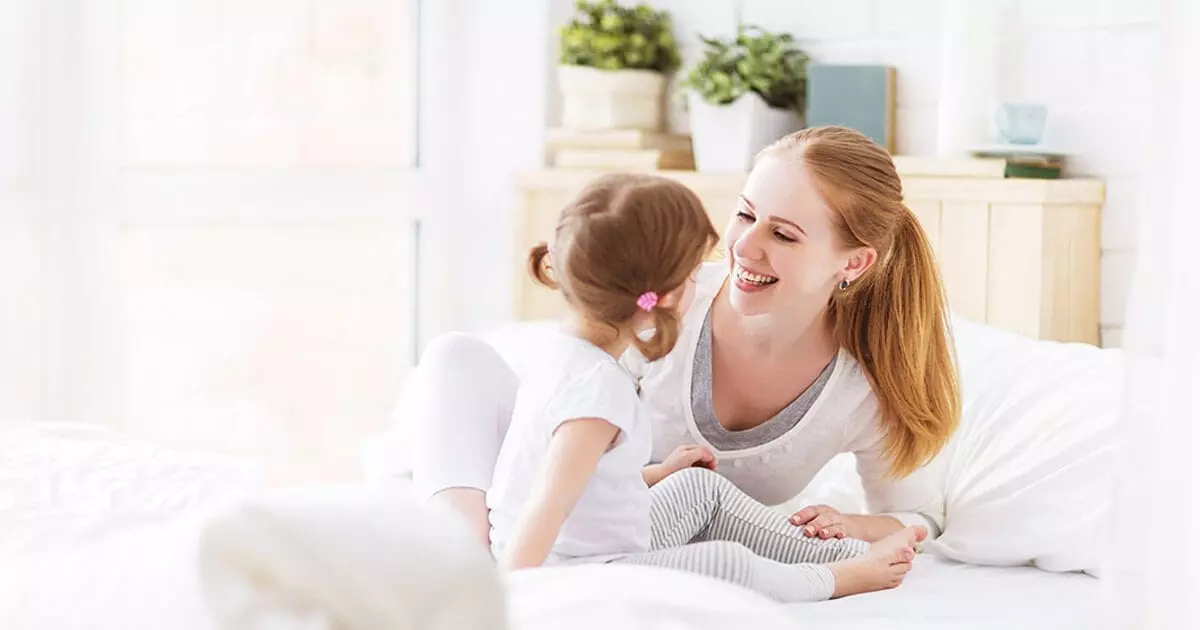 Investing in the right air conditioning system to see you through Australia's cold winters and hot summers needn't be a daunting task. Here's a quick guide to everything you need to know before you buy.
WHAT TYPE?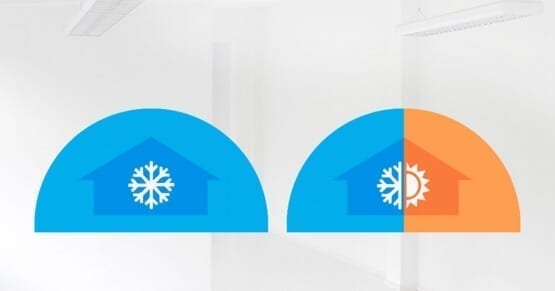 Cooling Only
Cooling-only systems are ideal for tropical climates especially for Northern regions where temperature can hit as high as 46°C during summer.
Reverse Cycle
Reverse Cycle systems are capable of both cooling and heating, so your home remains comfortable all year round even when outside temperature goes down to -15°C.
Split System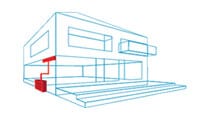 An outdoor unit is placed in an area with plenty of airflow and an indoor unit is mounted inside the home, ideal for single room cooling or heating.
MORE INFO
Multi Split System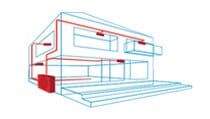 An outdoor unit is placed in an area with limited space and multiple indoor units are mounted inside the home for whole house cooling or heating.
MORE INFO
Ducted System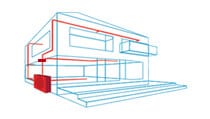 An outdoor unit and concealed indoor unit deliver air through ducting pipes into each room via vents on the floor, wall or ceiling for whole house cooling or heating.
MORE INFO
WHAT CAPACITY?
Room Size
The larger the room, the larger air conditioning unit capacity you will need to effectively and energy-efficiently cool or heat your home.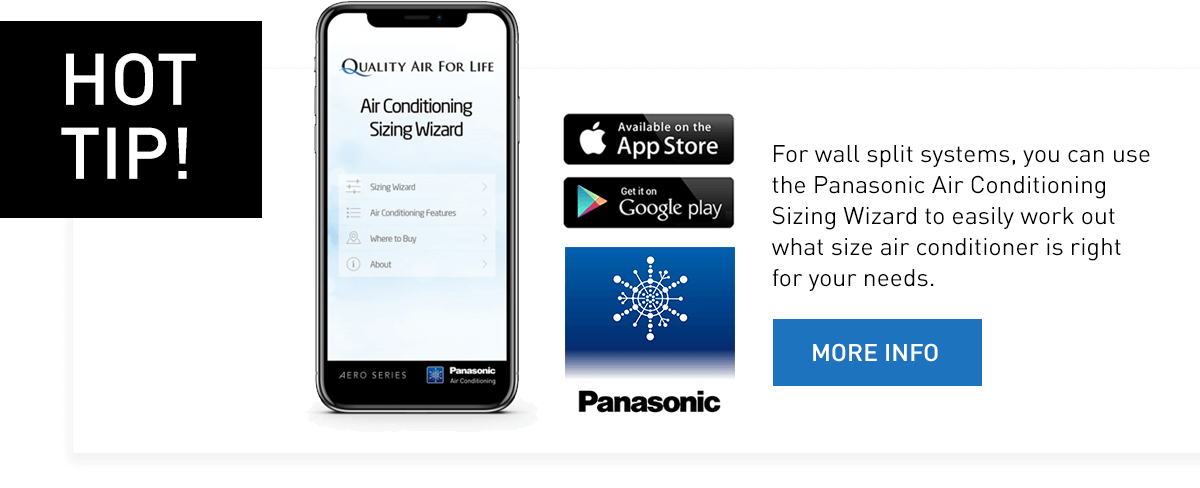 Insulation Factors
Insulation retains heat in winter and repels heat in summer, which improves your air conditioner unit's energy efficiency as it won't need to work as hard. Areas without wall or ceiling insulation will require more capacity to air condition.
Windows & Aspect
Windows affect the natural temperature of the room, so it's important to note their size and position, the direction they face, and the type of blinds/curtains you will have in place.
WHAT FEATURES?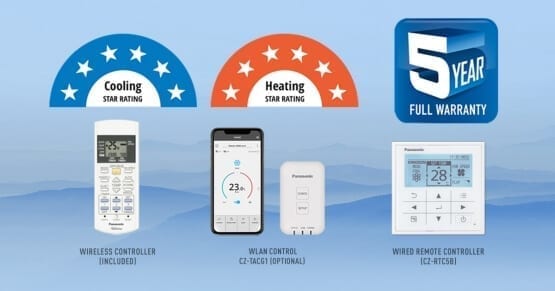 Energy Ratings
Every air conditioner sold in Australia must have an energy efficiency star-rating that assesses both heating and cooling. The higher the stars, the better the energy performance.
Reliability
We're so confident about the reliability of our air conditioning systems that we offer a 5 year Parts & Labour Warranty, so you know your investment is protected.
Control Options
Choose from wireless remote controllers (common for split and multi split systems), wired remote controllers (best bet for ducted) and WLAN app control (BYO smart device).
*Selected models only
Operating Range
Aussie summer temperatures can soar as high as 46°C and winter chill can drop down to -15°C, so it's essential that your system can perform across a wide operating range.

Where to Buy Panasonic?
Panasonic has a range of reliable air conditioning systems, including cooling, reserve cycle, room-only and whole-house solutions, to suit any home design and budget. Simply request a quote or find a Panasonic dealer who can assist with product selection, planning and installation.
LOCATE A DEALERREQUEST A QUOTE