Want to know what we'll be streaming in June 2019 on our Panasonic Smart TVs and Blu-ray Players/Recorders? We've curated a must-watch list featuring the best new original content, returning series and special broadcasts from Stan, Netflix, SBS On Demand, ABC iView and Amazon Instant Video.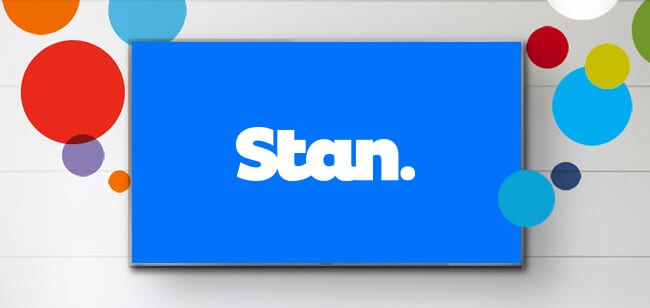 June 17
City On A Hill
Starring Kevin Bacon, Aldis Hodge and Jonathan Tucker
From executive producers, Ben Affleck and Matt Damon comes City On A Hill – a fictional account of the "Boston Miracle", centered on an African-American district attorney who comes in from Brooklyn advocating change.
June 13
Younger | Season 6
Starring Sutton Foster, Miriam Shor and Hilary Duff
Liza is a 40 year old woman who pretends to be 26 in order to get a job in the highly competitive publishing industry. Now she has to make sure no one discovers her secret. Hip, funny, touching and always a joy to watch, it is no wonder that Younger and its charismatic cast regularly get nominated is for People's Choice awards.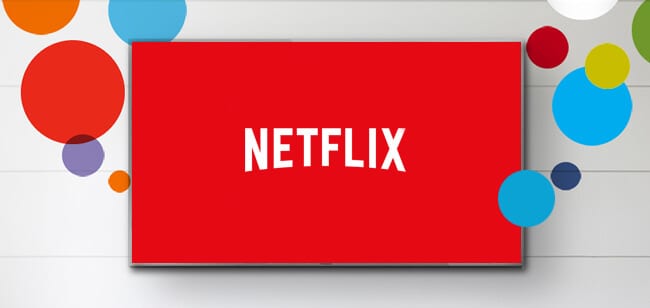 June 5
Black Mirror | Season 5
This sci-fi anthology series explores a twisted, high-tech near-future where humanity's greatest innovations and darkest instincts collide. Black Mirror returns for a fifth season with three new stories about the future we should have seen coming.
June 21
The Casketeers | Season 2
Starring Francis Tipene and Kaiora Tipene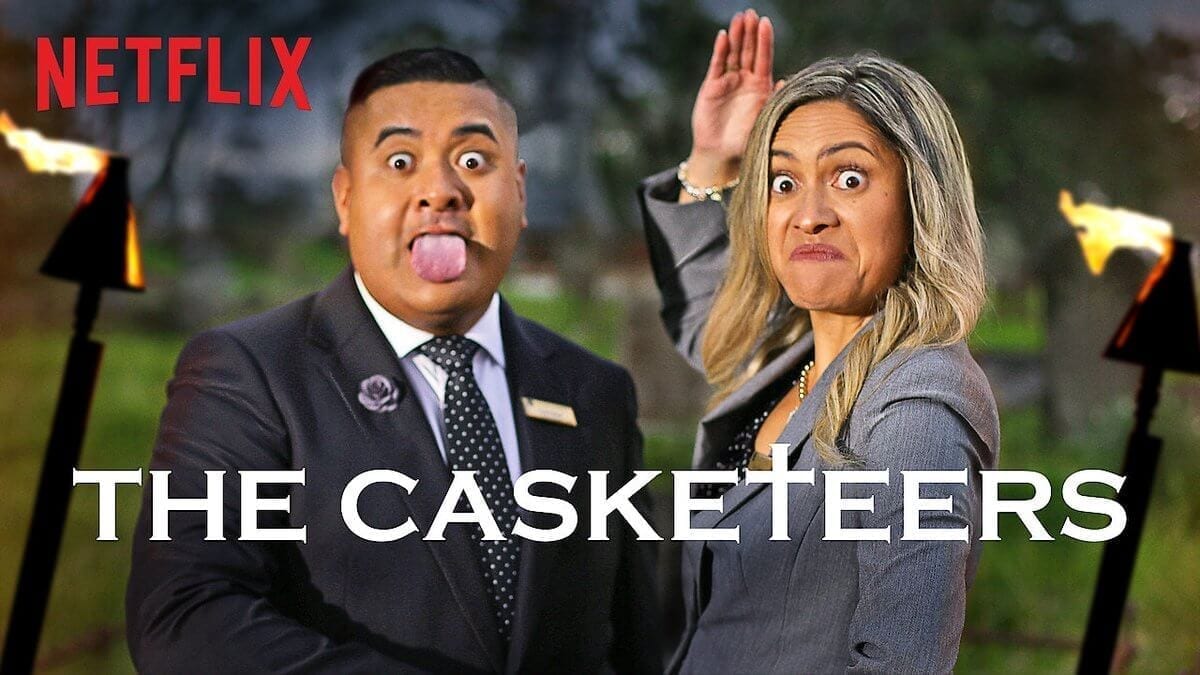 Māori funeral directors Francis and Kaiora Tipene and staff temper good humour with care and respect as they help Polynesian families cope with loss. The Daily Review called The Casketeers a "surprisingly life-affirming reality show about death" and the breakout success of season 1 showed this unexpected premise is winning hearts all over the world.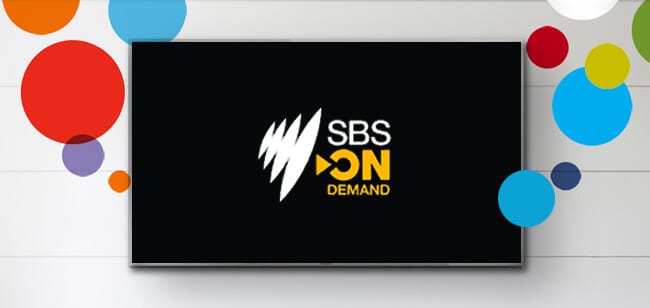 June 25
Every Family Has A Secret
Hosted by Noni Hazlehurst
Secret identities. Nazi Collaborators. Conmen. Noni Hazlehurst will meet six Australians who are grappling with a family secret. Participants will travel around the world uncovering powerful truths about themselves, their families and Australia.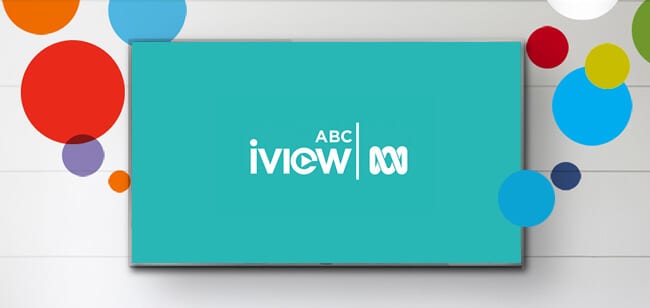 June 21
The Inbestigators | Season 1
Starring Abby Bergman, Anna Cooke and Aston Droomer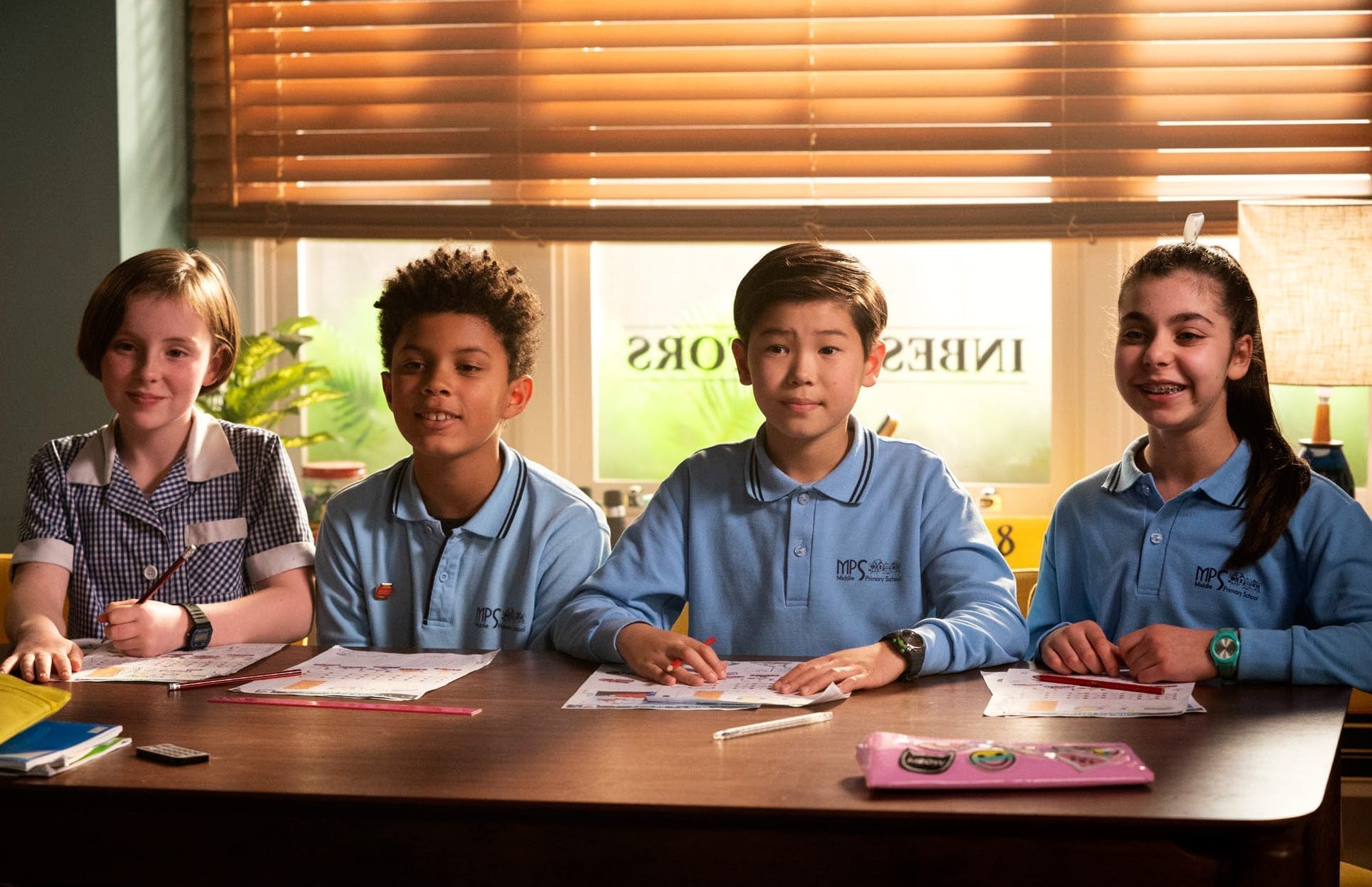 Ezra, Maudie, Ava and Kyle are The InBESTigators. Operating out of the granny flat in Ezra's backyard, these disparate kids are led by Maudie, a freakishly gifted observer of human behaviour, who manages to solve one thorny school or neighbourhood mystery after another. While every episode offers a compelling puzzle to crack, at its core the show is a character comedy with heart.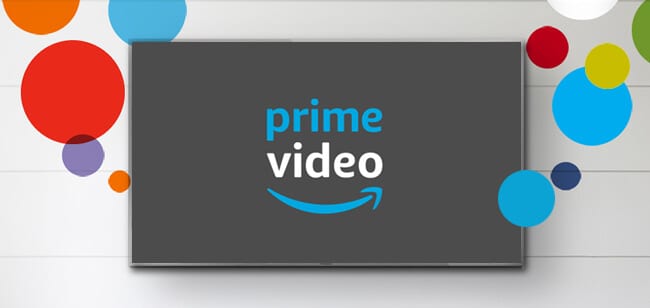 June 14
Absentia | Season 2
Starring Patrick McAuley, Stana Katic and Patrick Heusinger
After killing her abductor, former FBI agent Emily Byrne struggles to define her new normal as a mother and a survivor of years of torture. Even while she rebuilds her relationship with her son, Flynn, Emily still cannot shake the darkness of her past.
Streaming Made Easy with Panasonic
The latest Panasonic My Home Screen platform not only makes it easy to stream shows and clips from Stan*1, Netflix, Amazon Instant Video, FreeviewPlus, ABC iview, SBS On Demand, YouTube, Bigpond Movies (and more!) but also lets you watch content from those key sources in both 4K Ultra HD and High Dynamic Range quality*2
DISCLAIMERS
*1 Stan-compatible Panasonic Smart TV models:

TH-65FZ1000U
TH-55FZ1000U
TH-65FZ950U
TH-55FZ950U
TH-65FX800A
TH-55FX800A
TH-75FX780A
TH-65FX700A
TH-55FX700A
TH-65FX600A
TH-55FX600A
TH-49FX600A
TH-43FX600A
TH-40FS500A
TH-32FS500A
TH-77EZ1000U
TH-65EZ1000U
TH-65EZ950U
TH-55EZ950U
TH-75EX780A
TH-65EX780A
TH-58EX780A
TH-65EX600A
TH-55EX600A
TH-49EX600A
TH-43EX600A
TH-55ES500A
TH-49ES500A
TH-40ES500A
*2 Depending on availability and broadband speed