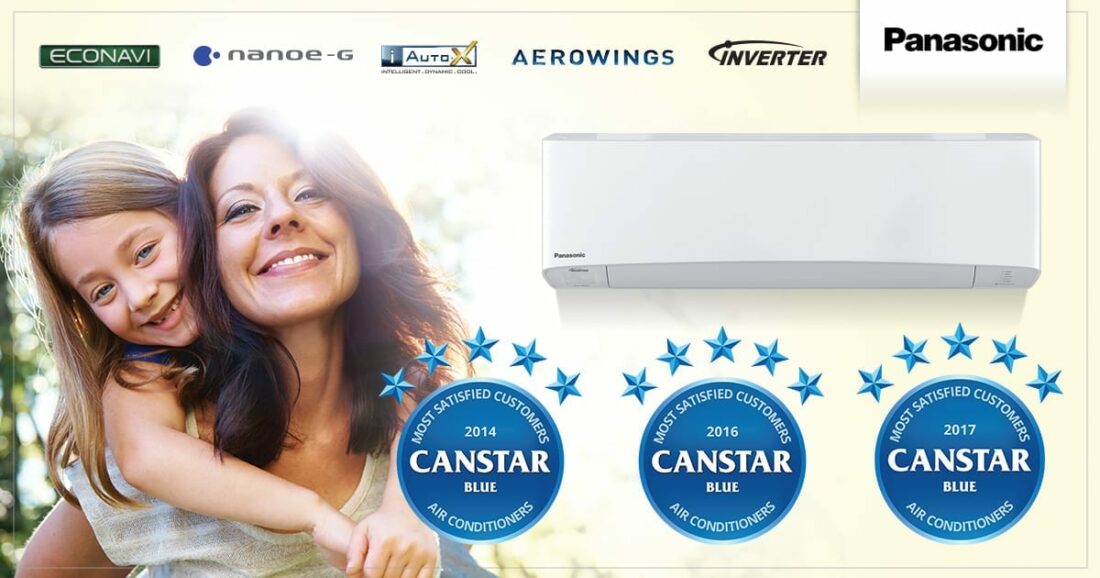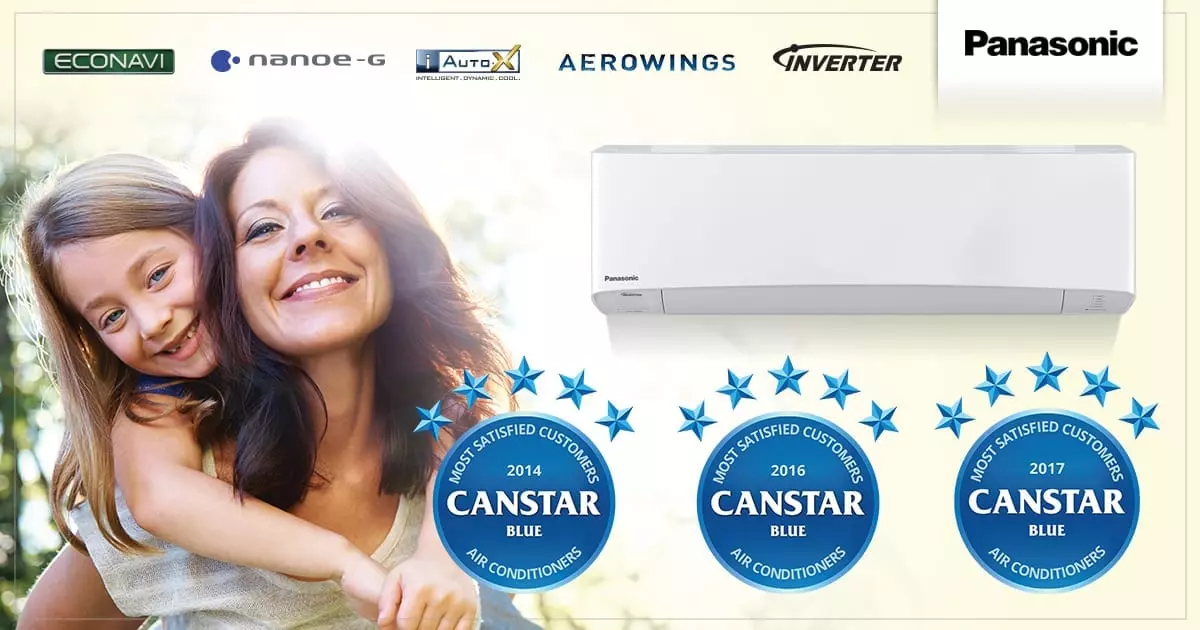 With all this talk of rising power prices, more Australians are looking at purchasing an energy efficient air conditioner, rather than a cheap one according to a recent Canstar Blue survey. The survey also found that consumers are keeping their air conditioner for a fairly long time, with their previous air conditioner seeing out 8.1 years of service. A lot in the air conditioning world has changed in eight years, and it's perhaps no surprise why energy efficiency is the major purchasing factor.
"Purchasing an air conditioner is an investment for the long-term. Customers don't just want a 'cheap and cheerful' air conditioner; they want one that's energy efficient to see them through years of service, and electricity price hikes."
– Megan Doyle, Head of Canstar Blue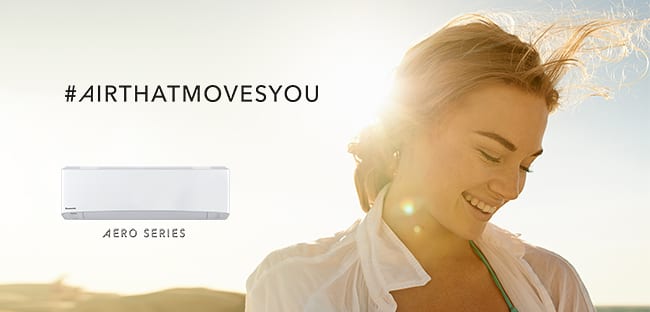 The research formed part of Canstar Blue's 2017 customer satisfaction review for air conditioners, where customers are asked to rate their brand on a number of important variables, including ease of use, reliability, quietness and value for money. We're thrilled to say that Panasonic was the only brand to achieve top marks, rating five-stars for overall satisfaction for the second year in a row. In fact, Panasonic is the only air conditioning brand to have topped Canstar's ratings three times – in 2017, 2016 and 2014.

Jack Tey, Panasonic's air conditioning product manager, said our customers continue to show their confidence and trust in the Panasonic Air Conditioning brand with this five star rating from Canstar Blue.
"We focus on delivering a product that offers quality and durability, and keeps consumers comfortable and healthy in the home. And with rising electricity prices hitting Australians in the hip pocket, Panasonic prides itself on providing smart features to support energy efficiency."
– Jack Tey, Product Marketing Manager-Air Conditioning, Panasonic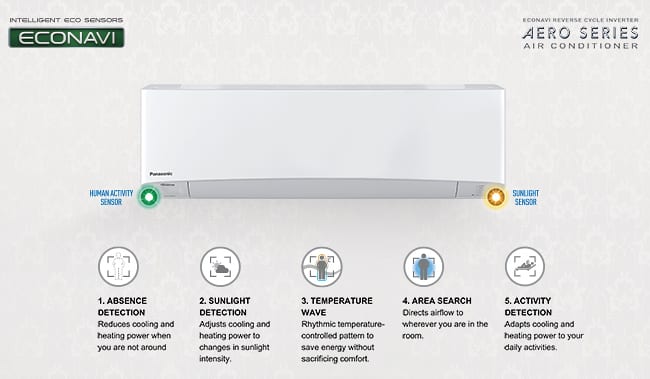 Buying an air conditioner is best thought of as an investment – an investment in your home and your comfort. As Canstar notes in 'Panasonic: The cool kid on the block', when it comes to keeping cool, it's not just about finding a cheap air conditioner, but finding the best value. Do you want an air conditioner that simply blasts cool air at you, or do you want one that offers a bit more in the way of features, energy-efficiency and usability?
"Well-known for quality home electronics, Panasonic's air conditioners are said to be designed to meet the same very high standards. The range includes reverse cycle, cooling-only inverter, inverter multi split, ducted, cassette, and under ceiling air conditioners. In the wall-mounted category, consumers can choose from nearly 30 different models. Some include Panasonic's ECONAVI feature, which detects human activity and sunlight to automatically adjust to reduce energy consumption.
"Across the range are various levels of filtering, deodorising and dehumidifying features to explore for optimal air quality. Panasonic air conditioners come with a slightly higher starting price than most other major brands… But Aussie consumers are sold on Panasonic, rating the brand five stars in almost every category in 2017."
– 'Panasonic: The cool kid on the block' Canstar Blue Air Conditioner Reviews
Panasonic, the air conditioning brand Australian's trust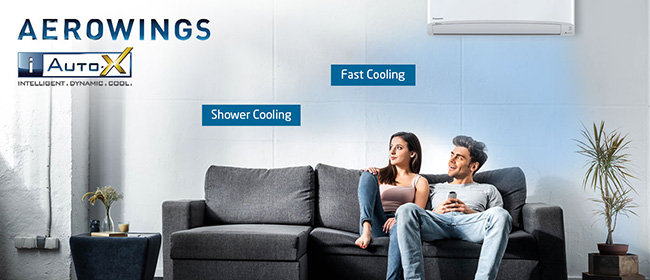 Here at Panasonic we offer a range of reliable Inverter air conditioning units, including cooling, reserve cycle, room-only and ducted systems, to suit any home design and budget. Our smart air conditioning technologies ensure maximum energy efficiency, pure air quality and precise temperature control, plus they are designed to work with your home's natural air flow and temperature range to create the perfect climate.
READ MORE
Request a Quote
To learn more about Panasonic Air Conditioners, or request a quote visit aircon.panasonic.com.au.