Go with Scott Mellish, Panasonic Business Manager for G Series Australia, for closer look at our Micro Four Thirds portrait and macro lenses from the LUMIX G Series range. These new lenses are designed to be affordable portrait and macro lens solutions, so they're a perfect fit for photographers who are just starting out and those wishing to expand on an existing kit.
The images below were extracted from the video 'The new LUMIX G 30mm F2.8 Macro & 42.5mm F1.7 Portrait lenses with Scott Mellish' (click here to watch on YouTube).
Portrait: LUMIX G 42.5mm/F1.7 ASPH./POWER O.I.S.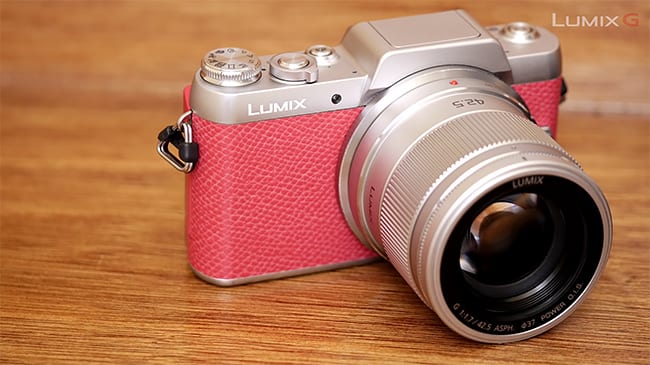 The new portrait lens features a 42.5mm focal length with an F1.7 aperture. It's a small and compact design available in both a black matte and silver matte finish.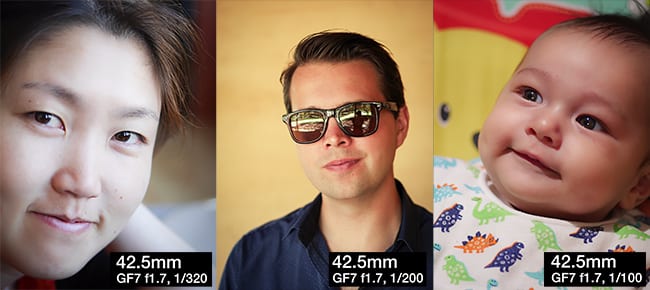 It's the perfect tool for taking beautiful defocused portrait shots.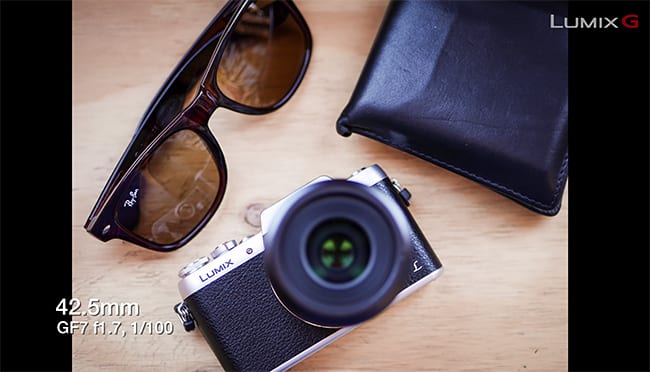 It's also useful for other types of photography, thanks to a minimum focusing distance of just 31cm.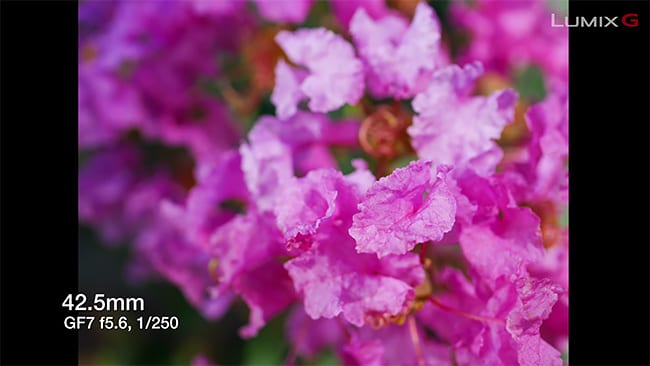 Like pretty flowers…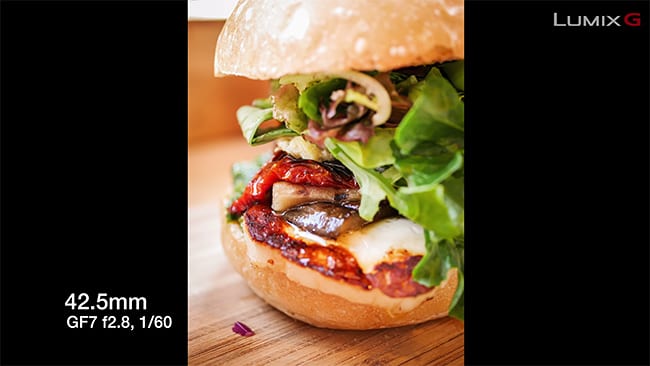 Or even shots of drool-worthy food!
Macro: LUMIX G MACRO 30mm/ F2.8 ASPH. / MEGA O.I.S.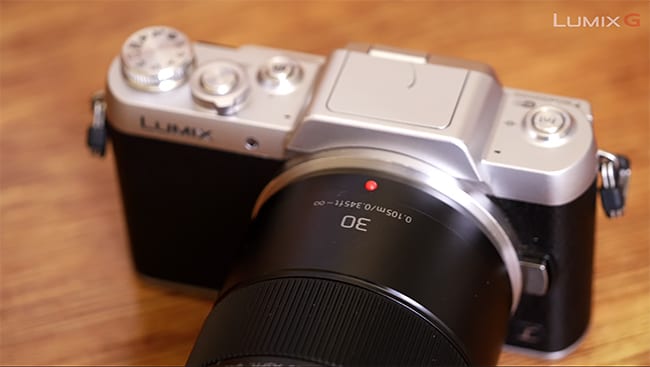 The new macro lens is a 30mm focal length with a F2.8 aperture and it's available in a black matte finish.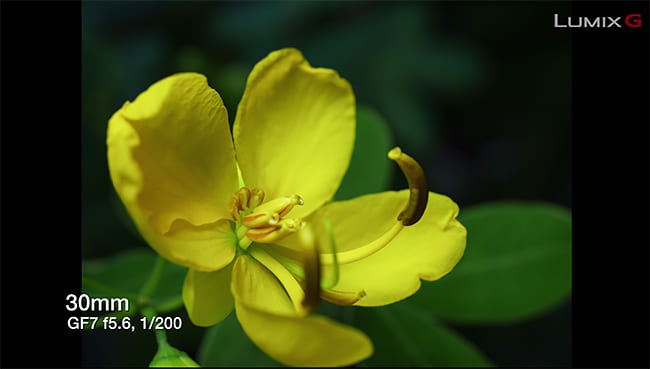 It features a really close focusing distance of just 10cm, making it an ideal 1:1 magnification macro lens.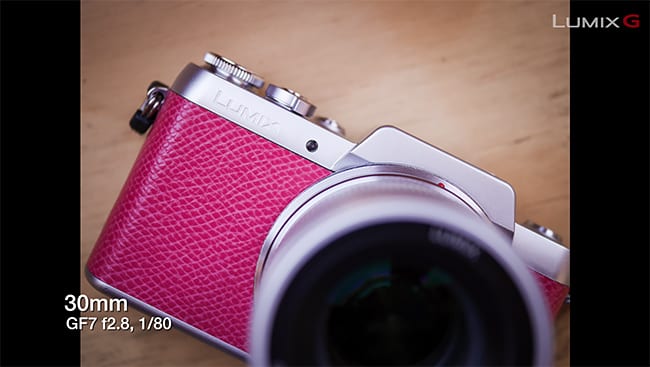 This great little lens also features Mega Optical Image Stabilisation.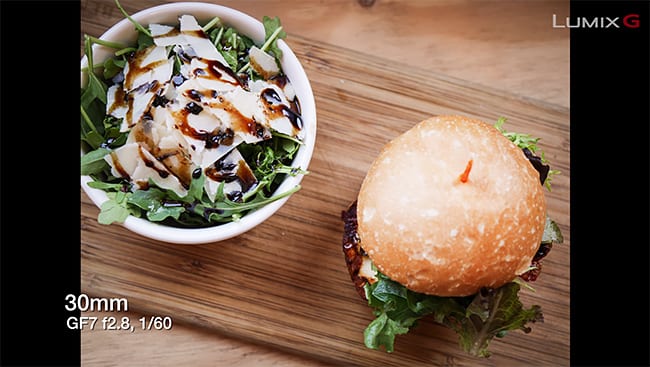 It's an awesome choice for videographers who require a macro lens.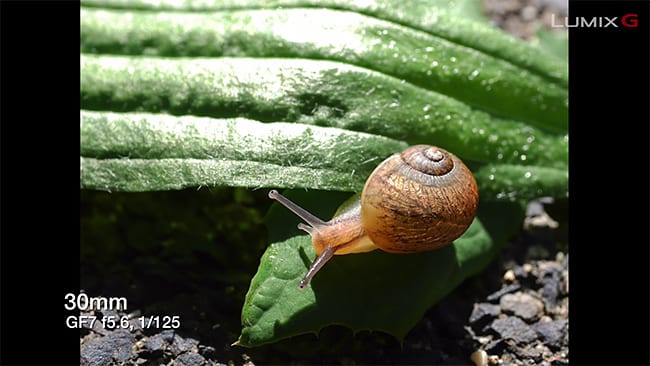 And for everyone else who loves a true-to-life macro shot.
Watch the full video
Related links
Read the press release introducing the new lenses.
Product page: H-HS043E (Portrait – 42.5mm).
Product page: H-HS030E (Macro – 30mm).
View our full range of LUMIX G Lenses.
View our full range of LUMIX G cameras.