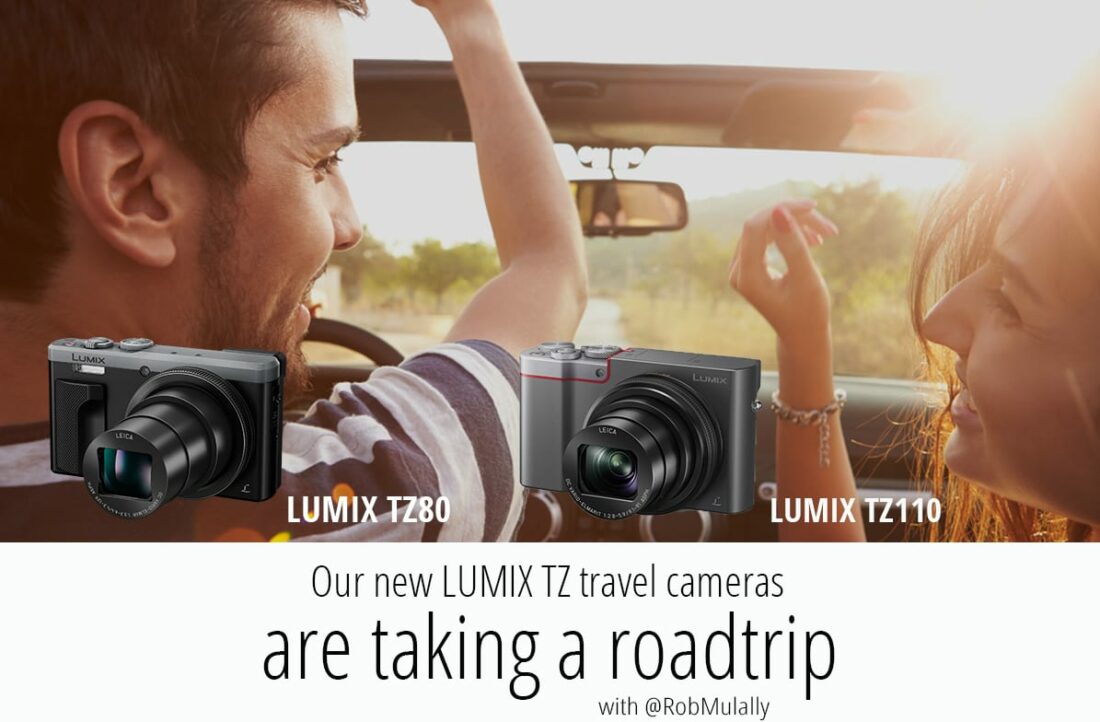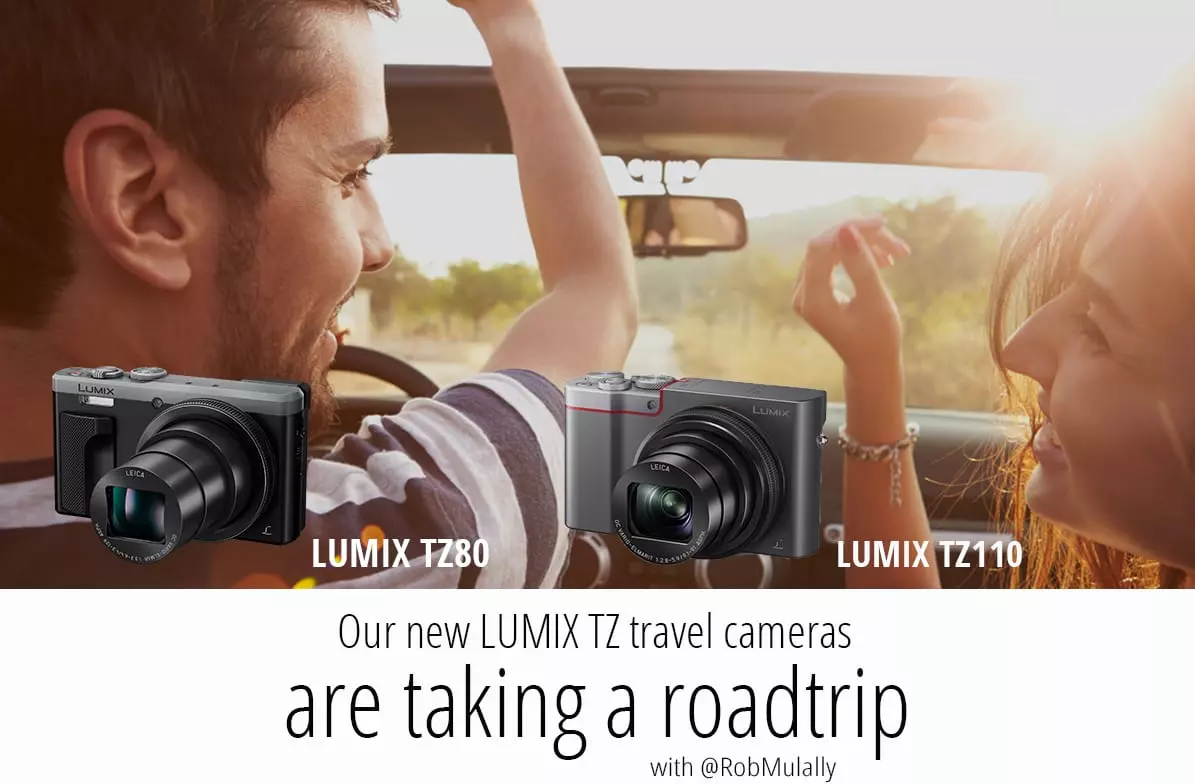 The Panasonic LUMIX camera team is hitting the road with Instagram star, Rob Mulally for an epic Australian road trip. From the 16th April 2016, we'll be touring the east coast with our new TZ compact travel cameras, visiting Camera House stores to run photographic events – and everyone is invited to join the fun!
The LUMIX TZ Road Trip will give you the chance to try out the TZ cameras, learn new photography skills and take amazing pics with Rob Mulally through a series of Instameets, instore demonstrations and workshops. The road trip is also an awesome chance for you to rock up and ask the experts anything you want to know about the whole range of LUMIX cameras.
Follow @robmulally on Instagram.
Follow @lumix_au on Instagram and tag #tzroadtrip
The LUMIX TZ Road Trip timeline
Instameets will start at Camera House stores and move on to Insta-worthy photography locations where you can try out the new LUMIX TZ cameras and get some great hints and tips from Rob.
Workshops will be held in Camera House stores and it is here that Rob will share his amazing travel adventures, teach you about his favourite camera features and show you how to get the most out of your camera in different shooting situations.
Demonstrations will run at Camera House stores and Rob will have the new LUMIX TZ cameras on hand to walk you through their features, as well as show you the techniques he uses to capture stunning images with these premium compacts.
Check out the full TZ Road Trip event calendar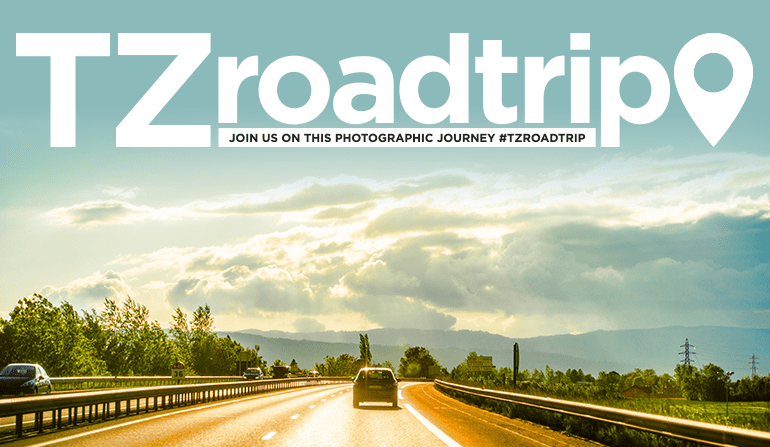 Meet the TZ travel camera roadtrip stars
LUMIX DMC-TZ110: best-in-class high performance travel camera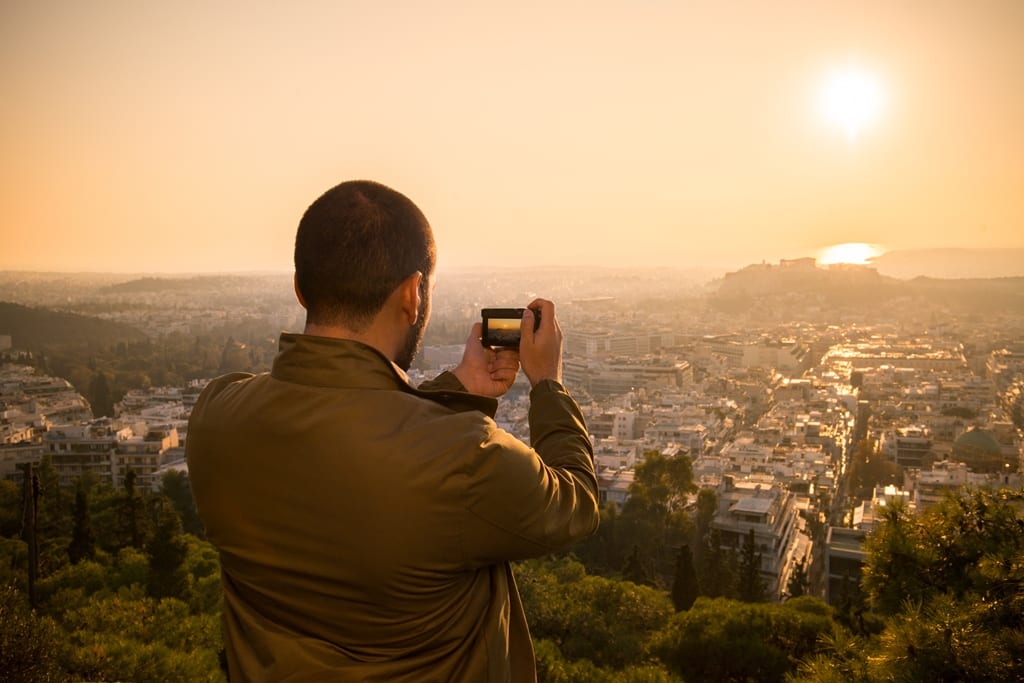 The TZ110's outstanding suite of features see this model set to be the best in class compact travel camera available. At the heart of its performance is a 20.1MP large 1-inch MOS sensor that captures more light, resulting in crisp, clear and natural shots; plus a versatile 10x zoom F2.8-5.9 LEICA DC lens for true-to-life images from landscapes and sunsets to elusive wildlife. The 1,166k dot Live Viewfinder is great for composing photos in bright or sunny places and the intuitive touchscreen and customisable controls allow for a seamless shooting experience. This pocketable camera also includes Panasonic's powerful 4K video and 4K Photo capabilities to capture every moment in impressive clarity; and introduces Post Focus to the travel zoom range, which allows users to select their preferred 'in-focus' area after taking their shot.
Explore our LUMIX TZ110
LUMIX DMC-TZ80: 30x zoom LEICA lens in a compact body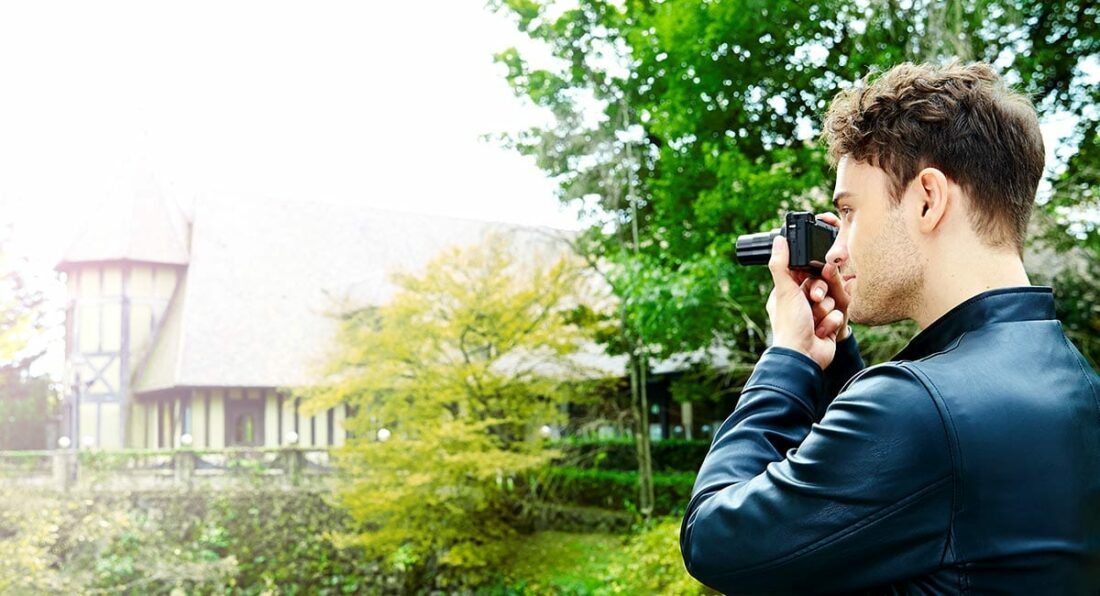 The lightweight TZ80 packs a 30x zoom LEICA lens into its 300g chassis, letting you get close to the action without disturbing the subject, so you'll never be out of range for that perfect holiday shot – equally suited to both wildlife and candid shots of friends and family. The 1,166k dot Live Viewfinder is great for composing photos and the 18MP MOS sensor and 4K capabilities ensure natural results in stunning detail for every special or fleeting moment.
Explore our LUMIX TZ80