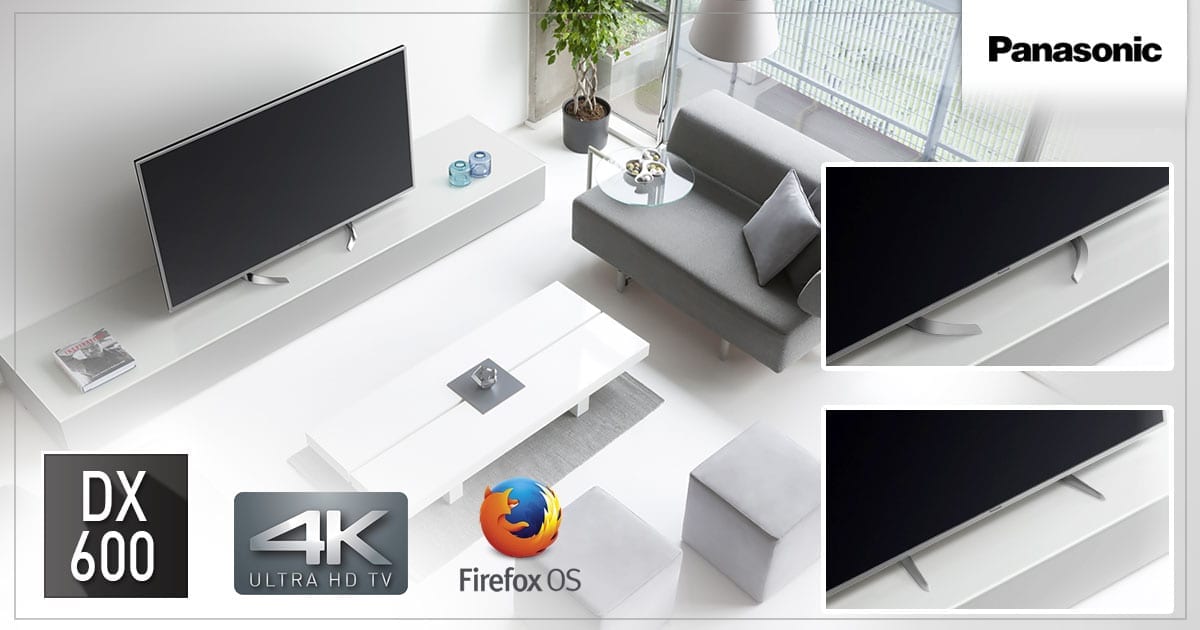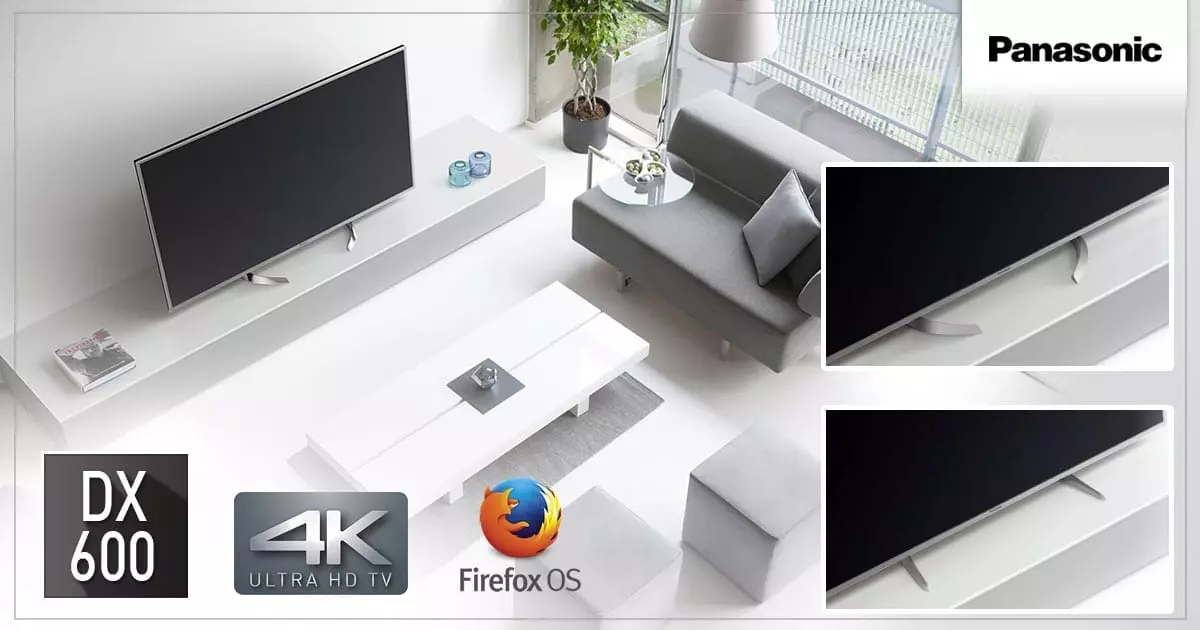 The accessible range of Panasonic VIERA DX600 4K Ultra HD LED LCD televisions put outstanding picture quality with four times the resolution of Full HD and easy to use smart TV features into a stylish package designed to enhance your home.
DX600 55 inches
DX600 49 inches
DX600 40 inches
SUPER BRIGHT PANEL

Images explode off the screen with stunning vibrancy and intensity, thanks to the VIERA DX600's Super Bright Panel technology. These 4K Ultra HD panels produce much more brightness than conventional LED LCD screens (without using significantly more power) to let you enjoy images that are closer to the way your eyes see the real world.
LOCAL DIMMING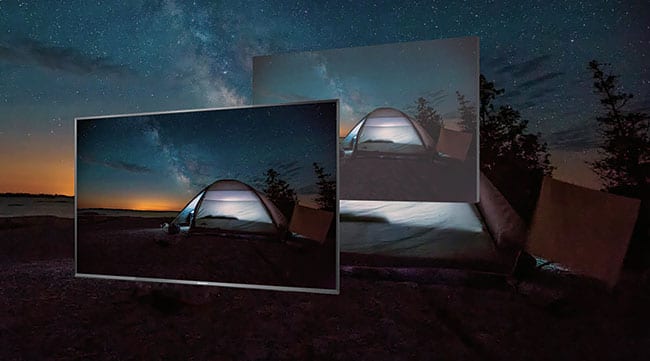 LED LCD TVs usually struggle to produce really bright whites and deep black colours within the same frame. The VIERA DX600's Local Dimming feature solves this problem, by placing a high performance LED backlight equipped with a high number of local dimming zones directly behind the LCD panel. This enables separate segments of the LEDs that illuminate pictures to produce their own brightness levels independent of the rest, so the screen can bring out delicate details and highly nuanced expressions which might otherwise have been lost.
FIREFOX OS SMART TV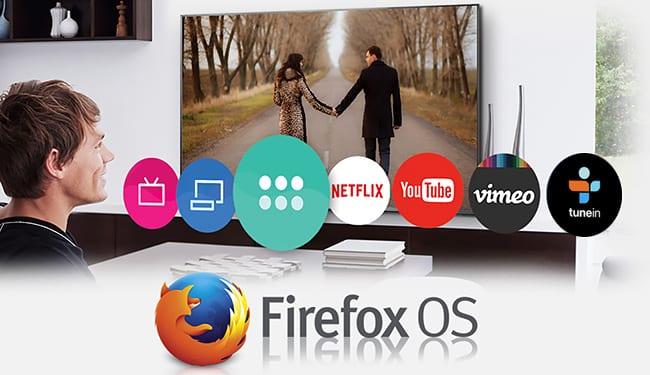 VIERA DX600 TVs are powered by Firefox OS, making their smart TV features easy to use and enjoy. Thanks to the intuitive and customisable Firefox OS TV home screen, you can quickly access TV channels, apps like Netflix, videos, websites and content through the TV home screen. The best part is that Firefox OS can also be personalised by pinning your apps or content to the TV home screen. The Firefox OS home screen even features an Info Frame that combines everything from local weather reports to recommended TV shows, TV listings and your favourite websites, all in one place.
TV ANYTIME STREAMING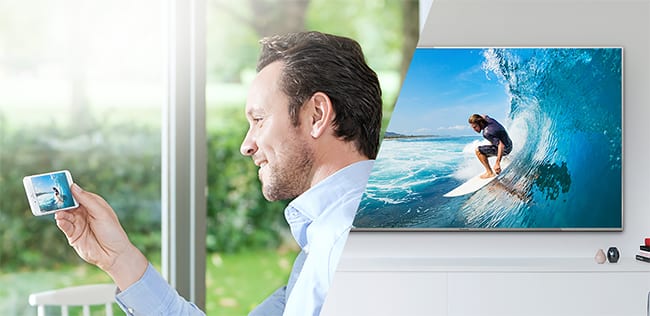 With TV Anytime and the Panasonic Media Centre App, you can access content on your VIERA DX600 TV from another room or another country! Using your smartphone or tablet, you can set programs for timer recording, watch programs you've already recorded, and even watch live programs being received by your VIERA.
Panasonic Blog: Watch VIERA your way with TV Anytime and mobile streaming.
CLEAR FRAME DESIGN
Taking their inspiration from luxe furniture design, these VIERA DX600 4K Ultra HD TVs combine metal with a clear frame in a way that expresses light while bringing flexibility and harmony to your home.
DX600 55 inches
DX600 49 inches
DX600 40 inches