We're proud to announce that Panasonic has taken out two honours in the 2020 TIPA Awards!
Founded 29 years ago, the Technical Image Press Association, TIPA, is comprised of a number of publications in the photo/imaging field published in print and online.
These publications are staffed by knowledgeable editors and technical journalists who have earned a reputation for honest and trustworthy appraisal of photo and imaging products.
Our flagship Panasonic Lumix S1H was judged as the Best Full Frame Photo/Video Camera while the Panasonic LEICA DG VARIO-SUMMILUX 10-25mm / F1.7 ASPH Lens was given the nod as the best Micro Four Thirds lens.
Panasonic Lumix S1H – Best Full Frame Photo/Video Camera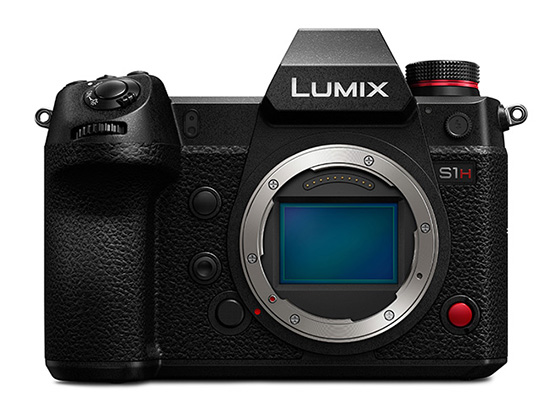 "The LUMIX S1H stands out as a clear choice for those who want a camera with pro-level video capabilities with strong appeal to emerging cinematographers and production teams. Video capture options include 6K/24p, 5.9K/30p and 10-bit 4K/60p plus an impressive 14+ stops of dynamic range in V-Log and no recording time limit in any of its video modes. In-body stabilization, an anamorphic shooting mode, dual SD card slots and high-quality 24MP still recording add to the camera's impressive features." – TIPA jury.
Panasonic LEICA 10-25mm / F1.7 ASPH Lens – Best MFT Lens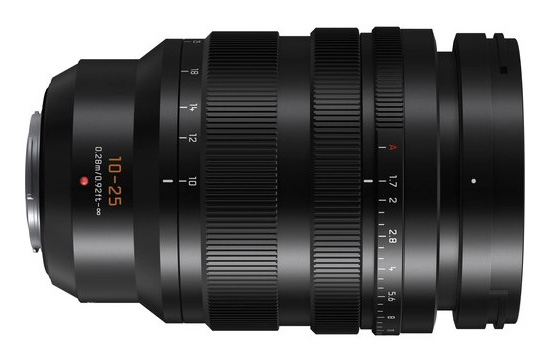 "The Panasonic 10-25mm lens offers great image quality and focusing precision for both still and video recording. It features a 20-50mm focal length 35-mm-equivalent with a constant maximum opening of F1.7 – offering very shallow depth of field and expanded low-light recording capabilities – as well as a clickless aperture ring for smooth and silent operation. The closest focusing distance of 28 mm from the sensor plane opens the door to even more creative work. Quiet and smooth operation of the inner focus system is made possible by use of a stepping motor drive while a focus clutch makes switching from AF to manual focusing quick and easy."– TIPA jury.
Visit the Panasonic website to see the full range of our S-Series Cameras and G-Series Lenses.