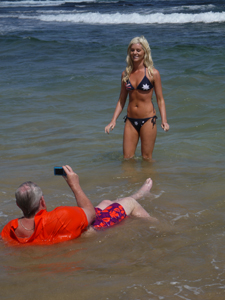 Australian professional photographer shows how to best capture Australia's world famous beach culture
Ken Duncan has set off again as part of Lumix Life Focus on Australia, this time to Bateau Bay. With the help of a beautiful blonde model, Ken shares his photo tips and tricks revealing the secret behind beach photography.
Tips that Ken shares include:
Handling harsh light and shadows
Beach portraits and how to get the most out of your subjects
Caring for your camera after a day at the beach
Using the rugged Lumix FT2
The following is Ken's video from Bateau Bay where he shares his tips for fellow Lumix users.
https://www.youtube.com/watch?v=B4kjlWk03C4
Ken was able to brave the surf with the waterproof Lumix FT2 in order to capture a typical beach moment.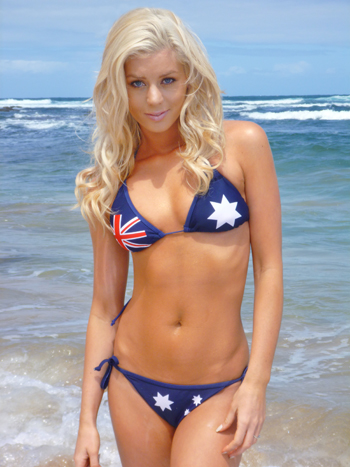 And here is another great moment shot with a Lumix G1.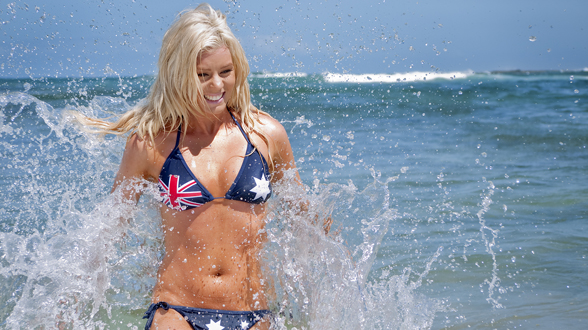 For more video tutorials by Ken visit the Tutorial section of the Lumix Life website. While you're there have a look at the great photo entries submitted by Lumix photographers from around Australia. Submit your own for a chance to be published in a professional photography book alongside some of Australia's most renowned photographers!