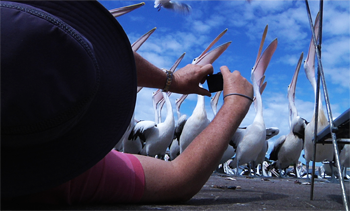 Professional photographer Ken Duncan shares more tips and more fun as he travels to The Entrance in NSW.
Each morning a wonderful event takes place as people gather around to witness Pelicans, seagulls and other birds feed on mass by the shore. In order to capture the magic of this moment Ken is using the new LUMIX TZ10 – an extremely versatile and easy to use camera ideal for the traveling photographer.
Ken shares tips for Lumix users on:
Shooting Wildlife
Making your shot stand out amongst the rest
Getting down and dirty to get the shot
GPS on your camera
Shooting with the LUMIX TZ10
Have a look at the video below of Ken at The Entrance, where he gets down and dirty plus shares some great tips for LUMIX users.
https://www.youtube.com/watch?v=wfJHYenVvEs
The following are some shots that Ken took with the TZ10 on the day. You can see more of his photos from around Australia by visiting www.lumixlife.com.au. Submit your own LUMIX photos and you could find your shots published alongside Ken's own photos in a professionally produced book – see website for details.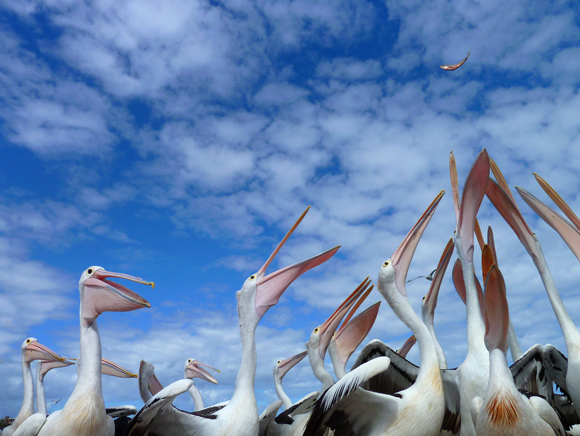 Shot with the TZ10: f6.3 @1/1000 sec,ISO 80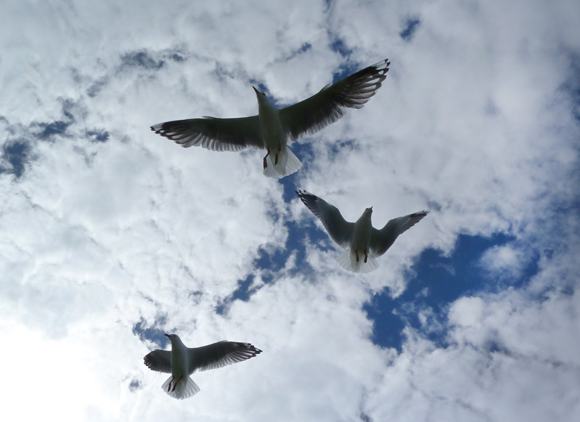 Shot with the TZ10: f4.0 @ 1/1000 sec, ISO80