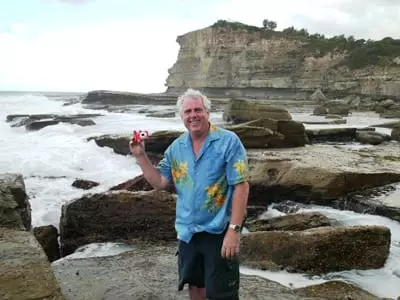 Professional photographer Ken Duncan travels to one of his favorite Aussie locations to shoot a magical sunset
LUMIX ambassador and iconic Australian photographer Ken Duncan recently traveled to The Skillion, Terrigal for Lumix Life. The Skillion is one of Ken's favorite locations to take photos and even though he has shot it many times he says it continues to present something different each time.
The following is a video of Ken's trip to Terrigal along with photography tips on:
Shooting at sunset
Shooting by the ocean with a big swell running
Capturing the drama of waves
Shooting with the LUMIX ZR3
https://www.youtube.com/watch?v=Y35H-j3y98A
Here are a couple of photos taken by Ken, to see more and to submit your own visit the Lumix Life website.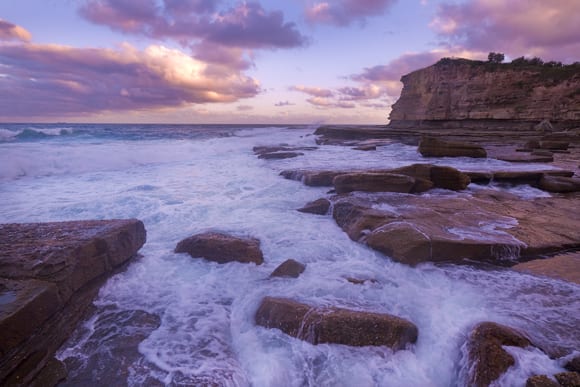 Shot with a LUMIX GF1 – Aperture F8, Exposure 1/50 sec, ISO 100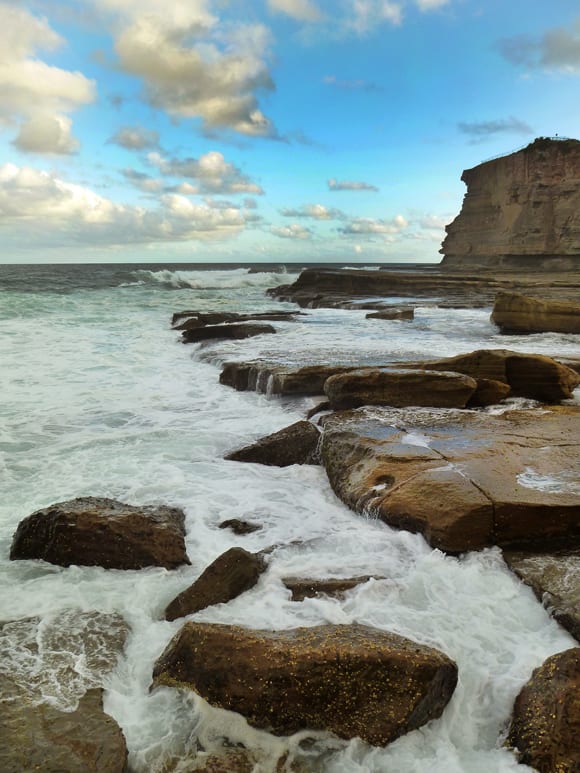 Shot with a LUMIX ZR3 – Aperture F3.3, Exposure 1/200 sec, ISO 125