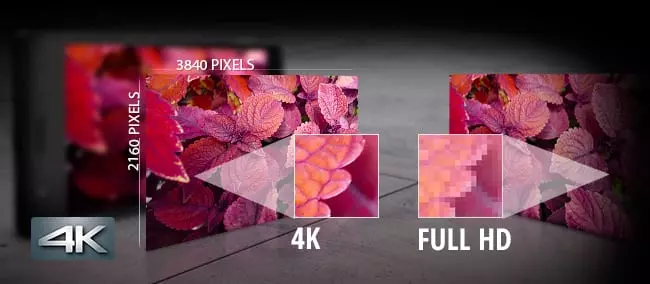 There are many reasons to love our new LUMIX CM1 camera phone. It's an outstanding camera with specs to rival any best-in-class model and it's also a superb 4G compatible Android™ smartphone. On top of that it offers the kind of creative features usually reserved for high-end DSLRs. The story doesn't end there. The CM1 also features the LUMIX-exclusive 4K Pre-Burst and 4K Photo modes to ensure you capture the fleeting photo opportunities that usually flash by way too fast for your shutter finger to catch.
4K Pre-Burst Captures More with One Shot
With Pre-Burst, you only press the shutter button when the moment you want to capture happens. Unlike most cameras, where the moment of something like blowing out the candles on a birthday cake is easy to miss, the CM1 has a secret weapon. With Pre-Burst, once you press the shutter button the CM1 will capture 1.5 seconds both before and after you pressed the shutter button for a total of 3 seconds. That's 45 frames in total that ensure you can choose the perfect moment, even if your own timing was off.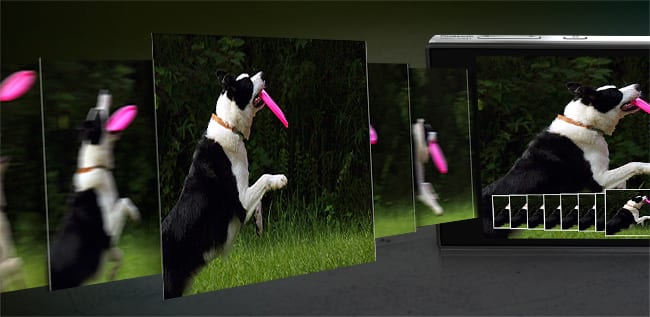 4K Photo Lets You Extract the Perfect Moment
You will never miss the 'picture of a lifetime', thanks to 4K Photo. This mode lets you shoot your action scenes using 4K video and then choose the exact picture from the footage that perfectly illustrates the scene. With 4K Photo, you can review your footage frame by frame, and then extract your chosen moment as an 8MP image, with enough detail for an A3 print. The resulting pictures are crisp, with minimal blur – even in low light conditions.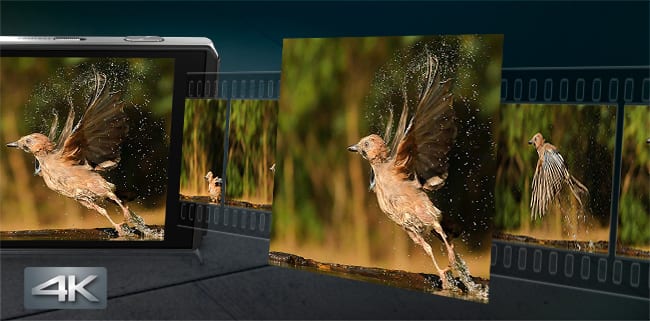 Check out the CM1 product page.
Other high-end features
For aficionados who view taking a great photo as just the first step, you'll be happy to know that the CM1 offers the kind of creative freedom usually reserved for advanced DSLR cameras. The CM1 camera phone can shoot in RAW files, so you can edit straight from the camera and it offers a manual control ring that gives your direct access to a range of key image composition functions.
Learn more about LUMIX DMC-CM1: We've combined a best-in-class camera with a 4G phone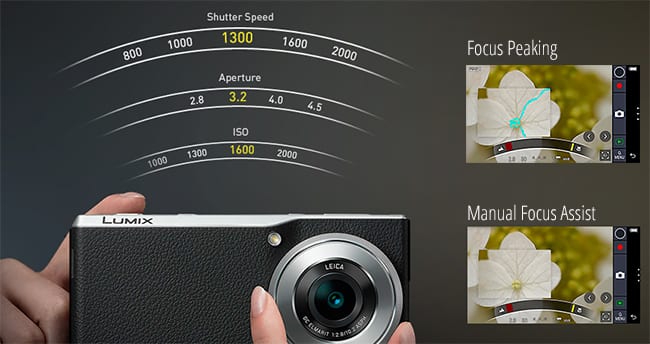 DMC-CM1 Brochure - PDF 1.2Mb
CM1 Photobook - PDF 3.8Mb