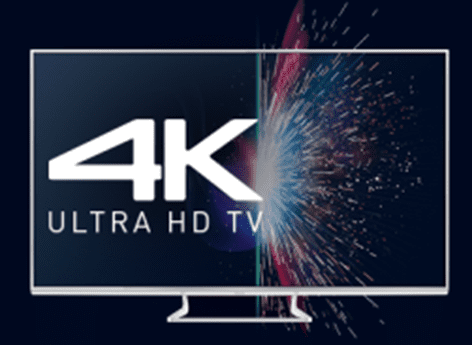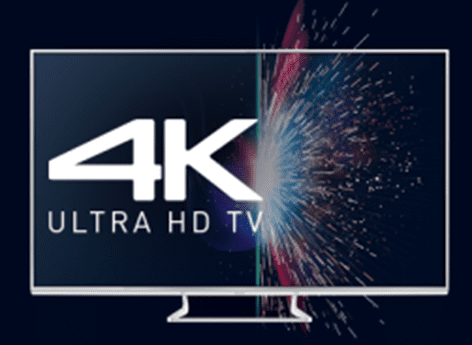 Late last year, we launched our first incredible Ultra-HD 4K panel in Australia, the TH-L65WT600A 65" 4K Ultra-HD LED LCD TV, and as we prepare to launch a brand new VIERA 4K TV series this year, we are excited to see the confirmation that 4K will redefine the way we approach TV.
Offering an astounding four times the resolution of a Full-HD panel, 4K Ultra-HD takes the idea of immersive viewing to a level that is almost too good to be true.
The good folks over at TechRadar are just as excited as we are about this "resolution revolution" and have put together a comprehensive list that proves 4K is more than just a flash in the pan, just in case you need convincing.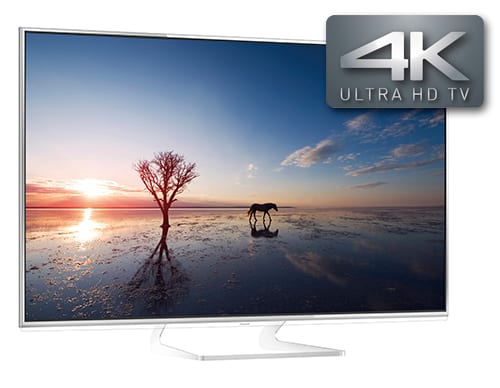 The 4K Cheat Sheet from TechRadar
A 4K TV today will futureproof your viewing tomorrow. Don't despair about the lack of native 4K content right now, as a variety of solutions are in development and the technology infrastrasture is set to explode.
4K makes today's Full HD TV look better. Native 4K TV may represent televisual nirvana, but the simple fact is a 4K UHD screen makes today's TV content look better too. Plus, upscaling technology such as the 4K Fine Engine Remaster built into the Panasonic TH-L65WT600A recreates 4K Ultra-HD brilliance from virtually any source.
4K does justice to your digital photography. A 4K TV with Ultra High Definition JPEG playback will reveal four times the picture information. It's like seeing your photographs again for the first time.
4K Blu-ray is coming – and it's going to be magnificent. The Blu-ray Disc Association is on the cusp of green-lighting a 4K BD format which utilises 100GB triple layer discs.
4K TVs aren't just about more resolution. The Ultra HD revolution isn't just about quadrupling resolution, it also supports faster frame rates, insane contrast dynamics and extended colours.
4K internet browsing is frickin' mind-blowing. With a native 4K browser in your TV's smart armory, the Internet becomes a killer app, delivering a level of clarity that is eye-popping.
4K home movies are coming too! To heck with Hollywood, you'll soon be able to record your own movies in 4K UHD.
4K gaming is an inevitability. Hooked up to a PC with 4K graphics card, the huge pixel-packed panel proves that high-frame rate gaming can look stupendous.
4K TV sports coverage is better than actually being there. The fluidity of movement that the technology offers, complete with unbeatable detail, delivers a viewing experience that will make sports fans cheer.
4K panel prices are tumbling. As more manufacturers commit to procuring more 4K panels, volume production from panel vendors will escalate and prices will tumble.
4K TV really isn't a 3D-like fad. A better picture is simply a better picture.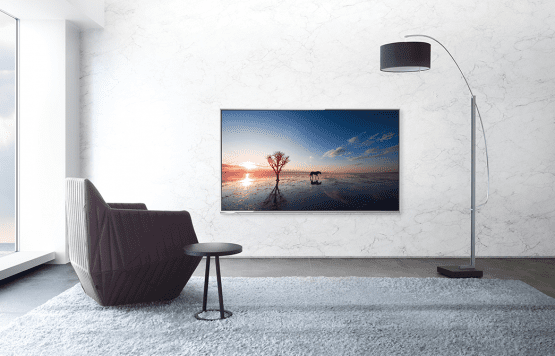 Read the full TechRadar article.