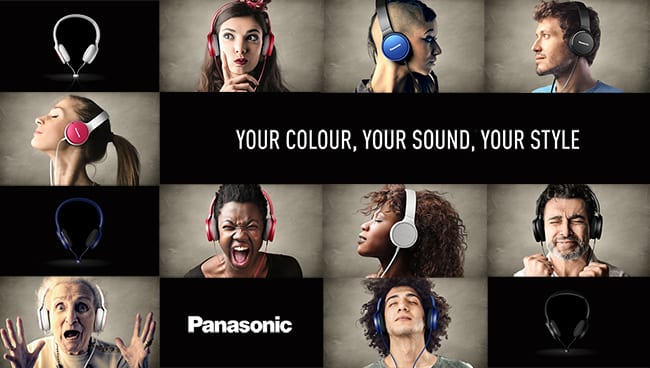 Panasonic has such a wide range of headphones and earbuds that you'll have no trouble finding the perfect match for your life and listening pleasure. From high-performance sports, to wireless Bluetooth tech, noise-cancelling world-travelers and even the latest in fashion forward chic – our guide will help you find the audio accessory of your dreams.
Find your perfect match:
THE FITNESS FAN
The ultimate in high-performance sports technology.
THE TECH JUNKIE
Wireless Bluetooth tech with easy smartphone connection.
THE TRENDSETTER
Stylish, take-anywhere headphones with a clever foldable design.
THE MINIMALIST
Self-contained portability in fun colours for sound on the go.
THE SEASONED TRAVELER
Noise-cancelling, with long playback and airplug adaptors.
Panasonic Headphone and Earbud range