Our bestselling LUMIX TZ Series travel zoom cameras have an impressive history filled with extraordinary technical innovations, glowing reviews and swags of awards. These pocket-sized cameras are such perfect holiday companions that they should be included on your essentials list, to be checked off with your tickets, money and passport!
The latest model to join this lineup is the DMC-TZ70. Its tiny body lets you travel light, while an incredible feature set ensures you will capture marvellous photos and Full-HD videos. Among its many exceptional offerings, the TZ70's standout features include a new high resolution viewfinder and a high-sensitivity large pixel sensor designed to document your travels in exceptional detail.
Greater precision, outstanding image quality in low-light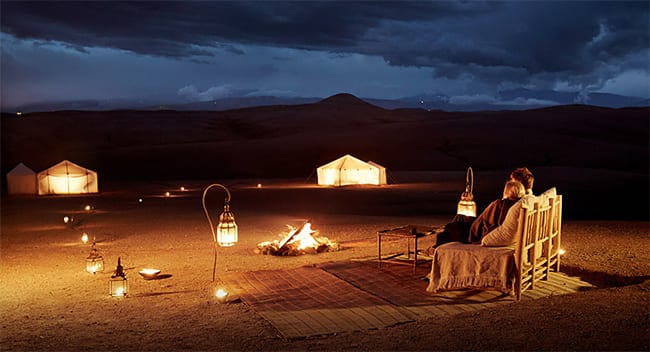 The TZ70's new Live View Finder design supports precise focusing with 1,166K-dot resolution, and intuitive control with a new eye sensor, allowing easy framing and shooting even in bright light. The new MOS sensor has larger individual pixels (1.5x bigger than the previous model) and this increased light receiving area gives you better image quality overall and enhances performance in low light situations.
Get closer with the 30x Zoom LEICA Lens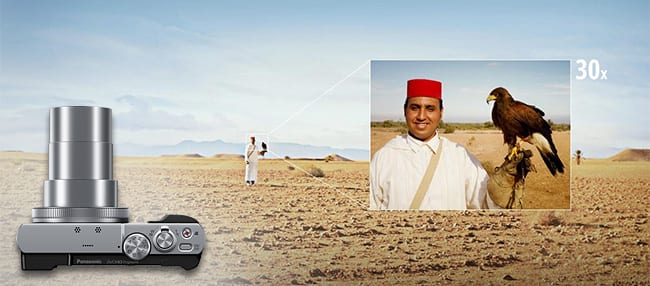 The LUMIX TZ70 brings you right up against the action. The 24mm Leica DC Vario-Elmar lens has a 30x optical zoom so you will always have an intimate view, and captured picture, of what piques your interest.
Express yourself with creative freedom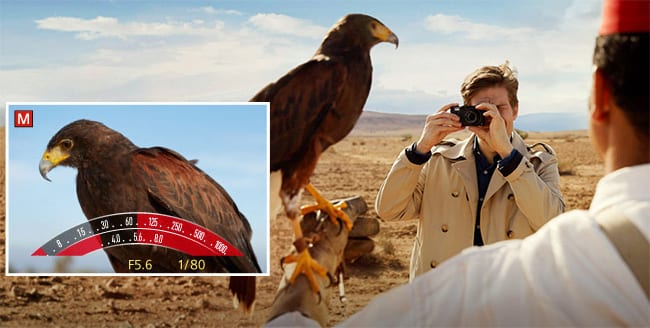 You can really expand your creative vision with the manual control ring. Located on the lens barrel, the intuitive control ring offers smooth handling for exposure and zoom so you can simply concentrate on pressing the shutter at the right moment. It also provides easier access to frequently-used settings such as aperture, shutter speed, focus, filter effects and scene modes.
Get more in the picture with remote control
Using WiFi and the Panasonic Image app, you can control just about every setting on the TZ70 remotely using your smartphone – imagine how wonderful this feature is for taking shots of groups or tourist attractions while still making sure you're included in the image! The TZ70 also offers the sensational 'Jump Snap' feature for group shots – the accelerometer in your smartphone detects the highest point of a jump and releases the camera shutter automatically.
Time-Lapse Recording
Be in awe of the natural drama such as a rising sun over an epic horizon, with your time-lapse recording in amazing Full HD quality. Simply input the start time, shooting interval and the number of images needed and the camera takes care of the rest.
Our new TZ70 travel camera is winning over the critics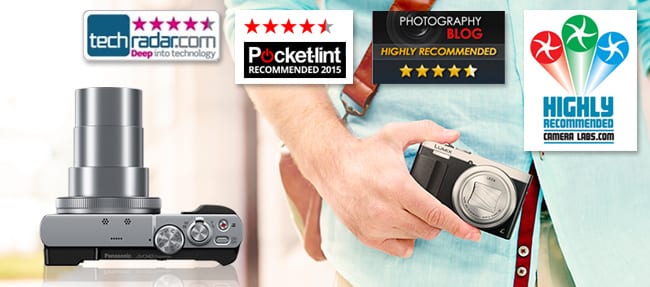 The latest model in our acclaimed LUMIX TZ Series travel camera range is already raking in glowing reviews and recommendations. Click here to read more reviews.
"It might be a subtle advance over the TZ60 of last year, but with viewfinder advances and a bulging feature set, it's hard to ignore the Lumix TZ70 for all the things it does so well." Pocket-lint, 4.5 stars out of 5, Recommended
Related links
Find out more about the DMC-TZ70.
Find out what the reviewers think about the TZ70.