We're very proud of our new HC-VX870M camcorder because it is putting the kind of technology usually reserved for professional broadcast cameras into the hands of the consumer, so you can create your own stunning cinema-style content.
The HC-VX870M video camera is equipped with 4K Video Recording and world first 4K Photo and High Dynamic Range (HDR) Movie modes.
Bring 4K Ultra High Definition resolution to your home movies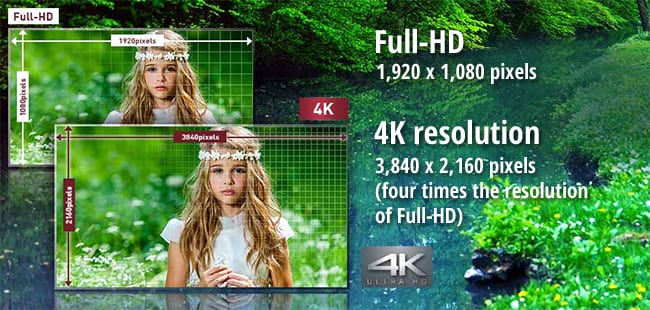 At 3,840 x 2,160 pixels, 4K video has four times the resolution of Full HD. One major advantage of this feature is 4K videos can be converted to Full HD with better definition and crisper detail than videos only shot in Full HD.
4K Photo Mode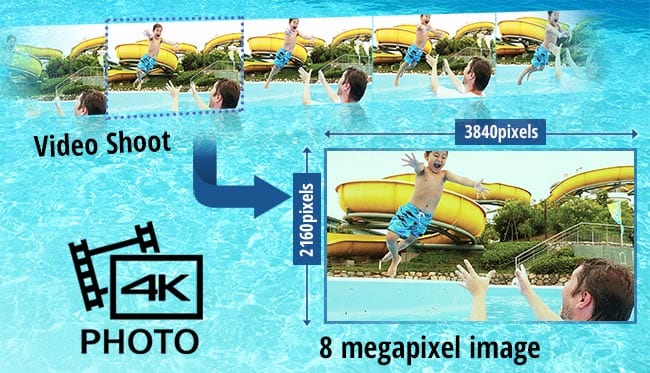 Another great use of 4K video is 4K Photo Mode (a new feature professional photographers are loving) that allows 8 megapixel still images to be extracted from a 4K video clip with incredible clarity and detail, enough to be used in large prints.
Remarkably lifelike detail with High Dynamic Range (HDR) Movie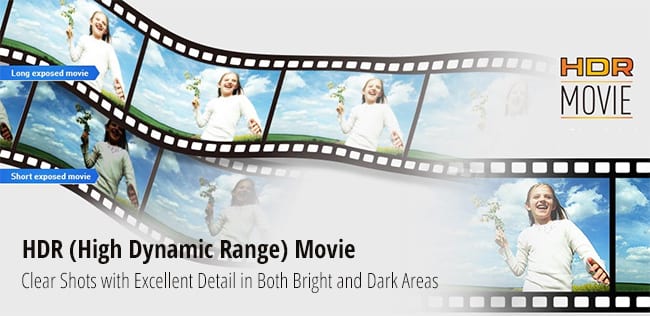 High Dynamic Range (HDR) Movie mode is a world-first for Full-HD camcorders and its importance cannot be understated. In HDR Movie mode the camcorder shoots 50 images per second, with 25 images exposing for shadows and 25 exposing for highlights. These images are then combined in real time, interpolated back to 50 images per second, resulting in stunning videos that retain lots of detail in difficult lighting and high contrast environments.
Incredibly versatile Wi-Fi features boost this multifaceted camcorder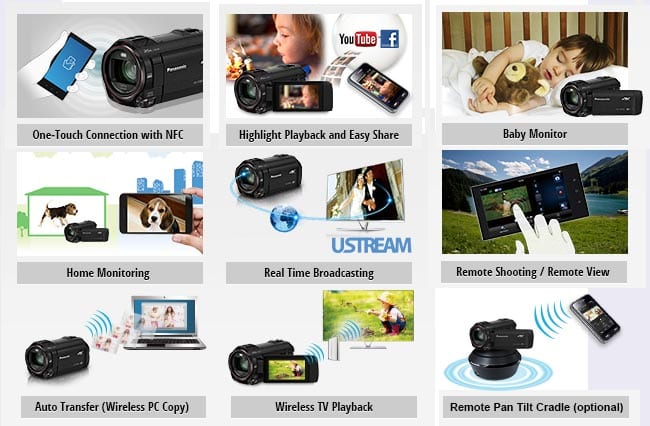 Uploading your films to social media and shooting remotely via your phone or tablet are just the tip of the iceberg when it comes to the benefits of Wi-Fi with the HC-VX870M camcorder.
The creative 'Wireless Twin Camera' feature allows you to shoot different angles simultaneously by using the camcorder as the main camera and your W-Fi capable smartphone or tablet as a sub-camera.
You can also utilize Wi-Fi to turn your camcorder into a video baby monitor. With the camcorder connected to your home network, you can use your smartphone to check on a sleeping baby in another room, speak to the baby using your phone, or even receive notifications when your baby's cry (or any other sound) is detected.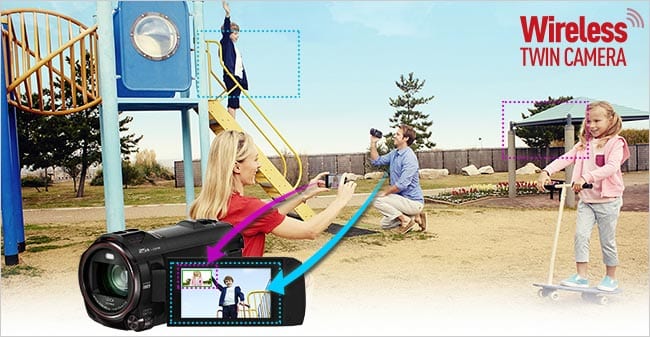 Check out the HC-VX870M 4K Ultra HD Camcorder.