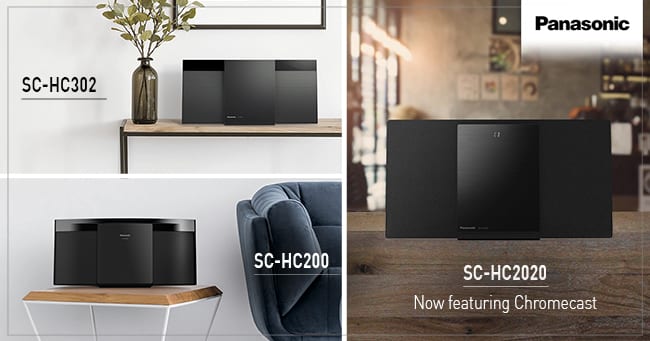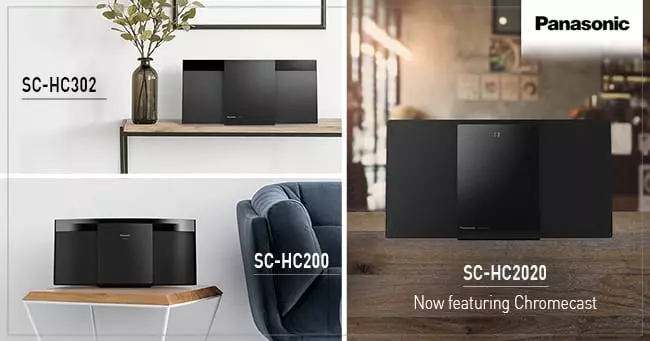 Check out our latest range of micro hi-fi systems, including the flagship HC2020 featuring Chromecast and compatibility with Google Assistant. The HC2020, HC302, and HC200 all offer Bluetooth, deliver high-quality sound, and and are housed in a compact designs that harmonise with stylish room interiors.
Connect more music services with Chromecast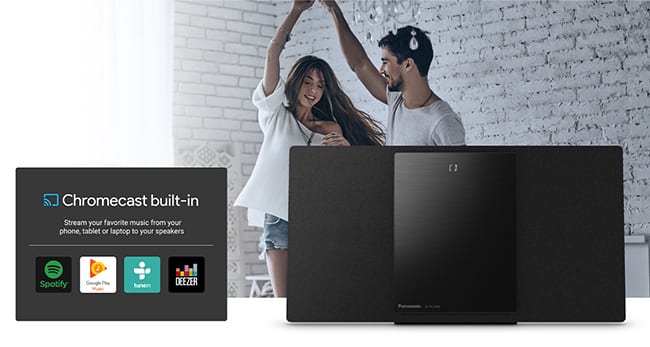 With Chromecast built-in, the HC2020 supports CD playback and radio listening and provides access to a wide range of music services via apps including Spotify, Google Play Music, TuneIn Radio and Deezer. Multi-room sync plays music across Chromecast compatible speakers.
Option for voice-operable compatibility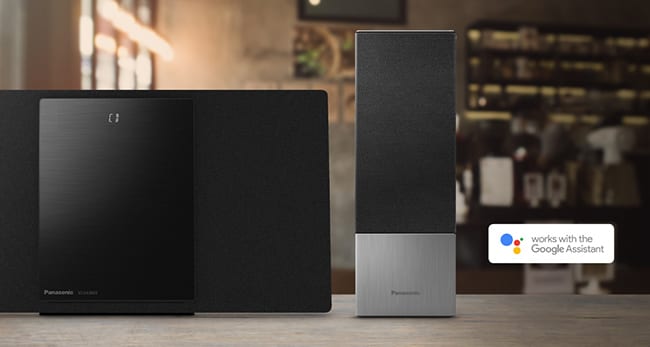 When combined with a Google Assistant Speaker such as the GA10, the HC2020 can be voice-controlled. Use easy voice commands via the microphone embedded in the GA10 to play streaming services and podcasts from the HC2020.
Impressive sound quality in compact design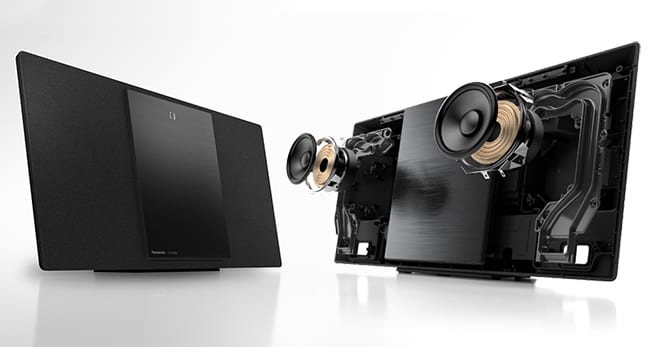 The 8cm full-range speaker units contained within the micro hi-fi systems offer a fantastic music experience with room-filling sound that is pure and distortion-free. In addition, the HC2020 incorporates Panasonic's unique Twisted Acoustic Port, which amplifies resonance to produce robust bass sounds.
Bluetooth connectivity across all models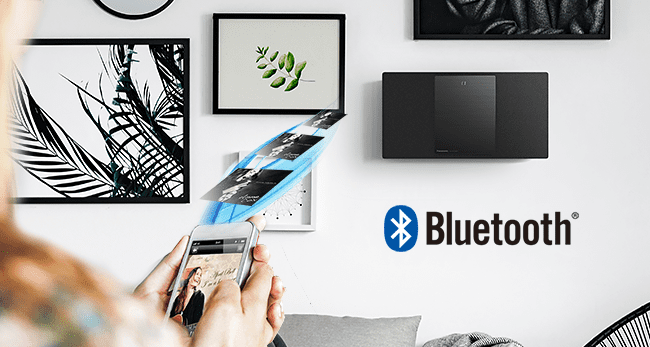 All new micro models can play CD and radio as well as other music sources via Bluetooth, and the HC302 is also equipped with AUX-IN Auto Play. Simply connect an existing audio device or streaming device, such as Chromecast Audio, to AUX-IN. Even if HC302 power is turned off, the sound signal from the device will be recognised, power will be automatically turned on, and music will be played from the AUX terminal.
READ MORE: Now in stores: get your hands on our GA10 Google Assistant Speaker.