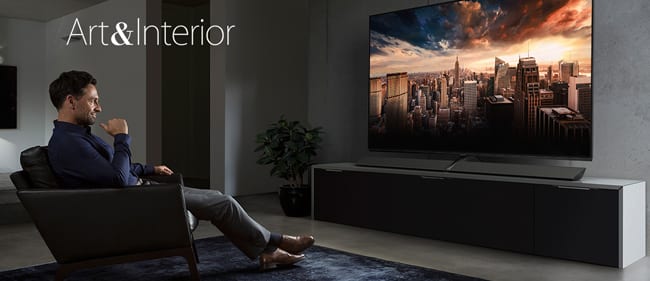 The feature-packed 2017 range of Panasonic OLED and LED LCD TVs is now in store and extensive line-up offers something for everyone; whether you're looking to create the ultimate home cinema or simply want to upgrade your current set-up. But how do you choose the model that's right for you? We've made it easy with this TV comparison chart! Work out the screen size you need and the features you can't live without, then use our selector to choose your series. By the time you walk into the store, you'll be able to teach the sales person a thing or two.
PANASONIC TV – 2017 SERIES SELECTOR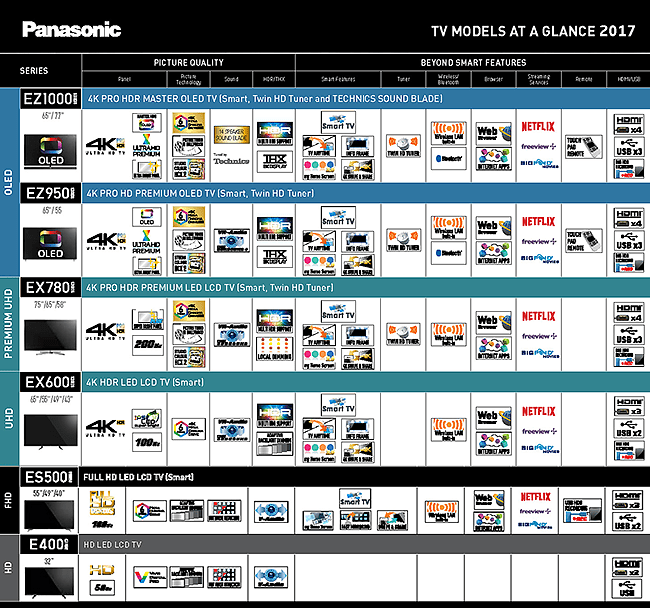 View larger image
Download PDF version (2.7 MB)
Read more about Panasonic TVs on our Consumer Blog.
PANASONIC TV – 2017 FEATURES EXPLAINED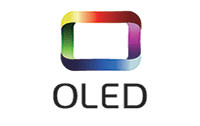 OLED
With a unique ability to have each and every pixel produce its own light and colour,
Panasonic OLED panels
produce industry-leading contrast due to the incredibly rich production of blacks.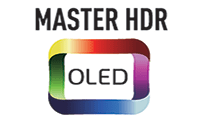 MASTER OLED
Panasonic 'Master OLED' displays
combine a powerful mix of our professional-grade TV technology and Hollywood know-how to deliver picture quality that rivals the film industry's 'master' monitors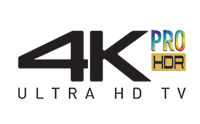 4K PRO HDR
Our 4K PRO HDR TV panels
are supercharged with an image processer that delivers an unprecedented level of accuracy, professional colour management technology, and tuning by a Hollywood colourist to deliver an accurate cinema experience.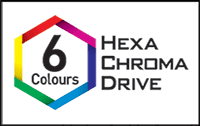 HEXA CHROMA DRIVE
Professional quality colour management technology captures every nuance and detail by incorporating 6-colour reproduction and a professional colour correction system for astounding accuracy.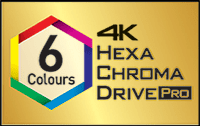 HEXA CHROMA DRIVE PRO
In addition to 6 colour reproduction, premium Hexa Chroma Drive Pro provides an even better picture with wider coverage of the colour space which is crucial in producing a truly authentic HDR (High Dynamic Range) picture.
4K Hexa Chroma Drive Pro: 98% DCI colour space coverage
Hexa Chroma Drive Pro: 94% DCI colour space coverage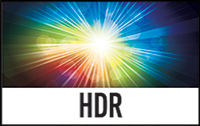 HIGH DYNAMIC RANGE (HDR)
High Dynamic Range (HDR) expands contrast ratio and colour accuracy to deliver images much closer to the way your eyes see the real world. Deep blacks are combined with very bright highlights to produce a level of reality not previously possible on a television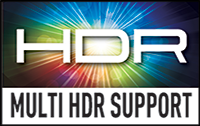 MULTI HDR SUPPORT
All Panasonic's 4K HDR models, both OLED and LED LCD, are future-proofed with Multi HDR support such as such as HDR10 and the latest Hybrid Log Gamma (HLG) for the new generation of HDR Blu-ray discs and broadcast services.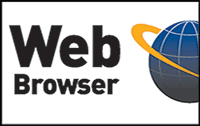 WEB BROWSER
With a built-in web browser feature, you can use your TV as a big-screen internet portal. You can easily navigate using your TV remote, touchpad controller or smart device.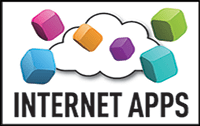 INTERNET APPS
Use the dedicated button on your remote to access a wide range of internet apps, video on demand services and games stored in the Cloud.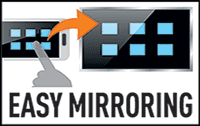 EASY MIRRORING
You can quickly and easily reproduce what's showing on your smartphone or tablet to your TV's much bigger screen.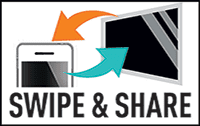 SWIPE & SHARE
Swipe & Share lets you 'throw' content from your smartphone or tablet to the TV screen by swiping your fingers along your portable devices.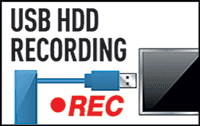 USB HDD RECORDING
TV programs can be recorded onto a USB memory stick or external hard disk drive simply by pressing the REC button on the remote control.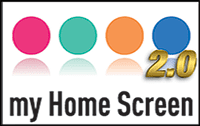 MY HOME SCREEN 2.0
A new home screen makes it easy to access the content you want with intuitive operation, allowing you to simply pin channels, apps, and connected devices to register them as favourites for easy access.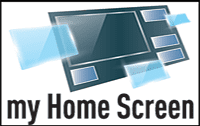 MY HOME SCREEN
This home screen system lets you set up personalised screens containing only links to your favourite apps and content.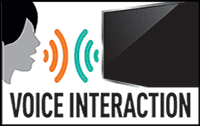 VOICE INTERACTION
With voice interaction, you can issue instructions to your TV just by speaking to it through a mic in your remote control or smart devices.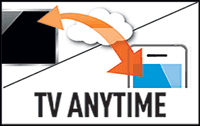 TV ANYTIME
This innovative feature lets you access your TV from a tablet or phone regardless of where in the world you might be. You can use the system to set recordings on your TV or, even better, you can stream live broadcasts or recorded content from your TV to your smart device – even if you're outdoors.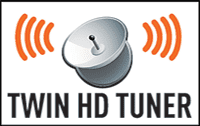 TWIN HD TUNER
Watch one program while recording another, or watch one broadcast on TV while someone else watches another on their smartphone or tablet. You can watch two programs simultaneously on the TV, or keep watching TV while browsing other channels via a small window in the electronic program guide.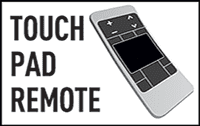 TOUCHPAD REMOTE
The unique Panasonic touchpad remote control is perfect for web/app browsing and navigating, plus it can be used for the voice interaction feature ensuring a seamless experience.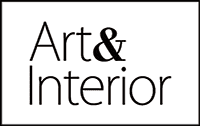 ART & INTERIOR
With Panasonic's user centered approach, the new 2017 TV range is truly designed with you in mind and is adjustable for perfect viewing conditions. By merging the ideas of individual style with personal environments, the new models are designed to seamlessly integrate with your environment — whatever your style.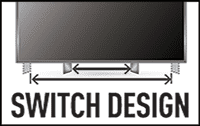 SWITCH DESIGN
Smart, adjustable pedestal functionality gives you flexibility and harmony for your lifestyle. So wherever you set up your TV, you'll always have the best seat in the house.
Panasonic TV range
OLED TVs
Premium 4K Pro TVs
4K Ultra HD TVs
Full HD & HD TVs
Read more about Panasonic TVs on our Consumer Blog.