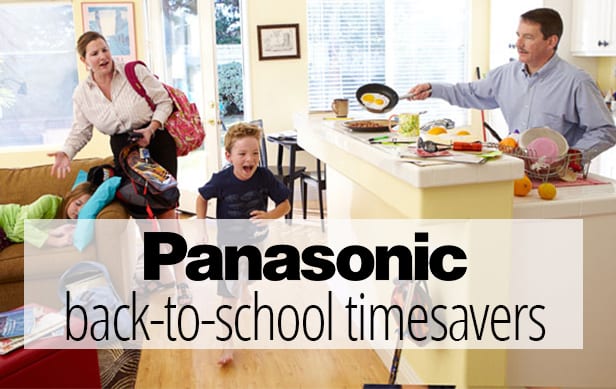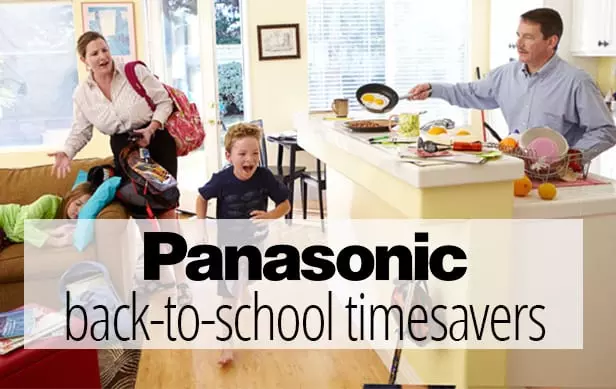 With the kids back at school and real life (not as much fun as holiday life) settling back into place, getting everything organised can be a bit of an ordeal. The washing starts piling up, breakfast is a crazy whirlwind, school lunches have to be made, and then somehow dinner has to get on the table at the end of the day! While we can't give you more hours in the day, we can help you maximise the ones you have: check out this round up of our favourite time-saving appliances, household hacks and super-simple recipes.
Get your breakfast on the go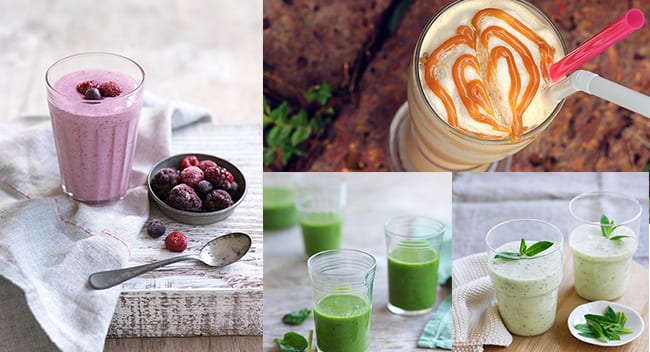 Do you find yourself skipping breakfast in the rush to get everyone else fed and out the door? Snatch a few minutes back for yourself to whizz up a smoothie using our stick blender and drink it on the go to start your day with a lot more energy. You can save even more time by using small freezer bags to prepare your ingredients for the week ahead and then pop them in the freezer. Each morning, all you'll have to do is pour, blend and go. Bonus points for the fact that the frozen fruit and veg will make your smoothie icy cold!
READ MORE: Start with a smoothie recipe for every day this week
School lunches fresh from the bakery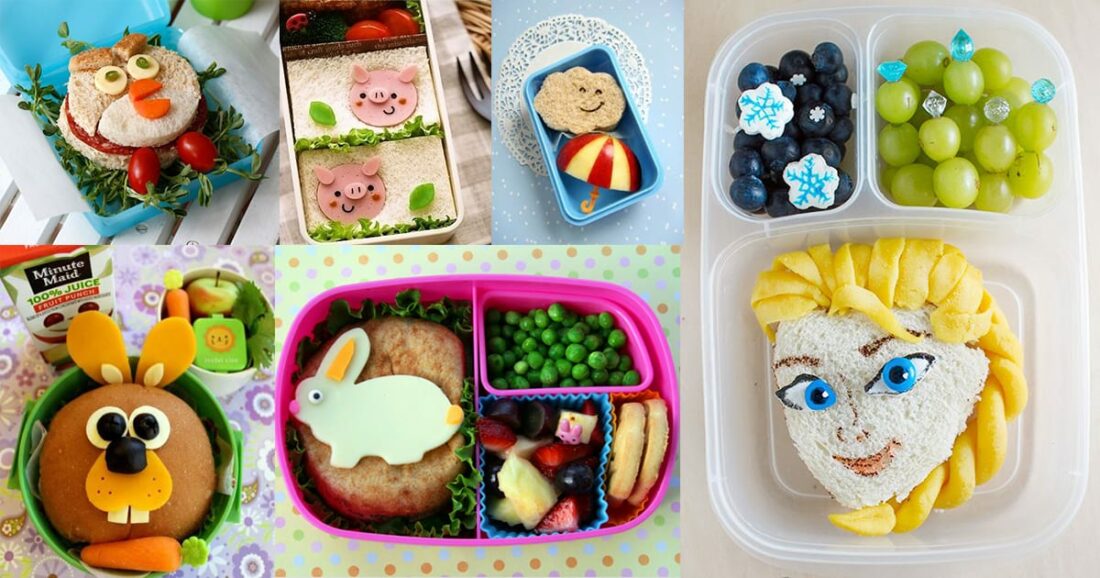 With a Panasonic bread maker on your kitchen bench, lunch boxes your kids will love are just a button-press away. Of course, you can make simple loaves for sandwiches, but you can also turn out yummy cakes, fruit breads, savoury treats and a whole lot more. If you're feeling really inspired, you could even get in on the lunch art craze and create boxes your kids will find irresistible.
READ MORE: Pro tips for lunchbox cuteness
Easy weeknight microwave dinners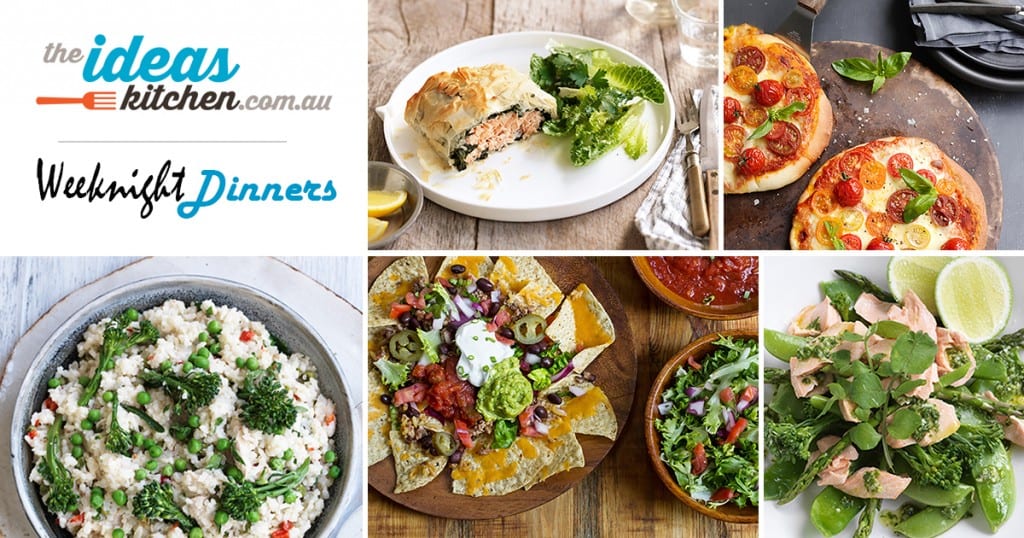 Wouldn't you like an easier way to get weeknight dinners on the table? Check out our Monday to Friday meal plan, filled with healthy and delicious dinner recipes you can put together using your microwave and rice cooker. Our favourite is the 'set and forget' 30-minute Spring Chicken and Vegetable Risotto!
READ MORE: Easy weeknight dinners without turning on the stove
Lighten your laundry load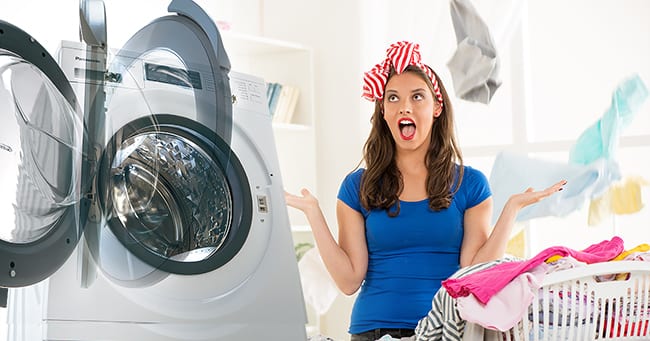 Oh, the endless chore of sorting, washing and drying the clothes we need to wear. One day, the whole thing will be replaced by a self-cleaning world uniform jumpsuit that looks good on everybody and is perfect for every occasion. Until then, we are stuck with laundering but maybe we can make things a little easier on ourselves? Check out some of these simple laundry hacks to take the pain out of the whole laborious process.
READ MORE: Laundry hacks to simplify washing day.