GUEST POST
Written by Lisa Holmen | @lisaeatworld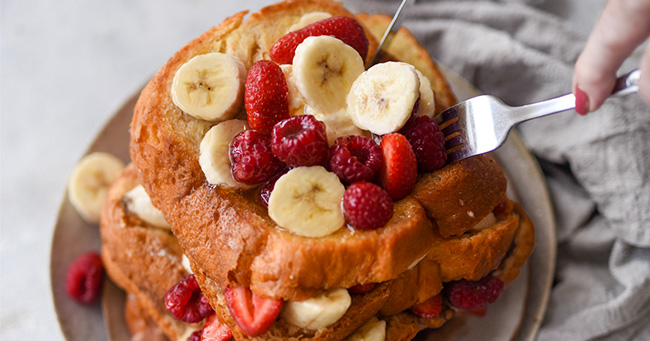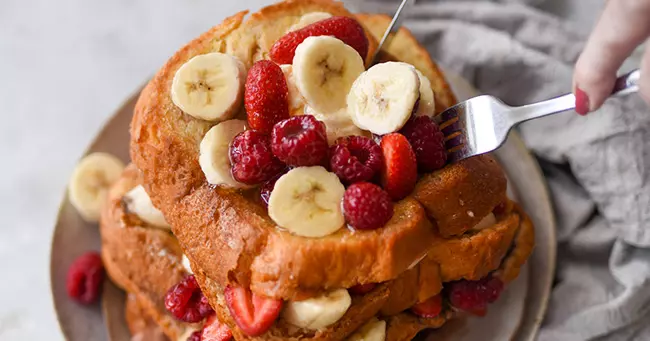 Is there anything better than the sweet aroma of freshly baked bread in the kitchen? I have to admit, I didn't quite master the art of baking bread (like many others!) while I was in lockdown. I love the idea of it but just don't have the time to do it, especially with a crawling 8 month year old on my hands. Lucky for me I have teamed up with Panasonic Australia to test out their Artisan Hard Crust Bread Maker (SD-ZP2000) and trust me, it's an absolute winner!!
The Artisan Hard Crust Bread Maker, is perfect for individuals and families looking to craft the perfect loaf in the comfort of their own homes. Whether you want to bake a fluffy brioche, cake, pizza dough or a crusty loaf, there are so many options with this machine. There are 18 convenient auto-programmes on offer including white bread, whole wheat, lean, white raisin, white stuffed, whole wheat raisin and lean raisin.
There's also plenty of gluten free options available for bread and cakes using wheat alternatives like spelt, rye, rice, soy and chickpea flour.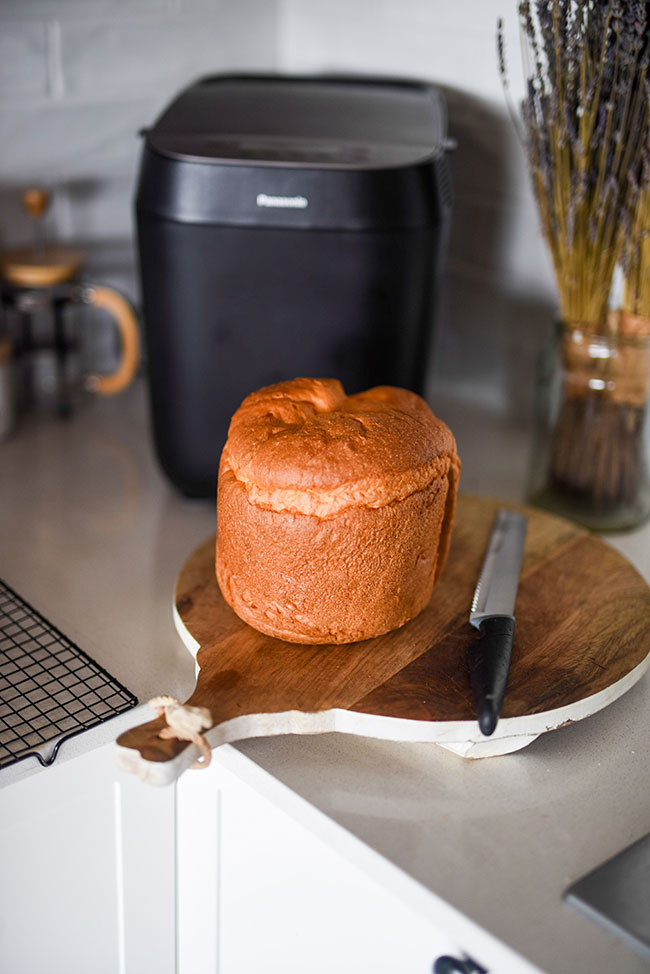 I love how easy the machine is to use. This is an absolute must for me at the moment. You basically just have to pop your ingredients in the machine and press a couple of buttons and the machine bakes, kneads and rises the dough for you. It's pure genius! The machine works similar to a traditional baker's oven with a newly optimised heating structure featuring a reflective inner lid and central heater surrounding the ceramic pan. Temperature sensors throughout and a digital timer ensure optimum programming to rise and rest the dough in any environment. The replication of hand-kneading technology allows the bread to still bake light and fluffy bread accompanied with a delicious crunchy crust.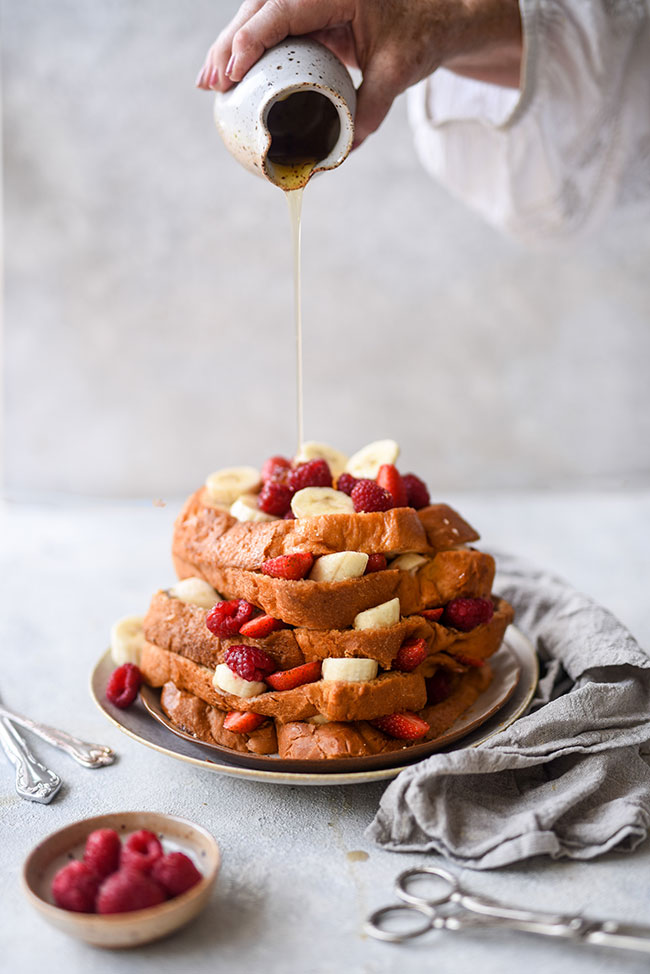 Here's a recipe for Brioche French Toast I made with the machine over the weekend. I used the cheat's version by using a packet mix but if you have a bit of extra time up your sleeve you can also make it with fresh ingredients.
Ready to try this decadent café brunch favourite from the comfort of your own kitchen? This recipe by Lisa Holmen involves baking your own fluffy brioche bread before pan frying and adding your own toppings.