GUEST POST
Written by Alana & Sarah | Sydney Sisters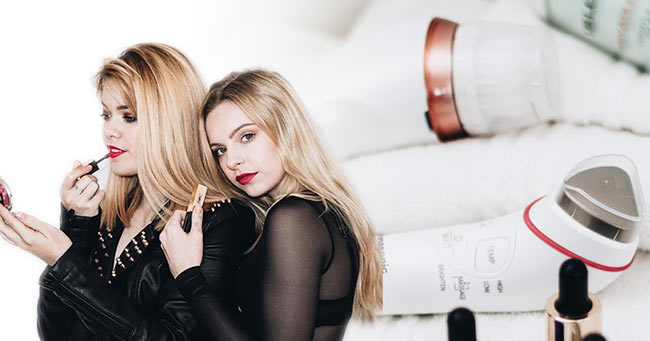 If you're anything like us, you look forward to days at home where you can put on a facemask, turn on Netflix and pamper yourself. We have recently trialled Panasonic's new additions to their beauty range, and here's what we thought!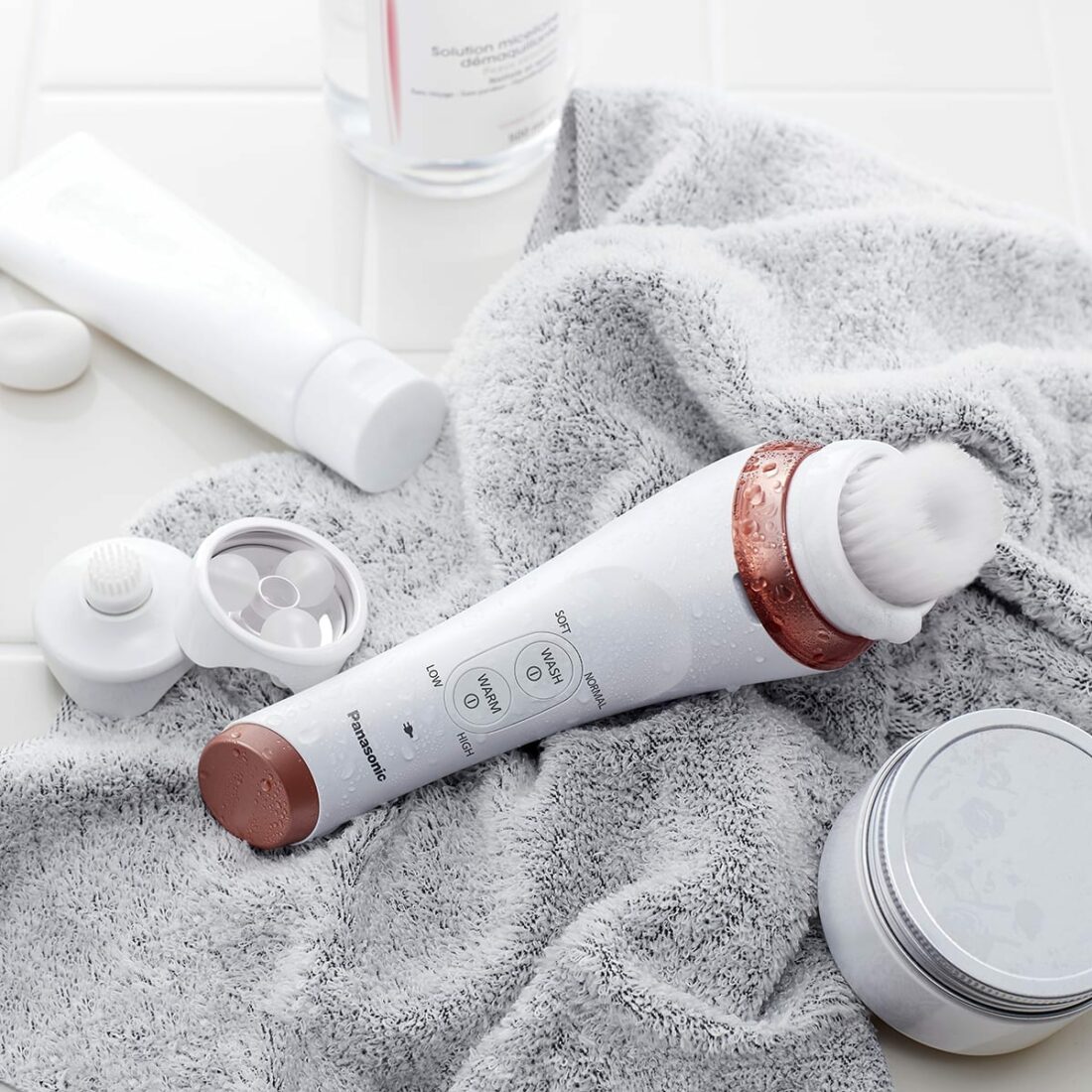 An absolute must for anyone who likes to treat their skin. The micro foaming cleansing device comes with multiple heads to cleanse and relax your skin with a bonus heat pad at the bottom of the device, to help melt down and remove makeup.
Our favourite thing to do is:
Remove makeup
An overall cleanse with the facial brush
Target those pores with the pore targeting brush
Put our moisturisers and serums on, and use the massage head to help the product sink in
Doing it all in front of Netflix…. or Stan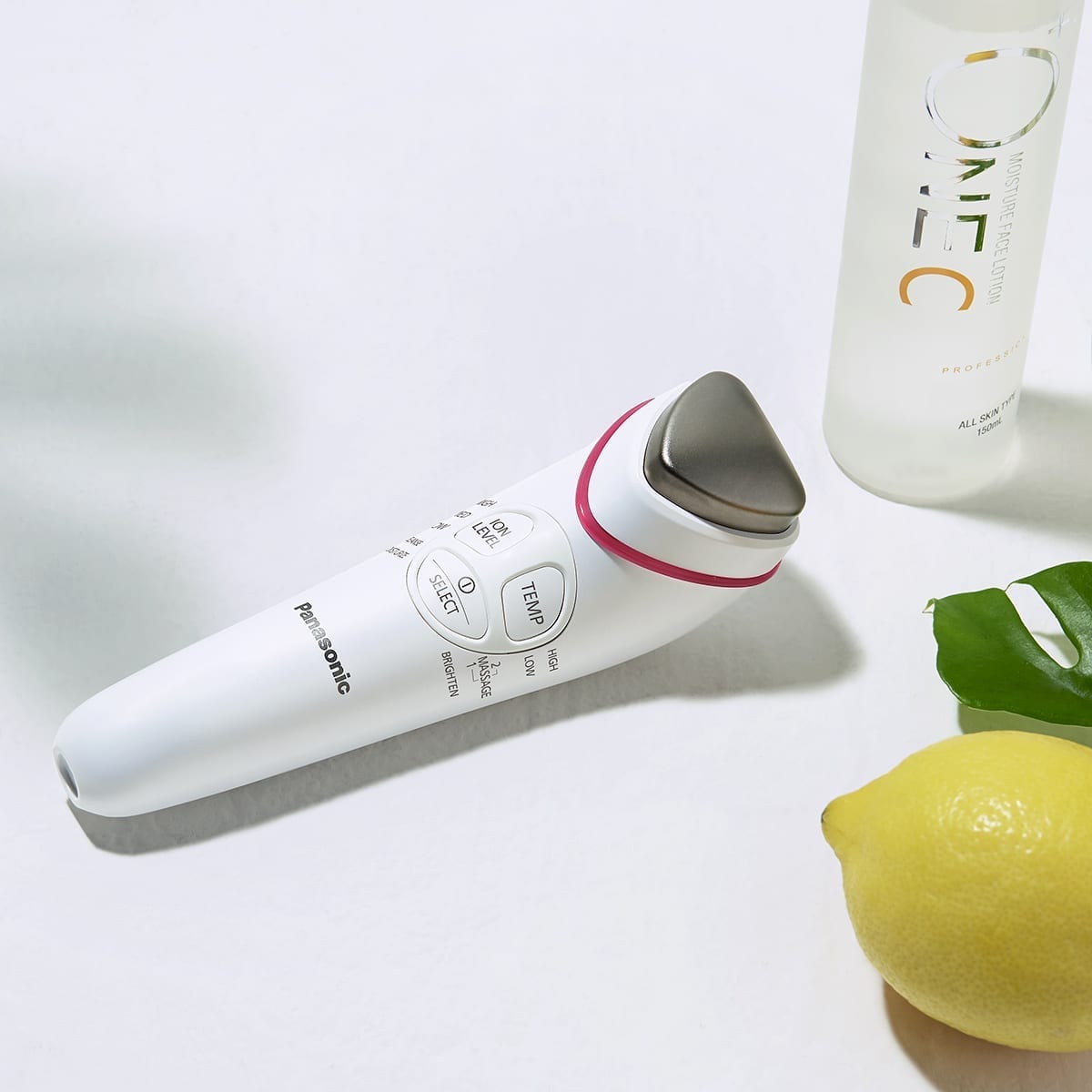 Although we did like this product, we wouldn't rush out to buy another one if for some reason it was stolen or our dog chewed it up… If you're the type of person who really likes to feel what your device is doing, you'll probably have the same thoughts. The Ionic device switches between positive and negative currents to help cleanse the skin, while keeping a positive current to moisturise and massage the skin, and a negative current to brighten the skin.
The Verdict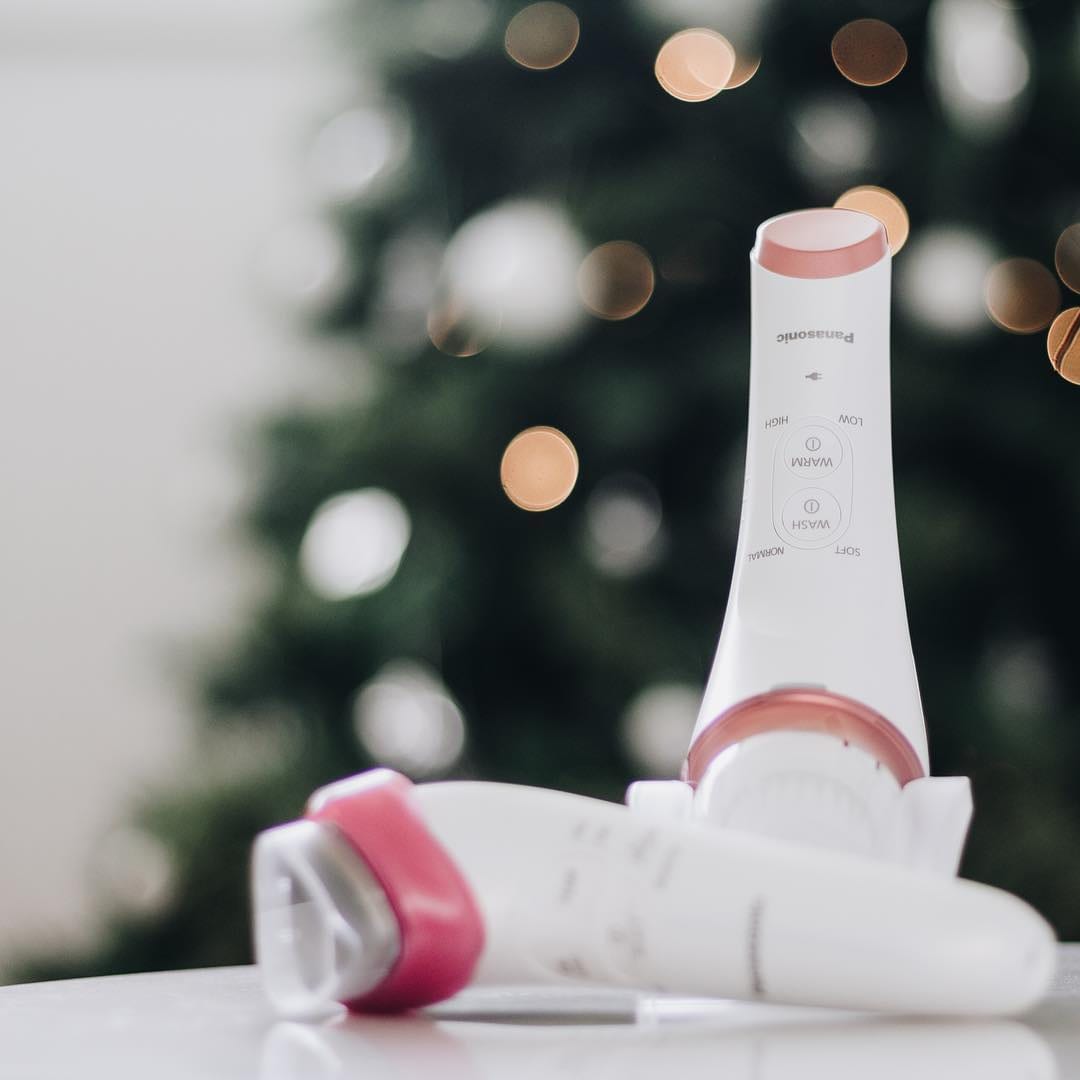 Out of the two devices we love having both, but would seriously recommend getting the Foaming Cleanser, it's the perfect starting point for an at-home facial collection!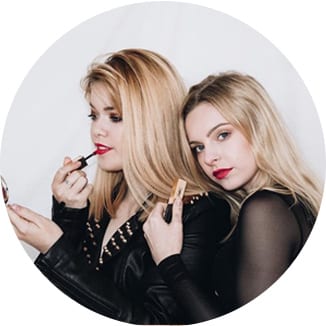 Alana & Sarah | Sydney Sisters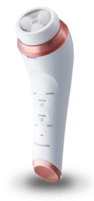 Micro-Foam Facial Cleanser
EH-SC65
• Cleanse Skin & Purify Pores
• Automatic Micro-Foam Action
• Luxurious Soft Facial Brush
• Pore-Targeting Silicone Brush
• Gentle Heat Makeup Removal
• Relaxing Massage Roller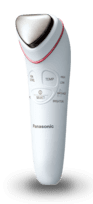 Ionic Facial Cleanser & Toner
EH-ST63
• Cleanse, Tone & Soften Skin
• Ionic Enhanced Moisturising
• Ionic Impurity Extraction
• Vitamin C Brightening Infusion
• Warm Gentle Massage Mode
• Ergonomic Triangle Head