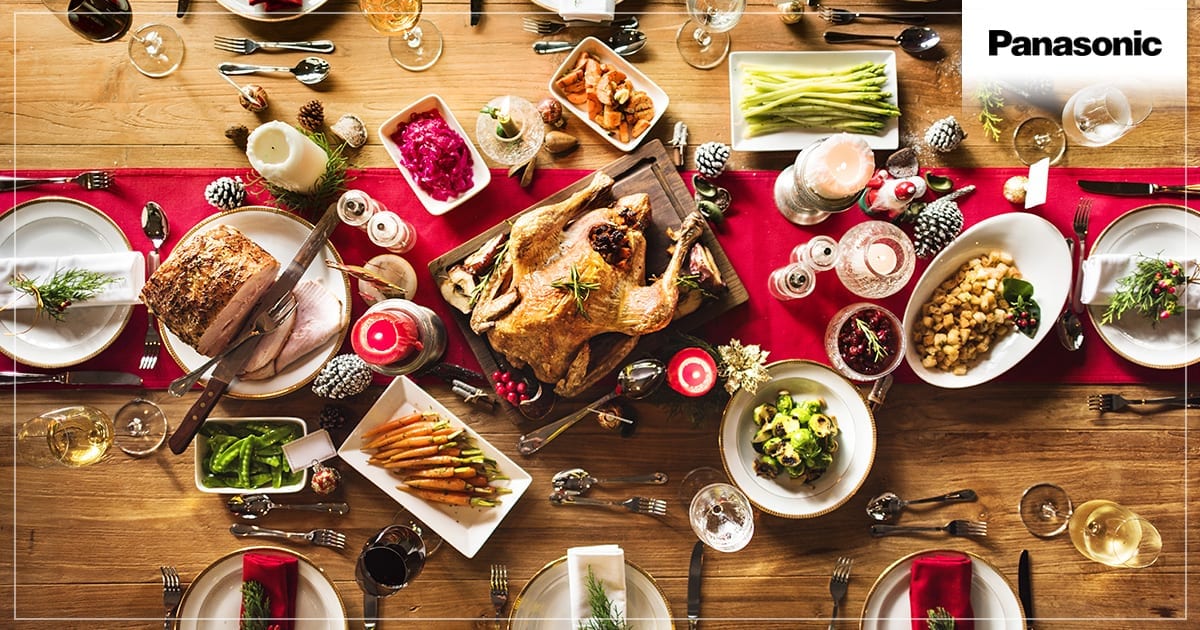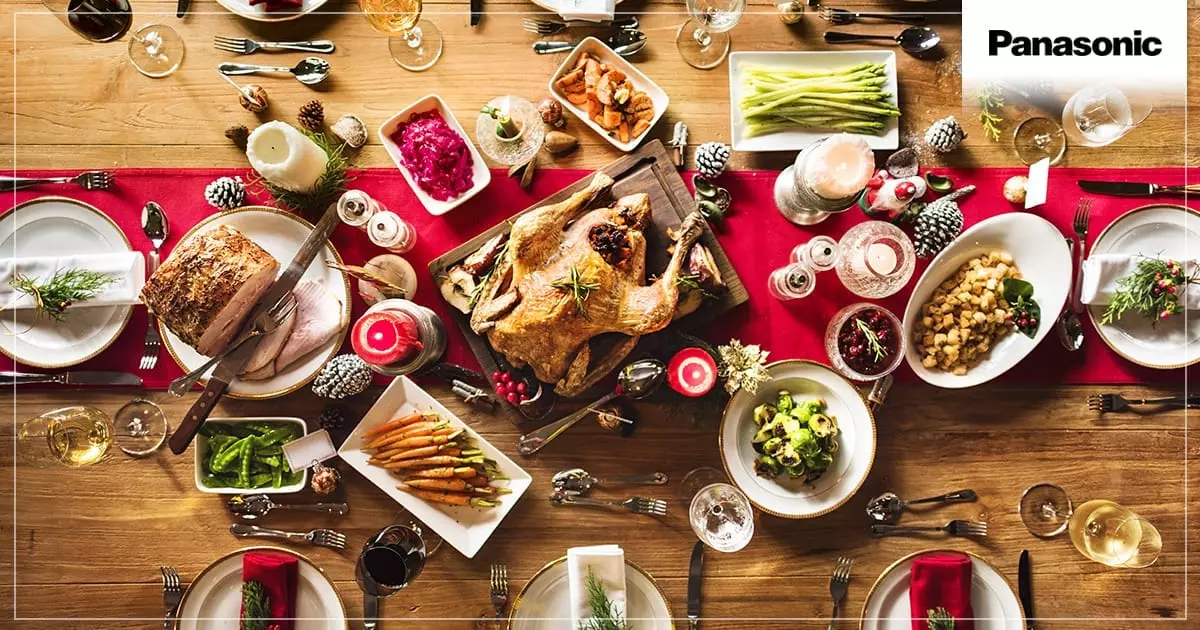 You can eat, drink, and be extra merry without spending your holidays stressing out in the kitchen! We've got the ultimate cheat's guide to a feast of festive food with recipes made using Panasonic kitchen appliances.
Mince Pies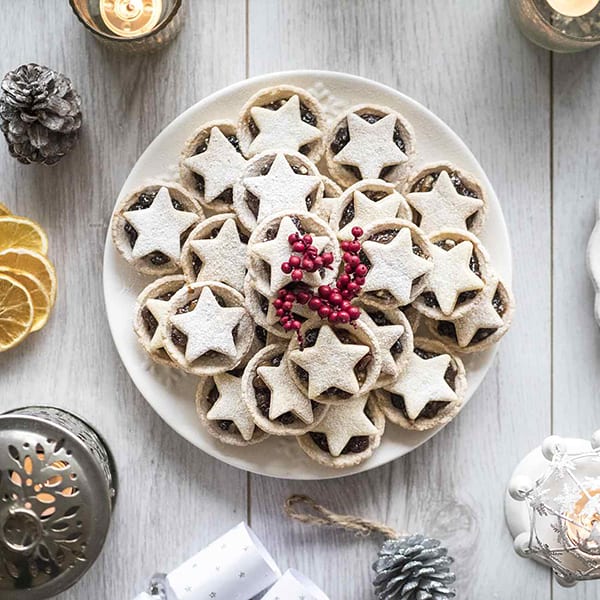 These festive microwave mince pies are a must for any Christmas party. Loved by all, these little sweet delights will leave your guests wanting more.
MINCE PIES RECIPE
Christmas Turkey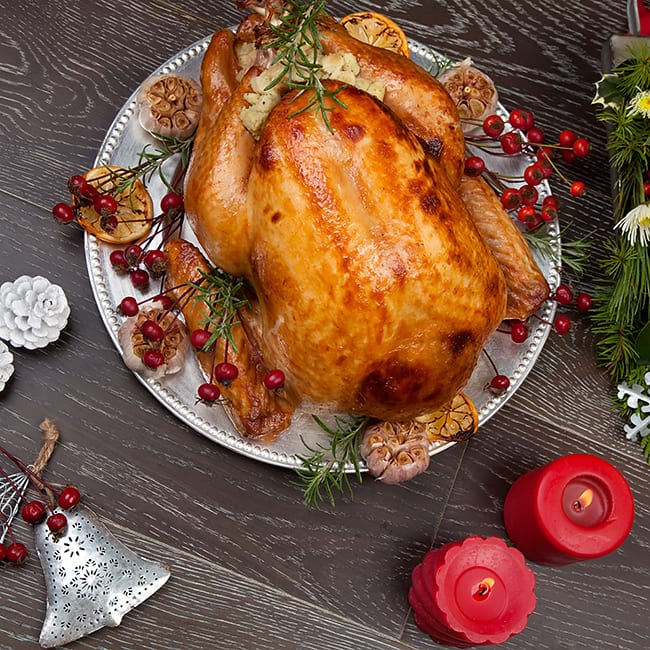 Roast turkey is a real Christmas crowd-pleaser! Here we show you how to quickly roast a whole bird in your convection microwave and we've even included a recipe for cranberry sauce you can whip up in a bread maker.
CHRISTMAS TURKEY RECIPE
Cranberry Sauce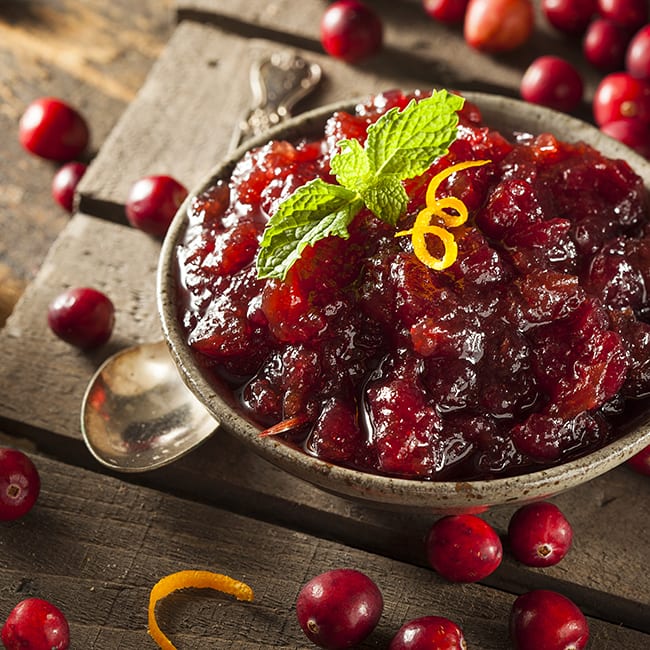 Serve your Christmas turkey with lashings sweet cranberry. This classic, easy and delicious sauce, made with the help of a Panasonic bread maker, will perk up your festive feast.
CRANBERRY SAUCE RECIPE
Roast Potatoes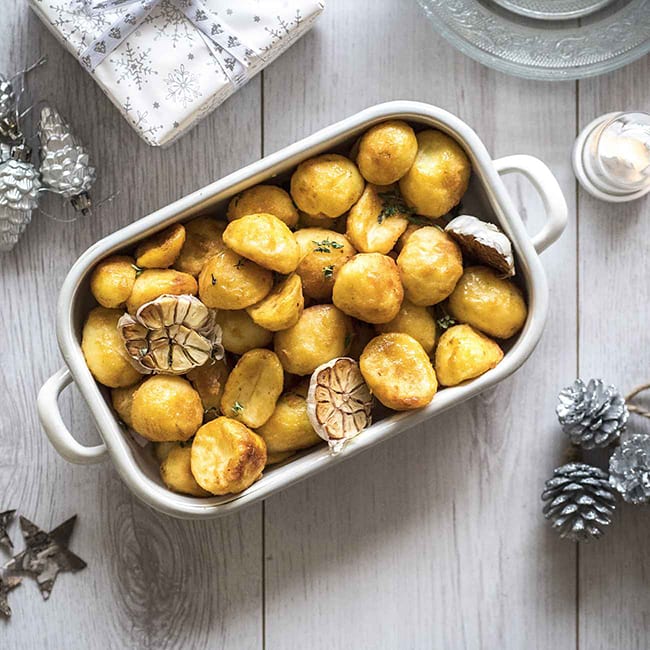 Nothing can beat a good old roastie with your Christmas turkey. Made easily in our microwaves they are no fuss and very yummy.
ROAST POTATOES RECIPE
Bacon Spouts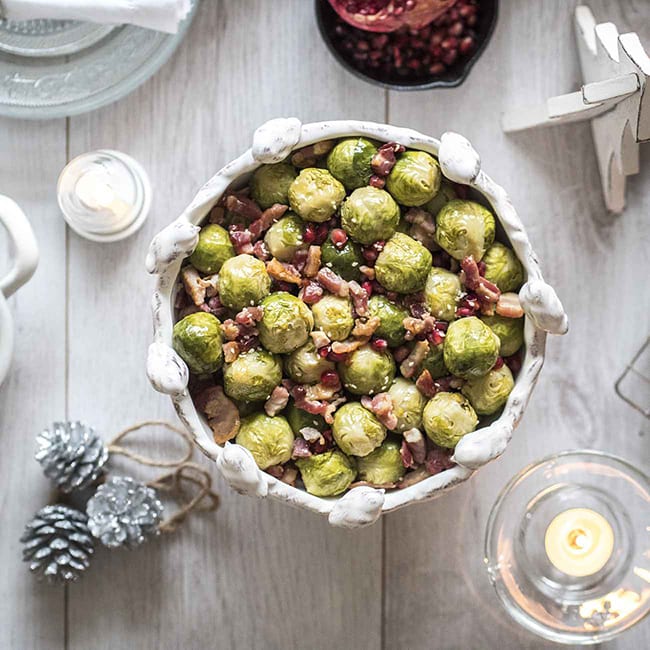 Try your hand at this special Christmas microwave recipe and you'll find out just how delicious sprouts can be – especially paired with scrumptious bacon and pomegranate seeds.
BACON SPOUTS RECIPE
Christmas Cake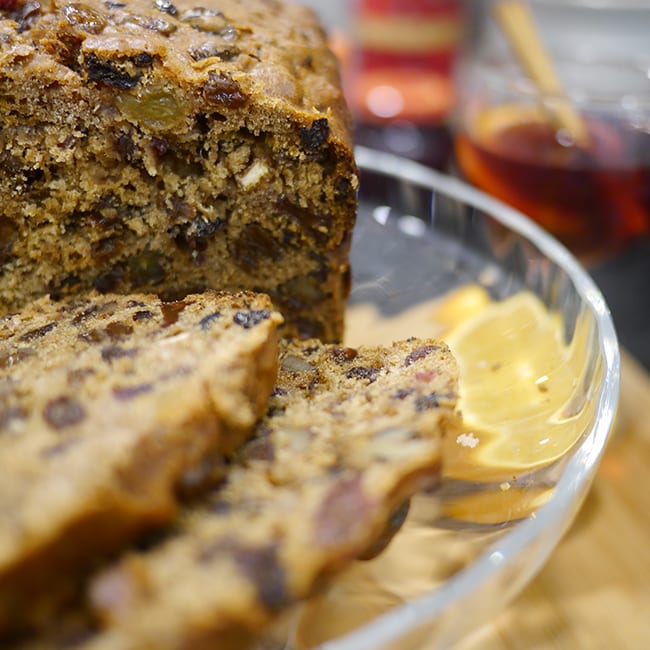 Old-fashioned Christmas cakes are such a lovely tradition, whether given as a gift or served as part of your festive feast. Easily made using just your microwave and bread maker.
CHRISTMAS CAKE RECIPE
Grapefruit Mojito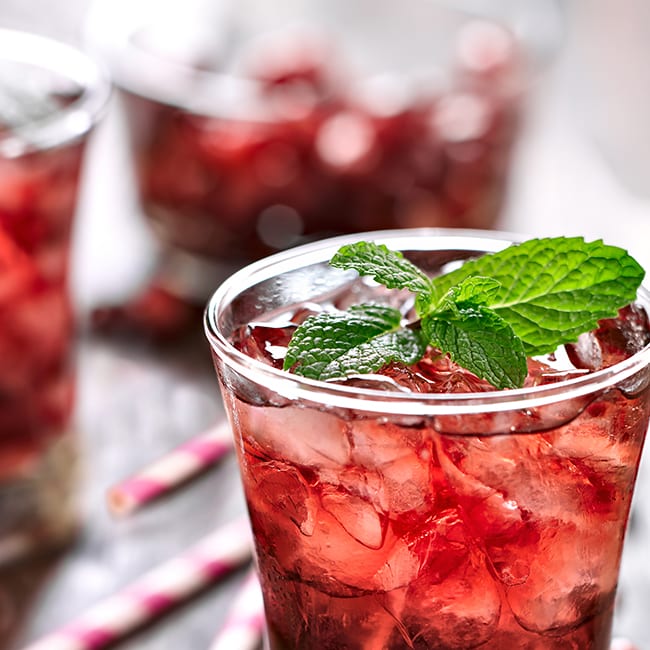 Serve the adults some liquid Christmas cheer by using your juicer to create mojitos made with fresh grapefruit and a nip of vodka.
GRAPEFRUIT MOJITO RECIPE