Panasonic has announced the Australian launch of its VIERA 4K Ultra HD TV, with unique and first to market technologies
The stunning resolution of 4K actually requires clichés to describe it. Full-HD is already amazing, right? And 4K Ultra-HD offers four times the resolution of a Full-HD panel, so it really is 'truly immersive viewing' and it really does feel like you could 'step right into the screen'.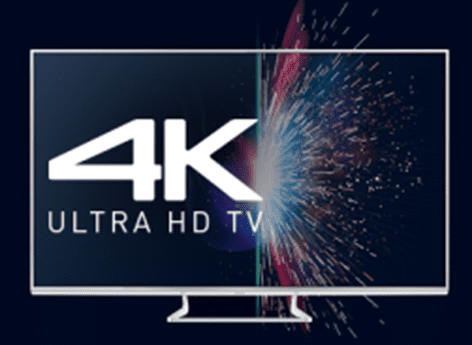 How do we describe something that barely seems possible even when you are standing right in front of it? We can promise that the detail and clarity you will experience viewing our incredible 4K panel, the 65" Ultra-HD LED LCD TV, is simply extraordinary. The eye-popping definition and endless depth of field will give you such a strong sense of realism that real life may end up looking rather dreary.
In fact, you may end up addicted to this TV so you might want to be wary of friends who seem to be prepping for an intervention. Or you could just invite them over! As well as this glorious picture, the TH-L65WT600A has a galaxy of features that will keep everyone entertained, boasting the full suite of VIERA extras, including My Home Screen, Voice Interaction, Face Recognition and Swipe & Share all providing easy and intuitive operation.
Experience it for yourself… nothing else will do.