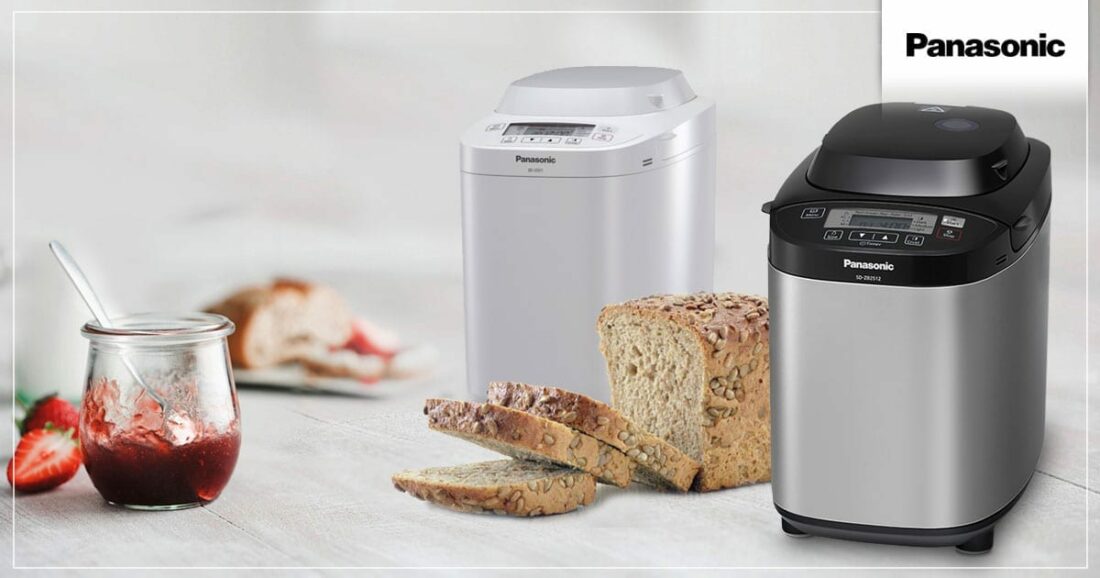 Our top-rated SD-ZP2000, SD-2501 and SD-ZB2512 Bread Makers are packed with fantastic features that make it easy to turn your kitchen into a gourmet bakery – and fresh bread is just the beginning! You can also use the wide range of specialty modes to whip up scrumptious cakes, homemade jams or perfectly mixed and kneaded dough for oven-baking. The premium SD-ZB2512 even features exciting baking modes to create fancy treats like authentic rustic sourdough and artisan bread filled with cheese, herbs or vegetables.
SD-ZP2000 Bread Maker
SD-ZB2512 Bread Maker
SD-2501 Bread Maker
10 delicious reasons to get a bread maker ASAP!
#1 Rustic Sourdough Bread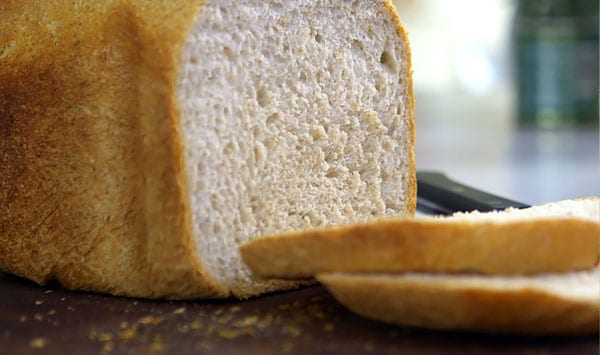 Our premium bread maker includes artisan baking modes that let you create gourmet loaves, like this rustic sourdough bread made by incorporating a longer fermentation process for a delicious, mildly sour taste.
Rustic Sourdough Bread Recipe
#2 Apple Crumble Bread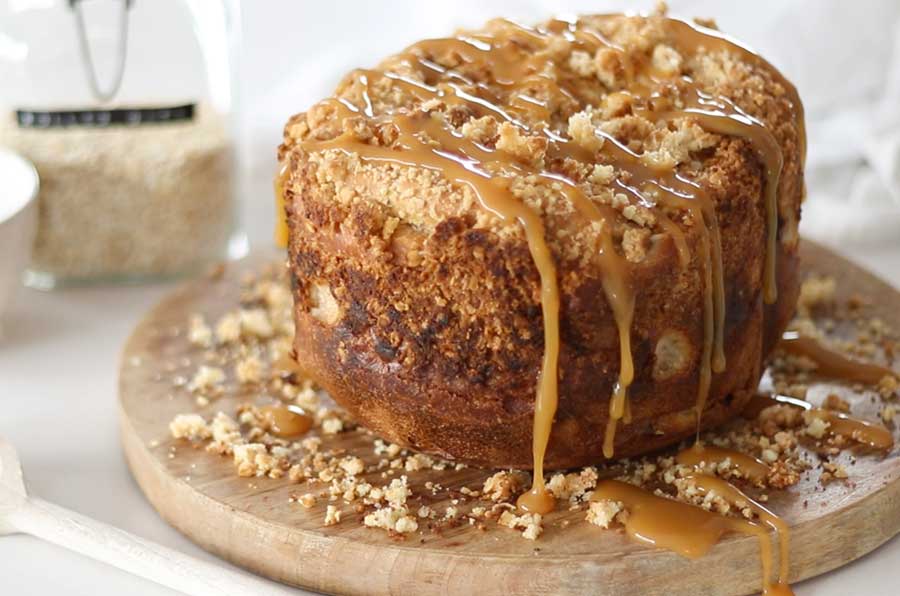 Warning: once you cut into this bread, you won't be able to stop at one slice. Perfect for breakfast or brunch, drizzled with caramel sauce, and so easy and simple to make with our SD-ZP2000 Hard Crust Bread Maker.
Apple Crumble Bread
#3 Cheesy Garlic Hard Crust Loaf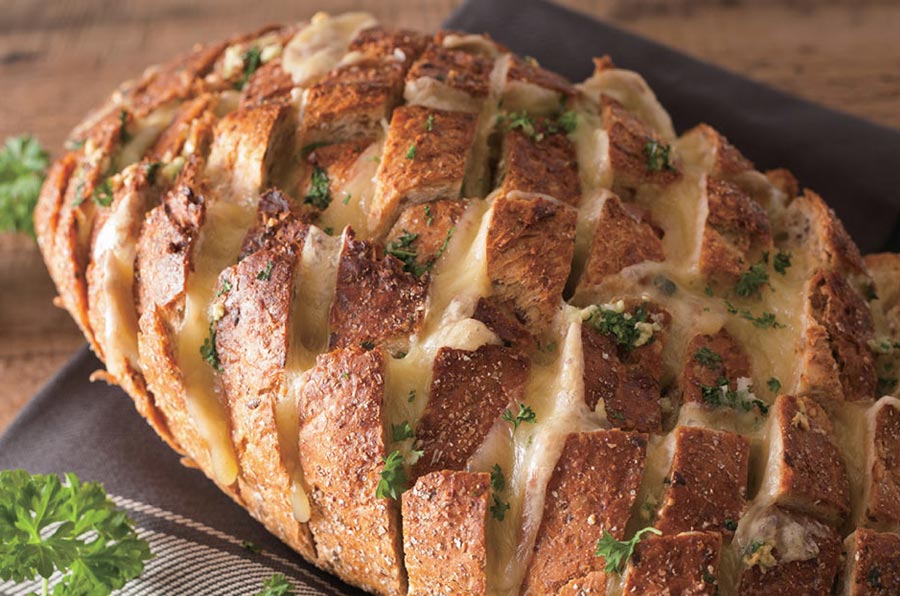 This mouth-watering crunchy cheese loaf with hard crust is made in our SD-ZP2000 Bread Maker. You will not believe how good this recipe smells and tastes once it is freshly baked! A surefire hit with friends at your next dinner party.
Cheesy Garlic Hard Crust Loaf
#4 Perfect Pizza Dough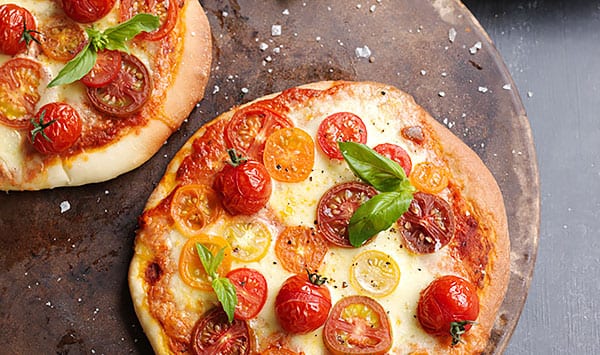 A perfect base makes for a perfect pizza and the easiest way to achieve that perfection is by using your bread maker to mix and knead the dough. Try your homemade dough with our classic margherita pizza and you'll never go back to a store-bought pizza base.
Pizza Dough Recipe
#5 Brioche French Toast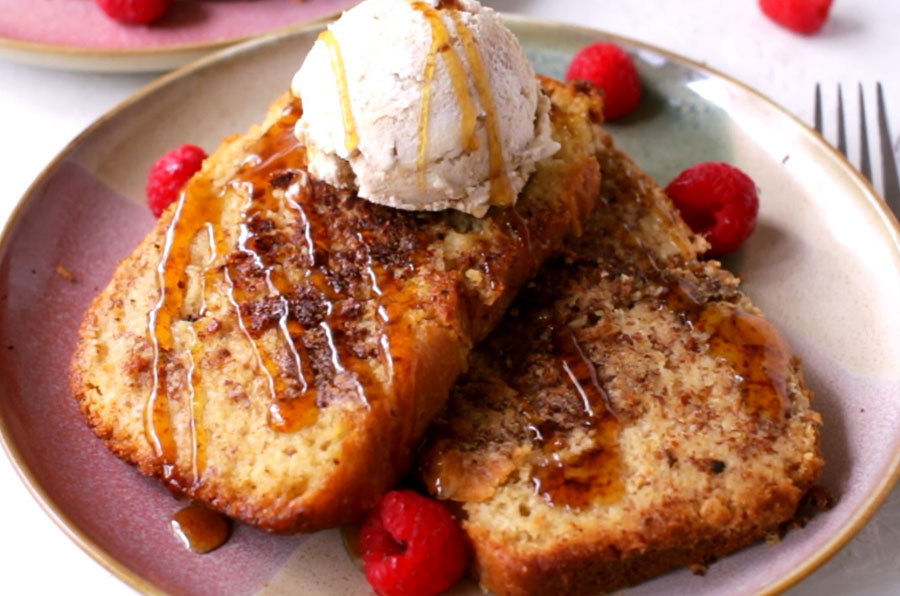 Who's up for some brioche French toast 😃🍞? Rainbow Nourishments used our Hard Crust SD-ZP2000 Bread Maker to create this vegan recipe using a few simple ingredients from the pantry.
Brioche French Toast
#6 Garlic Herb Bread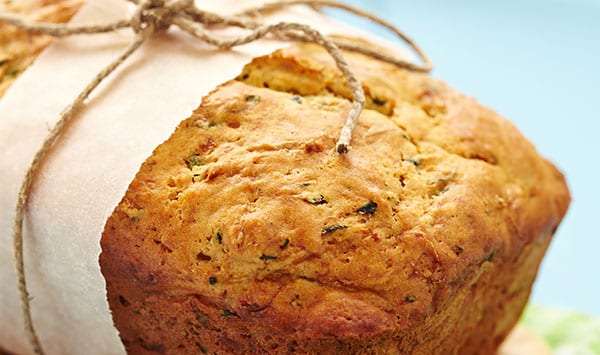 A simple blend of fresh herbs (we are big fans of basil and oregano) and garlic is all you need to give a delicious lift to any loaf from your bread maker.
Garlic Herb Bread Recipe
#7 Lemon Drizzle Cake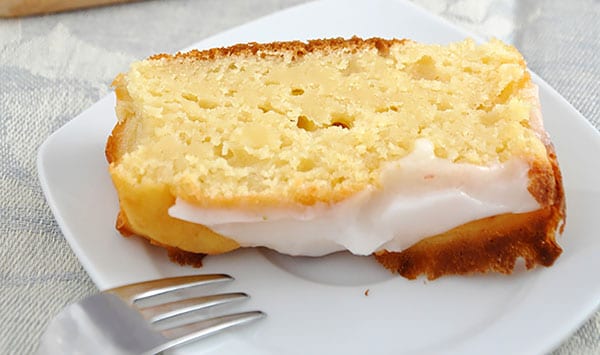 This deliciously moist lemon cake with a sweet crunchy icing is easy to make in the bread maker – just mix and go! The process of poking holes in the finished product and drizzling the topping is one the kids will love helping with.
Lemon Drizzle Cake Recipe
#8 Choc Sultana Bread (Gluten-free)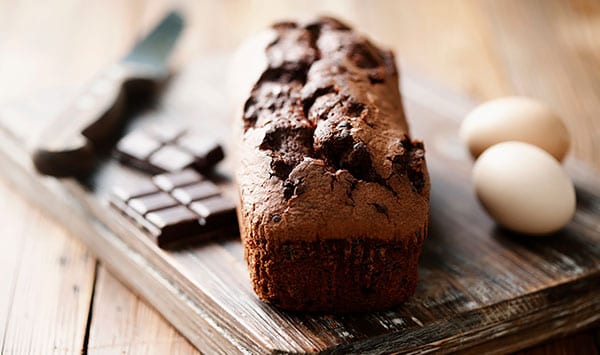 So more-ish and so good for you, this gluten-free bread with the perfect mix of chocolate and sultanas is easy to bake in your bread maker.
Choc Sultana Bread Recipe
#9 Spicy Fruit Bread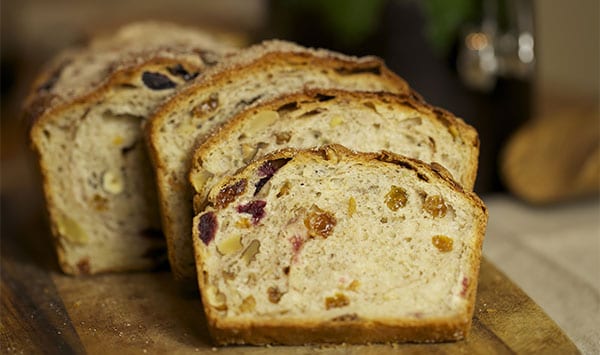 Freshly baked bread is even better when it comes with the aromatic pleasure of spices and fruit. What's more, selected Panasonic bread makers feature an automatic raisin and nut dispenser that will evenly distribute the dried fruit through the loaf so that every slice is absolutely perfect!
Spicy Fruit Bread Recipe
#10 Homemade Strawberry Jam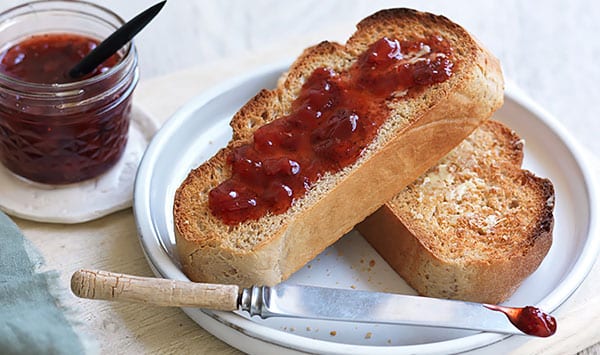 Fresh strawberry jam is about a million times better than anything you can buy on a supermarket shelf. Sweet, tart and tasty, this jam is heavenly when spread over hot buttered toast. What's even more fabulous is that this jam can be made in our bread maker!
Homemade Strawberry Jam Recipe
View the latest range of Panasonic Bread Makers