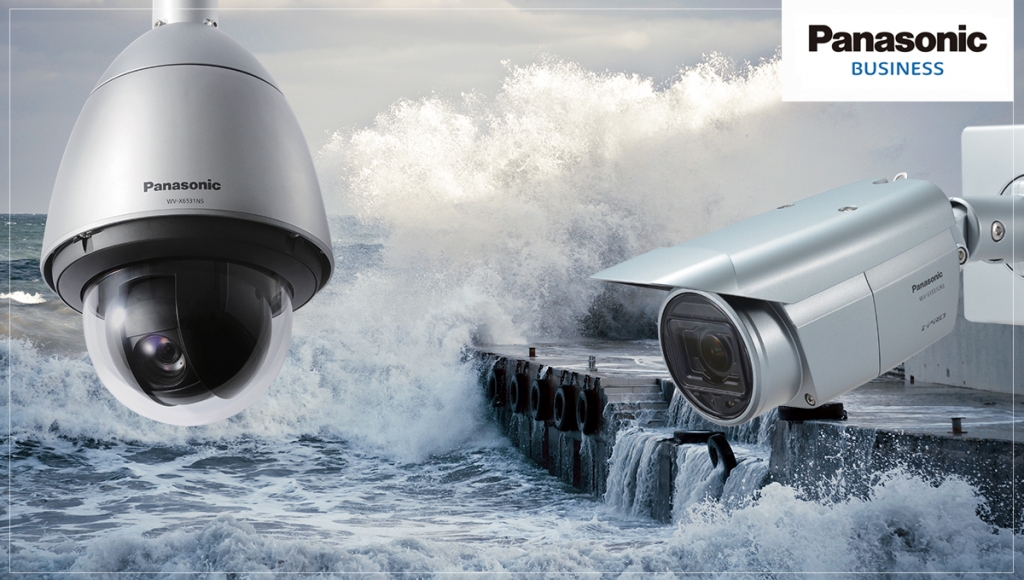 Panasonic now offers two security cameras ideal for extreme Australian coastal conditions, featuring corrosion-resistant coatings and screws.
"The cameras' resilient salt-air corrosion-resistant design is suitable for use on vessels at sea, ports and piers, and traffic monitoring on bridges; as well as on exposed beachside highways, car parks or buildings."
– Ranjit Sohoni, Product Marketing Manager, Security Systems, Panasonic
The outdoor PTZ Dome Camera (WV-X6531NS) and Bullet Camera (WV-S1531LNS) meet ISO14993 compliance requirements, thanks to corrosion-resistant coatings and screws. In addition, operational performance and reliability is further bolstered on the WV-X6531NS with built-in vandal-resistance, a rain wash coating that prevents water droplets adhering to the lens, and dehumidification.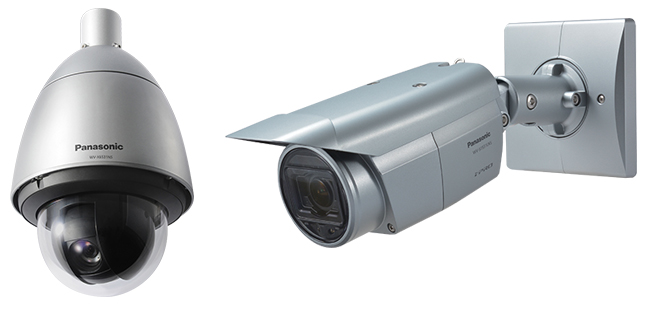 The Full HD cameras feature Panasonic's next generation i-PRO® Extreme surveillance technology platform, and are equipped with smart algorithms – significantly reducing the bandwidth and storage required for processing surveillance footage, by up to 75% beyond the H.264 standard. Smart compression automatically distinguishes what footage is important to keep and store – such as moving objects and people's faces – and compresses what is not important, such as static backgrounds.
Both models provide sharp, clear images of fast-moving subjects such as people or traffic; and 144dB Enhanced Super Dynamic ensures excellent performance in backlit situations. The WV-X6531NS allows evidence to be captured over long distances and under challenging conditions with a 40x zoom and image stabilisation.
Along with these models, we've also launched matching erosion and salt corrosion resistant mounting brackets which also meet the ISO standard.
The new cameras are now available through Panasonic distributor BGW Technologies. For more information on Panasonic Security products visit http://business.panasonic.com.au/security-solutions or call 132 600.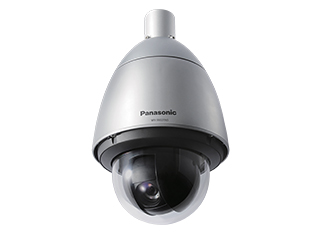 i-PRO® Extreme
WV-X6531NS PTZ Dome Camera
WV-X6531NS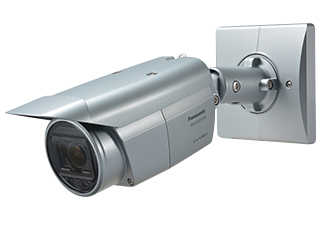 i-PRO® Extreme
WV-S1531LNS Bullet Camera
WV-S1531LNS
---
Contact us
Contact us for more information on Panasonic Business products:.