These days almost everyone has a camera handy.  We can't seem to take enough photos of anyone and anything! Every once in a while we capture the unforgettable moments, candid, unique, artistic and full of activity.  These are the shots that we love to share.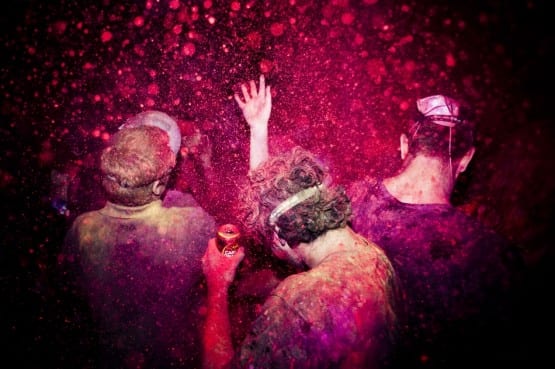 Now here's your chance to showcase your shots of the most exciting moments in the categories of sport, travel, art, fashion, social, mobile and music from the past year.  Make it your best, authentic and original photograph.  Pedestrian.TV Photography awards 2013 along with our Lumix GX7 are looking out for the greatest photo on planet earth. Grab the opportunity to win an exclusive travel ticket for a photographic assignment on a Thai Island Hopper, courtesy of Contiki, armed with an amazing Panasonic Lumix GX7.
Each entry automatically has a chance to be named the 2013 Pedestrian.TV Photo of the Year.  You have till 5pm on the 28th October 2013 (Sydney time). Final judging will be conducted by a panel of professionals, and winners will be announced at the Award Gala in Sydney's Newtown Hotel on 12th December 2013.  Start shooting now and enter your best shots – you could be jetting off to a tropical island.  Go ahead and get trigger happy!