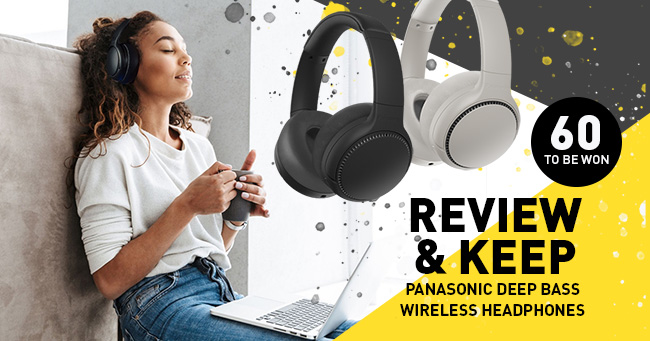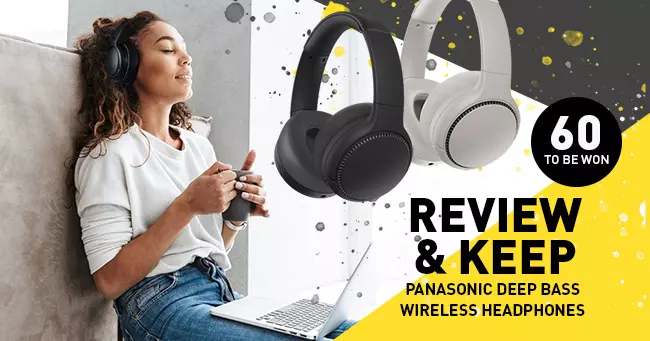 We're giving SIXTY BASS LOVERS a chance to Review & Keep a pair of Deep Bass Bluetooth Headphones from our latest M Series Headphone range. Recreate the atmosphere of a concert or add a new level of immersion to your movies & music. Don't just hear the Bass. Feel it!
The Panasonic M Series range of Bluetooth Wireless Headphones consists of 3 models, the M300, M500 and M700. The range is geared towards casual listeners who appreciate their music with a heavier bass line.
Check out the features of each model below, or read our blog learn more about each model, then fill in the form to go into the running to win a pair to call your own.
RB-M300 Headphones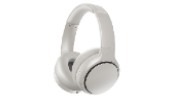 Bluetooth 5.0
Deep Bass Response
Ultra-Comfortable Fit
Up to 50 Hours Playback
MORE INFO
RB-M500 Headphones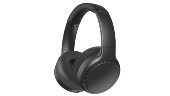 Bluetooth 5.0
Extreme Bass Response
Ultra-Comfortable Fit
Up to 30 Hours Playback
MORE INFO
RB-M700 Headphones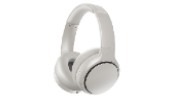 Bluetooth 5.0
Extreme Bass Response
Active Noise Cancelling
Up to 20 Hours Playback
MORE INFO