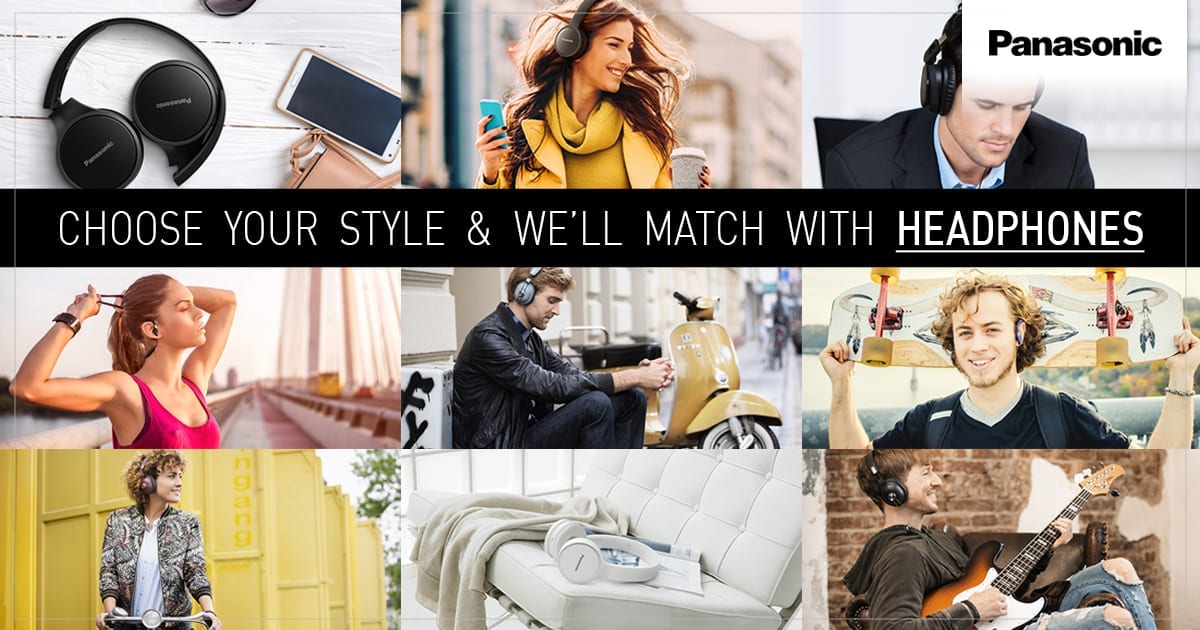 One of the most important elements for surviving long plane trips and enjoying your vacation is the perfect pair of headphones. But what set should you be packing into your carry-on? Take a look at our simple guide and choose your travel style to find the headphones you shouldn't leave home without.
I'm a chic traveler and love luxe retreats
Fashionable holiday wardrobes and glamorous destinations call for headphones that offer timeless style, so treat yourself to retro-styled set that will look just as good on your head as in an Instagram flat-lay. The perfect pair will also have Bluetooth for when you don't want a cord tethering you to your tunes, as well as a padded design for long-wearing comfort.
WHAT TO PACK: (click on images bellow to enlarge)
RP-HTX80BE Bluetooth® Retro Headphones
I'm an adrenaline junkie out for adventure
When you prefer thrills and spills to rest and relaxation, you need headphones that can keep up with your hair-raising exploits! Your best audio friend is going to be ultra-light wireless sports earbuds that feature water resistance to protect them from sweat. Bonus points if you choose a pair with technology that lets you hear ambient sounds so you don't risk your safety for the sake of a good tune.
WHAT TO PACK: (click on images bellow to enlarge)
RP-BTS10E Bluetooth® Sport Earphones
I'm a frequent flyer and need my quiet time
[RP-HC800E Image TBC]
When you are looking to block out sound on an aircraft, a pair of good quality noise-canceling headphones will make a crowded flight feel like a private jet. Comfort and convenience are also key; so choose a premium model that features a padded design, long playback, detachable audio cords and swiveling earcups that fold flat for compact storage.
WHAT TO PACK:
RP-HC800E Noise Cancelling Headphones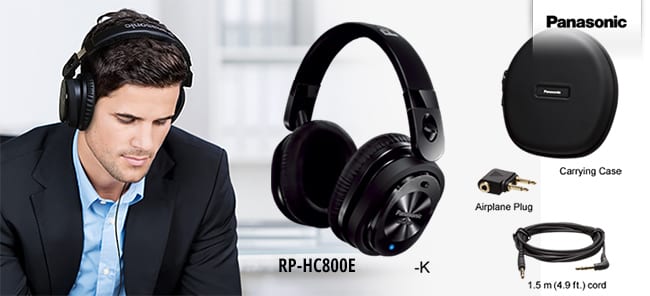 I'm a daytripper with a list full of sights to see
If your travel schedule is packed with activities and sightseeing adventures, you'll love the convenience offered by a comfortable set of folding Bluetooth headphones. You won't have to worry about cords when you're out and about, plus they'll be easy to fold up and slip inside your bag without taking up valuable souvenir-shopping space!
WHAT TO PACK: (click on images bellow to enlarge)
RP-HF400BE Bluetooth® Foldable Headphones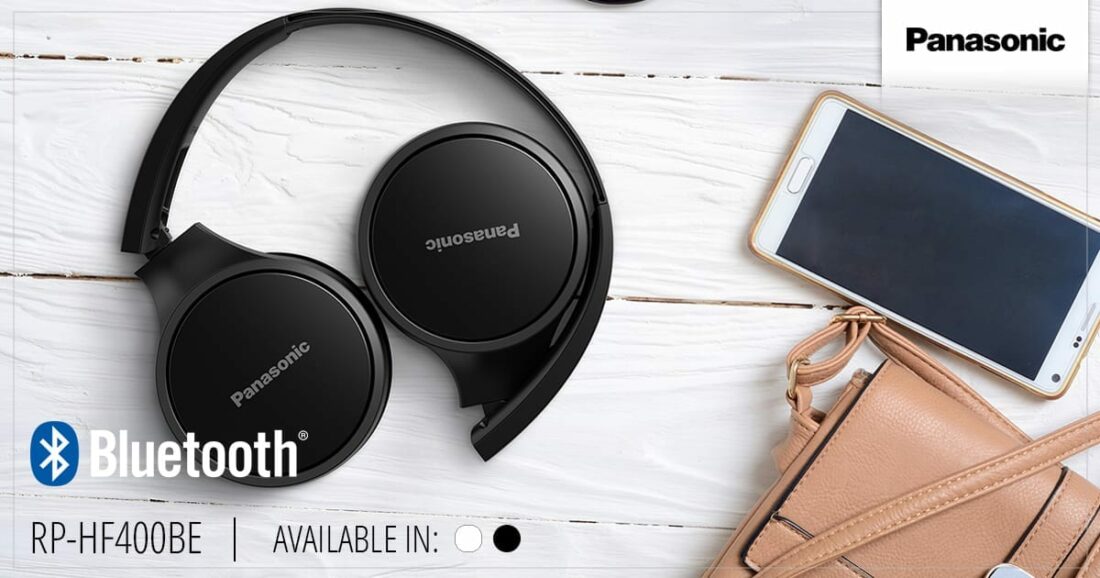 Panasonic Headphone Range