We have just unveiled our 2014 range of audio products, with brand new soundbars, 3D Blu-ray home theatre systems, micro systems and mini systems all joining our exciting home entertainment lineup.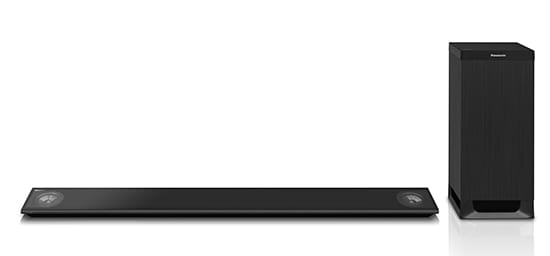 SC-HTB880
Panasonic Soundbars
Our latest wall-mountable soundbars, the SC-HTB880, SC-HTB680 and SC-HTB8, are perfect for households that demand the best sound quality in as small a footprint as possible. The flagship SC-HTB880 (pictured) features a 4K Pass Through function that lets you match your 4K TV viewing experience with superb sound quality, and a revamped linkage function compatible with a TV, Blu-ray Disc or DVD player and smartphone.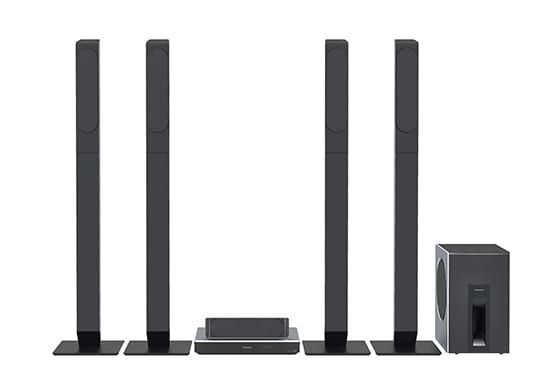 SC-BTT885
Panasonic Home Theatre Systems
The new range of premium home theatre systems, – the SC-BTT885, SC-BTT785 and SC-BTT405 – boast the highest sound and picture quality, smart functionality and a sophisticated, stylish design. The top-of-the-line SC-BTT885 (pictured) even offers advanced 3D Cinema surround sound, built-in 4K Ultra-HD upscaling and a wide range of smart features to provide the easiest and most intuitive home experience.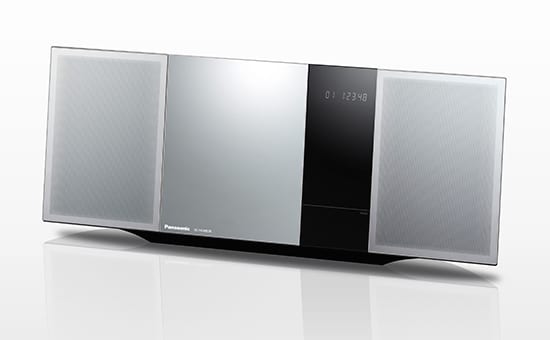 SC-HC49
Panasonic Micro Systems
The newest additions to our range of micro systems, the SC-HC49, SC-HC29 and SC-PM250, boast advanced audio technology for clear, dynamic sound and wireless music streaming. In addition to advanced audio technology, the leading SC-HC49 (pictured) model offers NFC One-Touch Connection that simplifies Bluetooth pairing, iPhone docking and a contemporary flat design that blends in beautifully with virtually all room interiors.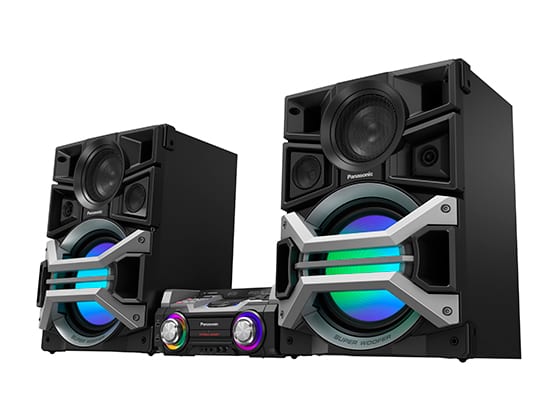 SC-MAX770
Panasonic Mini Systems
Three new mini systems, the SC-MAX770, SC-AKX58 and SC-AKX18, combine exceptional sound quality with convenient Bluetooth wireless music streaming and an innovative DJ Jukebox function for selecting songs between the system's internal memory and a USB device. The flagship SC-MAX770 (pictured) also boasts multi-coloured LED lights that glow in sync with the music and compatibility with the Panasonic MAX JUKE app, so you can mix and scratch at home and be the DJ at your own party.