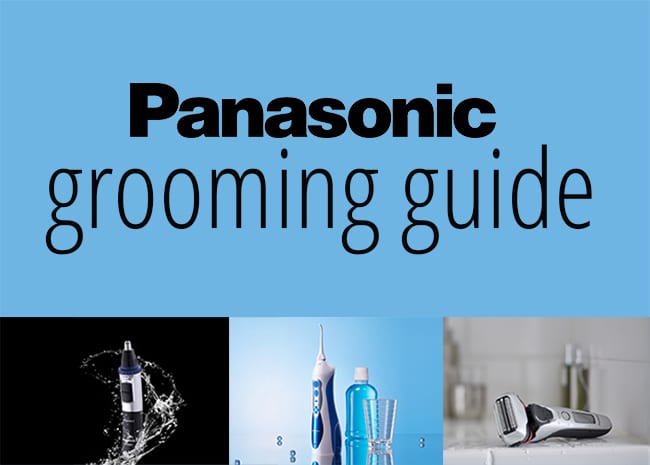 One of the most exciting men's fashion trends to emerge of late is an almost 'dandy' approach to facial style. Luscious beards, perky moustaches, smooth skin pampered with fancy products and even beard oil have all become de rigueur. The Panasonic personal care range is well-poised to help you own these trends, with tools to suit every fashionable whim.
Smooth skin will always be in. As Panasonic research recently revealed, a clean-shaven face comes across as more professional at work and is even preferred by 57% of partners at home. Of course, that means your skin needs to be cared for well; with no bumps, cuts or irritations to disturb the clean lines.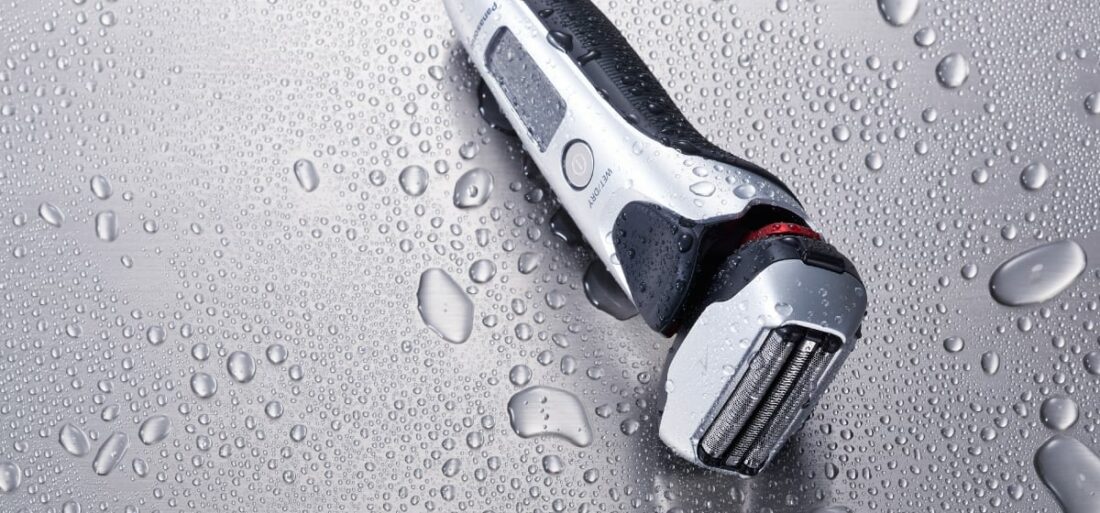 Tool: Use the ES-LT2N to shave wet or dry. It features a flexible head and sensor technology to give you a gentle but super close shave, while reducing skin irritation.
Pro-tip: Don't forget skin-care. After shaving, use a gentle facial wash and then pat (don't rub) your skin dry. Follow with after-shave lotion or balm for smooth, desirable skin.
Groomed facial hair continues to trend. From designer stubble, to a short contoured beard, a mid-length rugged number or the full and lustrous 'hipster' model, the defining characteristic of modern mug-huggers is a distinct lack of messiness. Lines are clean, beards are well-shaped and necks are shaved smooth.
Tool: Use the ES-LT2N shaver to shave the upper part of your neck and face around the beard, and then pop up the trimmer to hone your facial hair into the perfect style.
Pro-tip: Invest in a beard oil to moisturise the skin under your beard and to keep the hair in peak condition.
Pesky stray hairs are never welcome. There's no way to make the little hairs peeking out of your nose and tufting off your ears look acceptable. Give them the chop BUT remember how delicate your nose and ears are before you even think about attacking them with scissors or tweezers.

Tool: Use the ER-GN30-K541 nose trimmer to trim hair from your nostrils and run it lightly over any obvious hairs sprouting along your ears.
Pro-tip: Remember that nose hairs serve a purpose in preventing dirt from doing damage inside your nose, so don't go crazy. Just trim the unsightly excess hair.
Daily oral health is front and centre. Everyone knows they should be flossing for really effective dental care but string floss is so awkward and messy that this step often gets neglected. Skip the horrible string and switch to a water-flosser for healthier teeth and gums without the hassle.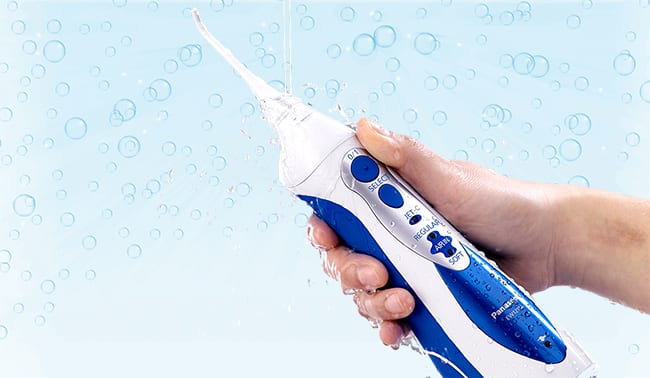 Tool: Use the EW1211 water and air flosser to enjoy a dentist-style clean at home.
Pro-tip: Use the pressure settings; the 'jet' dislodges food particles, 'regular' washes thoroughly and removes plaque, while 'soft' is gentle on sensitive teeth and gums.
In the Grooming Toolbox
ES-LT2N

3-blade rechargeable shaver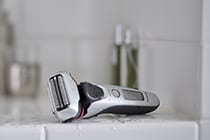 $299.95
NEW 3D multi-flexible pivot head
Beard sensor technology
Sharp 30 degree blade angle
13,000 RPM linear motor
Washable for easy cleaning
ER-GN30-K541

wet/dry nose hair trimmer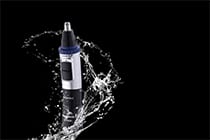 $39.95
Hypo-allergenic stainless steel blades
Curved inner blade for safe trimming
Battery operated
Up to 90 minutes operating time
Washable for easy cleaning
EW1211


cordless water and air flosser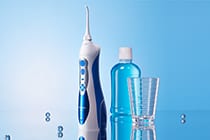 $149.95
Three pressure settings for effective use
Advanced triple oral care
Rotatable nozzle design
Easy-grip design
Washable for easy cleaning