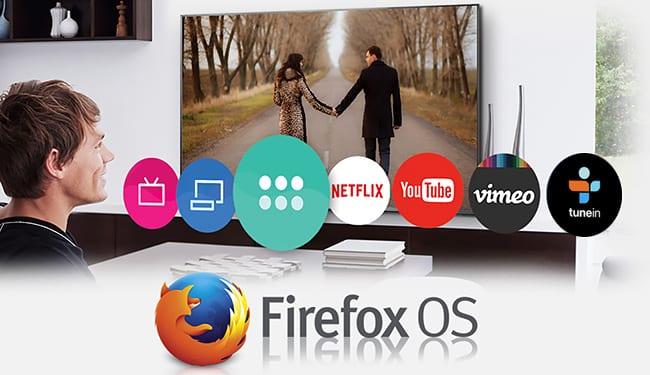 This year, we've collaborated with Mozilla to introduce a new Firefox operating system across our 4K range to provide a graphically rich, intuitive upgrade to VIERA's my Home Screen interface to make quick and easy for you to track down your favourite content when you want it.
my Home Screen 2.0 can be now completely personalised to suit your preferences and is divided into easily navigable 'decks'. There are three default decks – the Live TV deck, the Apps deck and the Devices deck – and you can also personalise your home screen by pinning your favourite content and apps to it.

The platform also includes a new search tool, allowing you to easily locate content from a variety of video services, websites and any external devices you may have connected to your TV.
When you've found the content you're looking for, the new user interface also lets you bookmark your favourite channels, apps, web pages and connected devices by using the 'Pin to Home' function for quick access at a later date.
Get to know the new my Home Screen 2.0 decks
Live TV Deck
Watch live broadcasts and build up a personalised 'home screen' of your most-watched channels.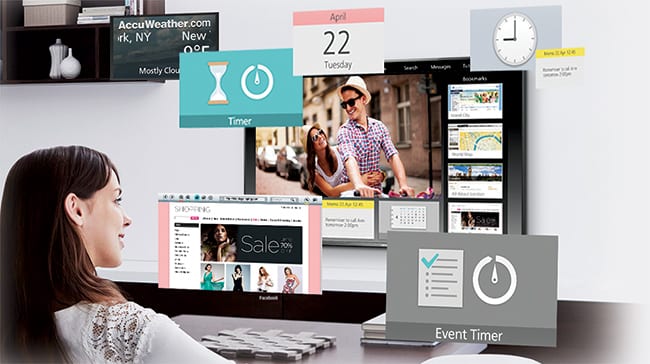 Apps Deck
Use the graphically rich Firefox OS interface to access all the TV apps available on VIERA. These apps will include everything from the most popular video on demand partners to games.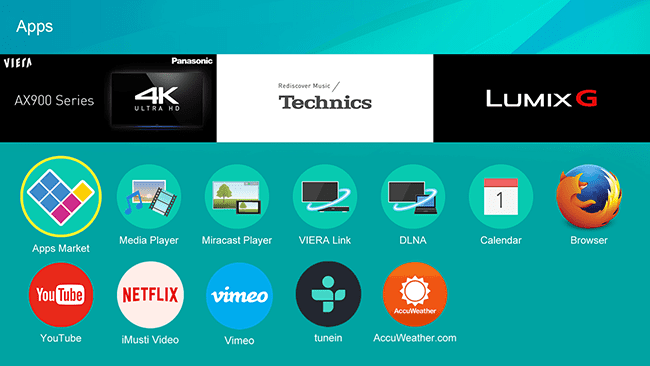 Devices Deck
Any devices connected to your TV, either by cables or Wi-Fi, will appear in this deck, providing rapid access to external sources such as: computers, Blu-ray players, SD cards and USB storage drives.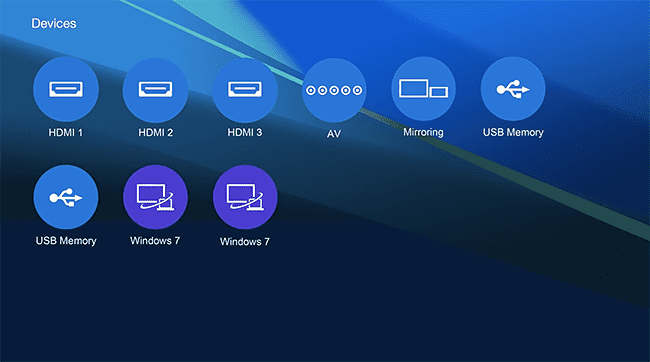 Firefox OS is available in the VIERA 2015 CX Range (CX740, CX700 and CX640 Series).
Firefox OS is available on the new VIERA CX Series (CX640, CX700 and CX740).