Want to know what we'll be streaming in May on our Panasonic Smart TVs or Blu-ray Players/Recorders? We've curated a must-watch list featuring the best new original content, returning series and special broadcasts from Netflix, SBS On Demand, ABC iView and Amazon Instant Video.
READ MORE: Check out our favourite smart TV apps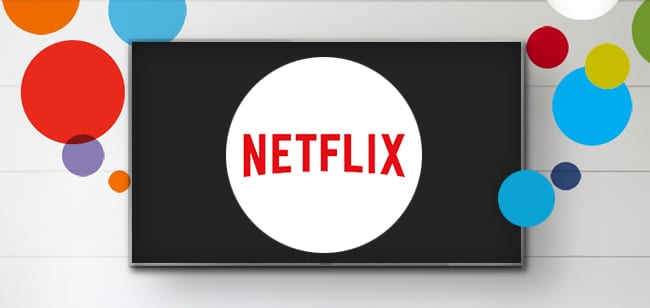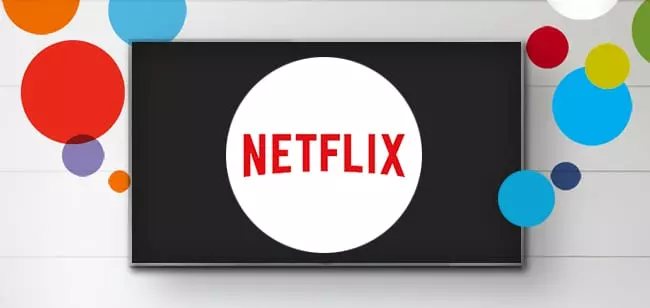 May 4
A Little Help with Carol Burnett
Comedy sketch icon Carol Burnett is back. In this funny and endearing series, she will be joined by a group of the most honest and unfiltered people in the world – a gaggle of straight talking, entertaining 5-9 year old kids. Each episode will feature a celebrity contributor brave enough to bring in their own dilemma for the kids to comment on, including Julie Bowen, Candace Cameron Bure, Mark Cuban, Billy Eichner, Taraji P. Henson, Derek Hough, DJ Khaled, Lisa Kudrow, Brittany Snow, Wanda Sykes, and Finn Wolfhard.
May 18
Cargo
You won't want to miss this highly-anticipated Netflix Original apocalypse zombie thriller. Stranded in rural Australia in the aftermath of a violent pandemic, an infected father desperately seeks a new home for his infant daughter, and a means to protect her from his own changing nature.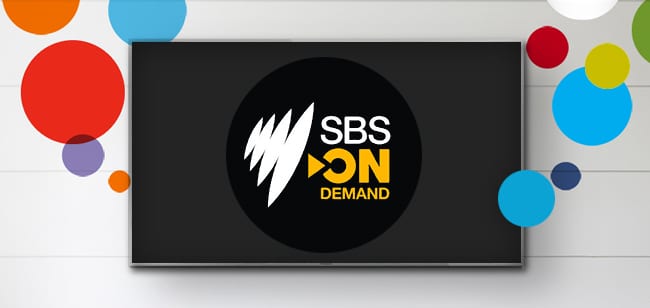 April 26
The Handmaid's Tale S2
The eight-time Emmy and two-time Golden Globe award-winning dystopian drama series premiered with double episode on April 26 and new episodes following each Thursday. This 13-episode second season is shaped by Offred's pregnancy and her ongoing fight to free this future child from the horrors of Gilead.
May 9 -13
2018 Eurovision Song Contest
Australia's most recognisable, multi-platinum all round entertainer Jessica Mauboy takes the stage in front of an estimated 200 million people for the world's biggest song competition with her uplifting and powerful anthem We Got Love. In 2014, Jessica made history when she was invited to perform as an interval act at the Eurovision Song Contest in Copenhagen, Denmark, being the first non-European solo artist to do so. This time, she's competing for Australia and a shot at Eurovision glory.
May 10
Destination Flavour Eurovision
If you can't be at the Eurovision Song Contest in person, Adam Liaw will show you the best of Europe without using his passport – it's all here in Australia! You'll see how the people of the European diasporas celebrate the Eurovision Song Contest in Australia – the music, the festivities, the favourite performers, and of course the food and drink. Destination Flavour Eurovision is the ultimate how-to guide for hosting your own Eurovision party.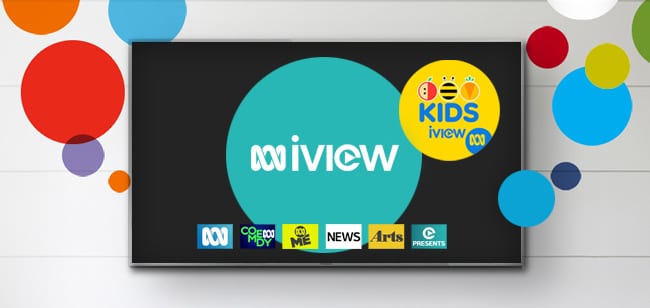 May 2
Wednesday Night Comedy Line-up

Don't miss the return of three ABC favourites – one after the other. Julia Zemiro's Home Delivery, Gruen and The Weekly with Charlie Pickering get together from 8pm to create an unmissable line up on Wednesday nights.
May 22
Stargazing Live
Renowned physicist, Professor Brian Cox and popular TV personality, Julia Zemiro return to take Australia on a breathtaking journey through the galaxy with Stargazing Live. A live national event will even take place on Wednesday 23 May; the ABC, in partnership with the Australian National University (ANU), is calling on all Australians to help smash the Guinness World Records title for the most people in one country stargazing at the same time.
May 29
Making Child Prodigies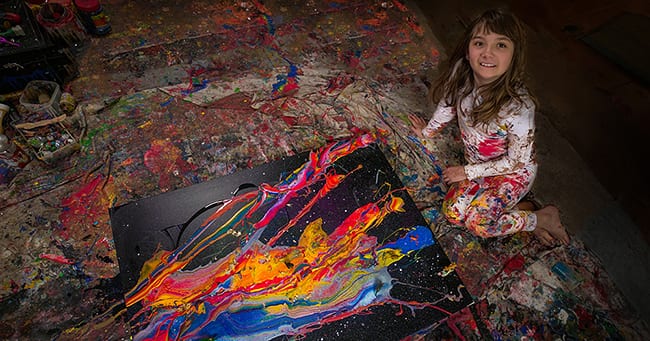 In an era of helicopter parents, tiger mums, multiple after-school activities and tutoring as par-for-the-course, what is the difference between a child prodigy and a very talented, highly motivated child? Is prodigious talent genetically innate or can it be learned? This 6-part series takes six children who excel in the arts and sciences and asks if they have what it takes to be a child prodigy.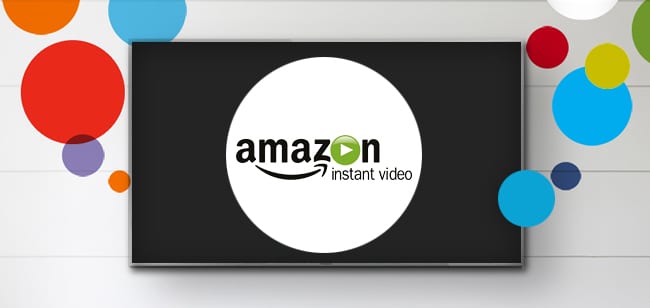 May 25
Picnic at Hanging Rock S1
This Prime Original series is based on the Australian novel and plunges into the mysterious disappearance of three schoolgirls and their governess. The six-episode limited series follows the subsequent investigation and the event's far-reaching impact on the students and staff of the college.