Capturing the perfect shot is difficult at the best of times. It's a fleeting moment, taking the greatest skill and patience to shoot it in perfect clarity.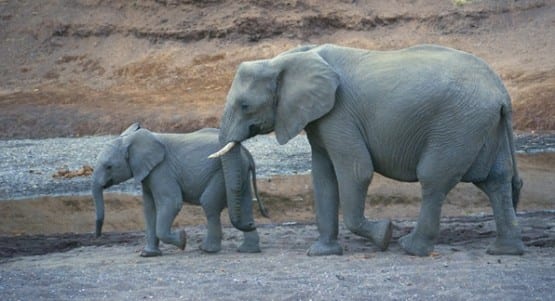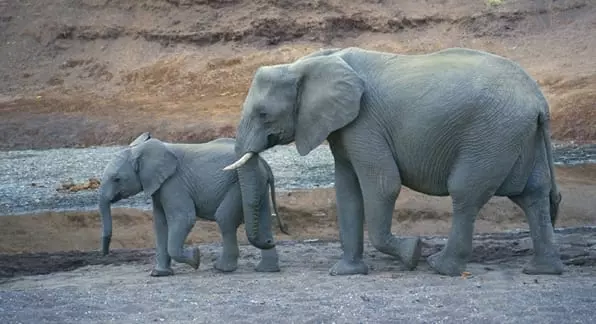 However, the Lumix digital camera range is designed to tip the scales in your favour. These cameras are equipped with world-class features that help make stunning photography effortless.
For instance, there's iA Mode (Intellligent Auto) featuring special effects that will enhance your creativity. You can take advantage of iA modes such as Happy Mode, Motion Deblur, AF Tracking, Intelligent ISO Control, Face Detection, Intelligent Scene Selector and Intelligent Exposure to create flawless images. We believe that this technology gives our cameras the edge over other cameras in the market, and the experts agree.
"For me, using a Lumix has helped put the fun back into photography."
– Ken Duncan
As one of this country's best-loved photographers, Ken Duncan is one of the biggest supporters of Lumix photography. His striking images can be found worldwide, with work appearing in international magazines Time and National Geographic, as well as several prestigious coffee table books. Ken was also named International Music Photographer of the Year for his groundbreaking work with Midnight Oil.
Here is a selection of Ken's iconic images and the fascinating stories behind them. Hopefully these beautiful pictures will inspire you to take your Lumix photography to the next level.