If you've been holding off purchasing a 4K Ultra HD TV because of a lack of content, the fantastic 4K TV shows and movies already waiting to hit your Netflix clue should turn your head, and that list will continue to grow. Where lesser mortals will only see ordinary scenes in House of Cards, Sense8, Marco Polo and Crouching Tiger, Hidden Dragon, you will have your socks knocked off by vivid images that are so realistic you'll be immersed in that sense of 'being able to jump right in' to the picture. 4K Netflix content is also expanding all the time, with recent additions including Marvel's Daredevil, Planet Earth: Documentaries and many more!
Ultra HD (4K) content available in Netflix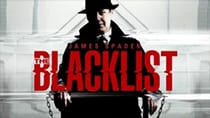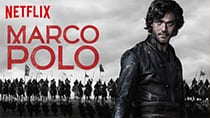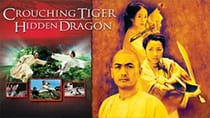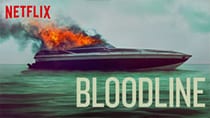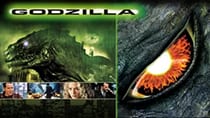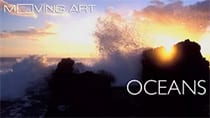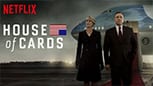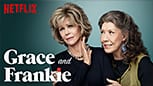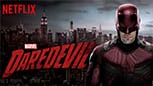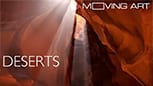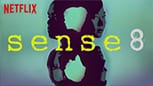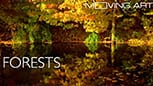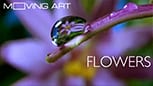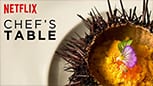 Find out more about Netflix subscription
 4K Ultra HD content comes together with Netflix and VIERA TV

Our stellar line-up of 4K Ultra HD VIERA TVs is proving to be wildly popular in the Australian market, with models just walking off the shelves since their release a few months ago. Little wonder, given that these babies boast 4K Ultra HD picture technologies, our new 'Beyond Smart' Firefox OS interface and a powerful Quad Core processor to support these premium features.
When you have access to such amazing picture quality (and at four times the resolution of Full HD panel, 4K is truly spectacular), you want to give it a test drive and you can't go past Netflix if you're looking for phenomenal 4K Ultra HD content. We're such big fans of Netflix that the app is supported by a large number of our TVs and Blu-ray players (click here to see the list of our current range of Netflix-capable TVs and Blu-ray Players), and we've even incorporated a dedicated Netflix button into the remote controls of our latest VIERA range.
It's all in the detail with VIERA's astounding picture quality
So now you know where to find the very best of 4K content, let us tell you a little about why it will look so darn good on your VIERA. As well as offering outstanding 4K Ultra HD definition, VIERA's picture quality is amplified by a range of supporting technologies including superior brightness, colour, gradation and contrast.

4K ULTRA HD
Pictures look so detailed and pristine that you feel like you're looking at the real world through a window.
NATURAL COLOURS
Experience a wider, subtler colour range – even in dark areas – with the powerful Studio Master Drive processing system.
BRILLIANT CONTRAST
Pictures look more dynamic as local dimming delivers different light levels to different parts of the screen simultaneously.
BRIGHTNESS
A new Super Bright Panel design gives you much brighter images without using significantly more power.
Learn more about VIERA 2015 picture quality
Need to know – the essential VIERA/Netflix 4K checklist
So, you're ready to be dazzled by all the 4K movies and TV Netflix has to offer. You are going to shut yourself in a darkened room and binge-watch to your heart's content. What do you need to make it happen?
*Please note that 25Mbps is suggested in order that you may stream 4K Ultra HD content and still have enough data remaining to service other connected devices.