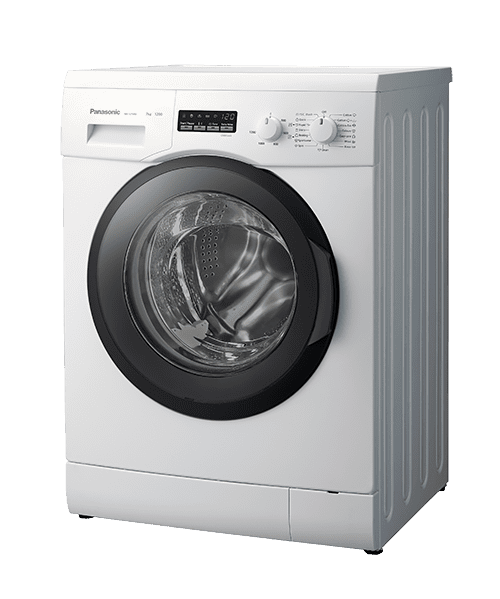 Our new NA-127VB3WAU 7kg front-loading washing machine will simplify life in your laundry; it offers a compact size for easy installation in any space but doesn't compromise on super smart features. Plus, thanks to clever innovations it is kind to the environment and your power bill, boasting 3.5 star energy and WELS water ratings.
Smart Design
Perfect for small spaces or small families, the NA-127VB3WAU washing machine offers the same large door opening as our larger machines to makes it easier for you to get bulky items in and out of the washer – no more struggling with wet laundry!
Smart Features
Two unique HydroActive water nozzles help to dissolve detergent faster, making your clothes cleaner and cutting down wash times, while a dual sensor foam and load sensor detects the size of the load and adjusts the water level to create the perfect wash and reduce energy consumption. The washing machine also features a range of handy wash programs to cater for even the most active family lifestyle, including a 15-minute Rapid Wash function that is perfect for lightly soiled clothes or when you are pushed for time.

Smart Safety
A unique two-layer glass safety door has been incorporated into this front-loading washing machine. The door prevents any injury that could be caused by the hot surface of glass during high temperature washing and the smooth surface enables easy cleaning after use. Plus a child-lock ensures that curious little kiddies can't meddle with the machine and endanger themselves (or your washing!).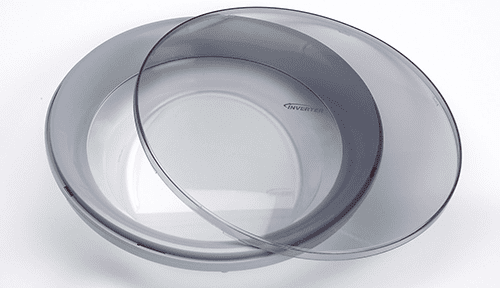 MORE
Read full press release.
Visit the official page of our new 7kg washing machine.