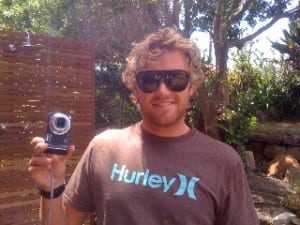 In 2008 Ace finished 6th on the ASP ( Association of Surfing Professionals) World Tour Rankings…. his best result yet. This year Ace has been once again traveling the globe competing against the world's best surfers in the world's best waves.
Panasonic recently gave Ace a couple of Lumix cameras to add his travel quiver and help him capture life on the tour. Here is what Ace had to say: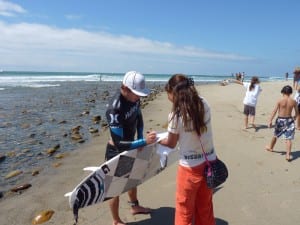 The last couple of months I've been surfing my way through contests in California, France, Spain and Portugal as part of the ASP World Tour.
Recently Panasonic gave me some cameras to take on my travels including the Lumix TZ7. With it's huge zoom and compact body it's the perfect travel camera.
With some time off between events on the European leg of the world tour I ducked off to Munich with some mates for a surf trip with a difference.
Not exactly renowned for its waves, Munich is however the home of a famous stationary wave in the Eisbach river. Here's a couple of shots of me and the boys taming the mighty Eisbach as captured by my Lumix TZ7.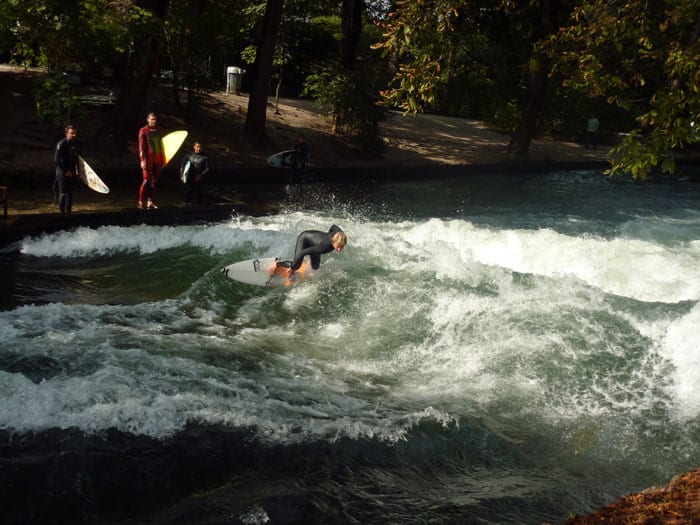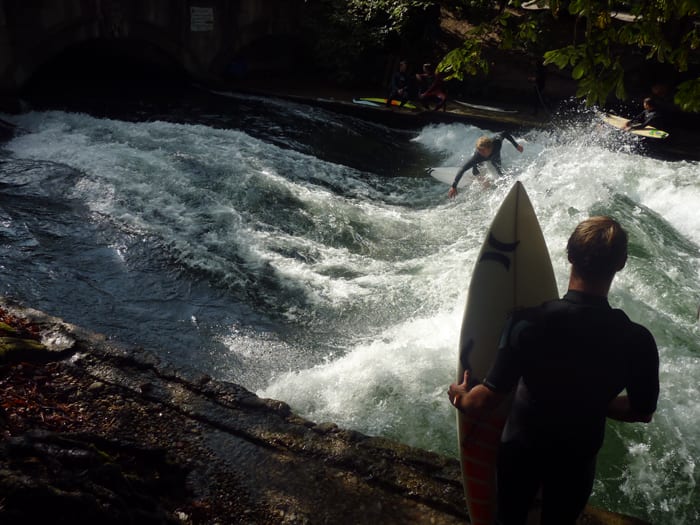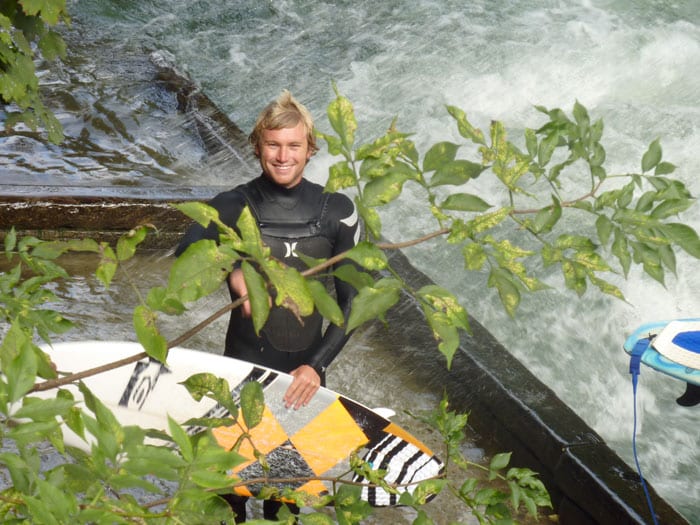 For more of my Lumix pics and a snapshot of my life on the world tour check out my Flickr album.
I'll be heading to the North Shore of Hawaii in December for the final event of the year -the Pipeline Masters. Last year I came third which I was stoked about, so I'll be looking for another great result. Stay tuned for more pics and stories from the big waves of the North Shore.
Till next time
Ace
For more info on Ace visit his profile page on Hurley
If you'd like to know more about the camera Ace uses visit the TZ7 page