On Monday Panasonic gave a sneak peak to a great new project on the horizon for Australian LUMIX photographers.
The second installment of the popular LUMIX Life is named Focus on Australia and starts April 1st, visit the website for more information.
Renowned photographer Peter Eastway is currently shooting his LUMIX pictures of Australia for the upcoming project. Peter is one of many of Australia's most celebrated photographers who will be taking part in LUMIX Life and photographing what they see as the heart and soul of Australia.
Peter is a Grand Master of Photography, one of only a handful in the world and earned from a career spanning nearly 30 years. He has won numerous awards including the Grand Award for the Commercial Category at the 2005 WPPI Exhibition in Las Vegas.
Here are a couple of photos from Peter along with his own insights about the shot as he travels around Australia.

Roadside Tree, Marble Bar. Marble Bar is toasted as the hottest town in Australia, so we made sure we were up early to beat the heat. This is a stitched photograph from seven frames, mounted on a tripod. GF1 with 7-14mm lens @ 9mm, f8.0 @ 1/20 second, ISO 100.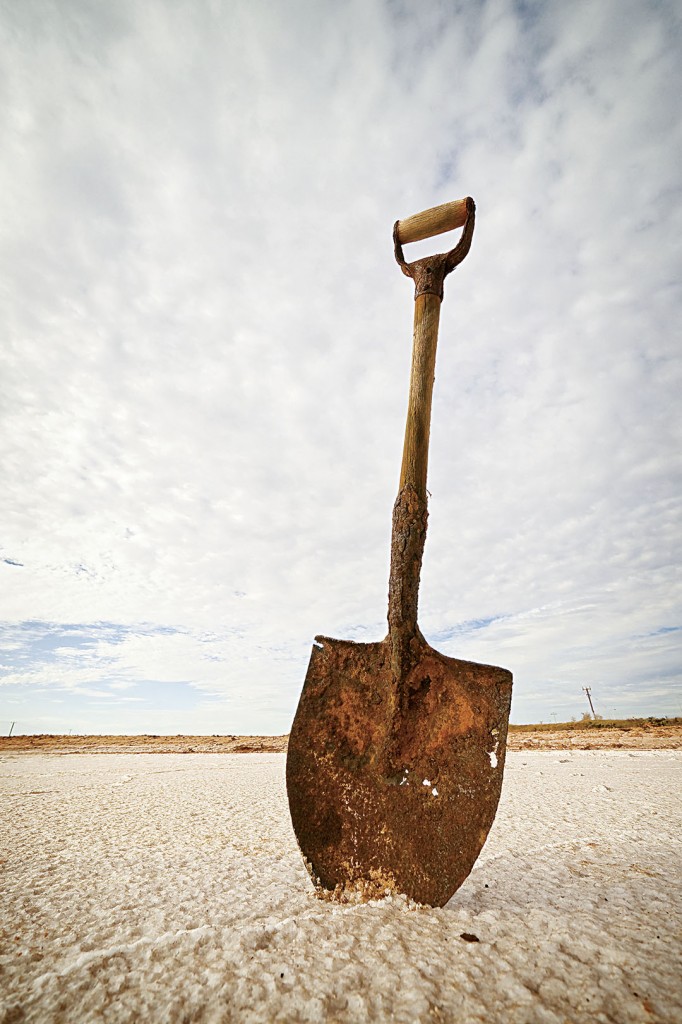 Port Hedland Roadside. A friend found this spade on the side of the road and stuck it into the salt – it made a great subject, but probably wasn't much use as a spade anymore! GF1 with 7-14mm lens @ 7mm, f5.0 @ 1/640 second, ISO 100.