Watch your films the way the Director intended with the new range of VIERA TVs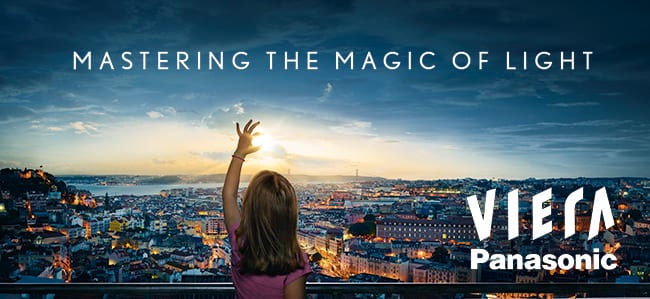 Here at Panasonic, picture quality is a passion that has shaped our heritage. We're not really that fussed about panel gimmicks, we never ever been. Instead, we strive to create images exactly as the director intended, recreating their vision on screen through the culmination of patient, painstaking testing and refinement over multiple generations of technology. The secret to replicating the director's vision so perfectly lies within each Panasonic VIERA screen; we've mastered the magic light by accurately reproducing the spectrum to create vibrant and bright colours. These glorious colours have been matched by our advances in processing and contrast to deliver natural, believable and true-to-life picture quality across our new 4K Ultra HD and Full HD VIERA panels. Exactly as the director intended.
What's beneath the hood for VIERA 2015 picture quality?
Super Bright Panel Plus

The new VIERA 4K Ultra HD and Full HD ranges feature the Super Bright Panel Plus, a display that uses new, super-transmissive LCD cells to achieve much greater brightness without a significant increase in power requirements. The panel delivers spectacular brightness, colour, contrast and enhanced viewing angles.
4K Ultra HD CX740, CX700 and CX640 Series   |   Full HD CS650A, CS610A and C400A Series
HEXA Chroma Drive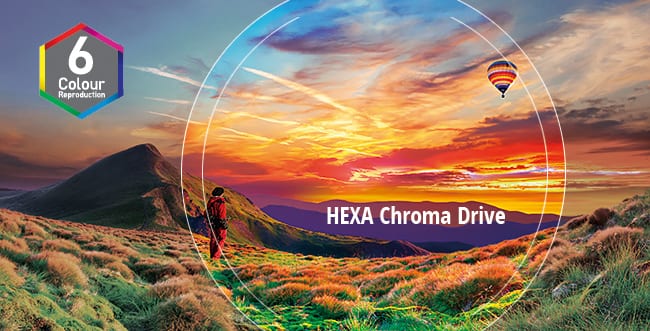 The 2015 4K UHD VIERA line-up is packed with a wealth of innovative technologies to maximise the quality of colour reproduction. Our new panels have an extremely wide colour gamut, which expands the potential of picture quality performance. With the HEXA Chroma Drive, this colour is set in extremely fine brightness steps for high accuracy and faithful reproduction of the original colours across low to high-brightness areas.
4K Ultra HD CX740, CX700 and CX640 Series
Local Dimming Pro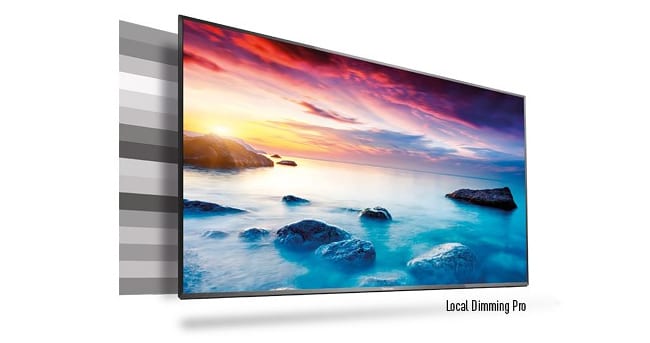 As contrast is also fundamental to outstanding picture quality, we've ensured that it is at the heart of our 2015 line-up. Local Dimming Pro delivers rich, natural black colours and greater shadow detail. It provides individual control over a large array of LED lights behind the screen, greatly enhancing contrast, so that dozens of picture zones are analysed and adjusted separately to boost detail.
4K Ultra HD CX740, CX700 and CX640 Series
4K Fine Remaster Engine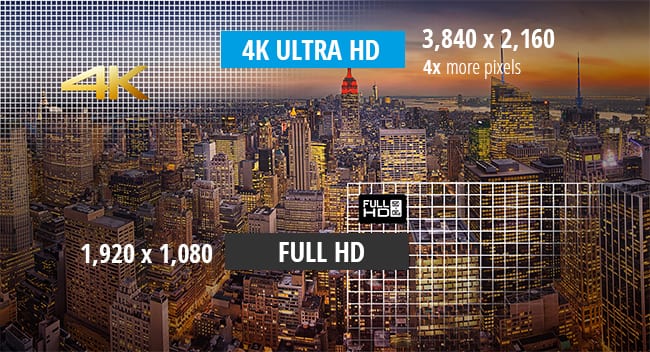 The 4K Fine Remaster Engine is a high-performance image-processing engine that immaculately renders highly intricate and detailed 4K images. What's more, it achieves beautifully elegant 4k quality with precise noise reduction and motion image compensation from a variety of sources such as broadcasts, web content and others.
4K Ultra HD CX740, CX700 and CX640 Series
Click here to view our new range of VIERA TVs.