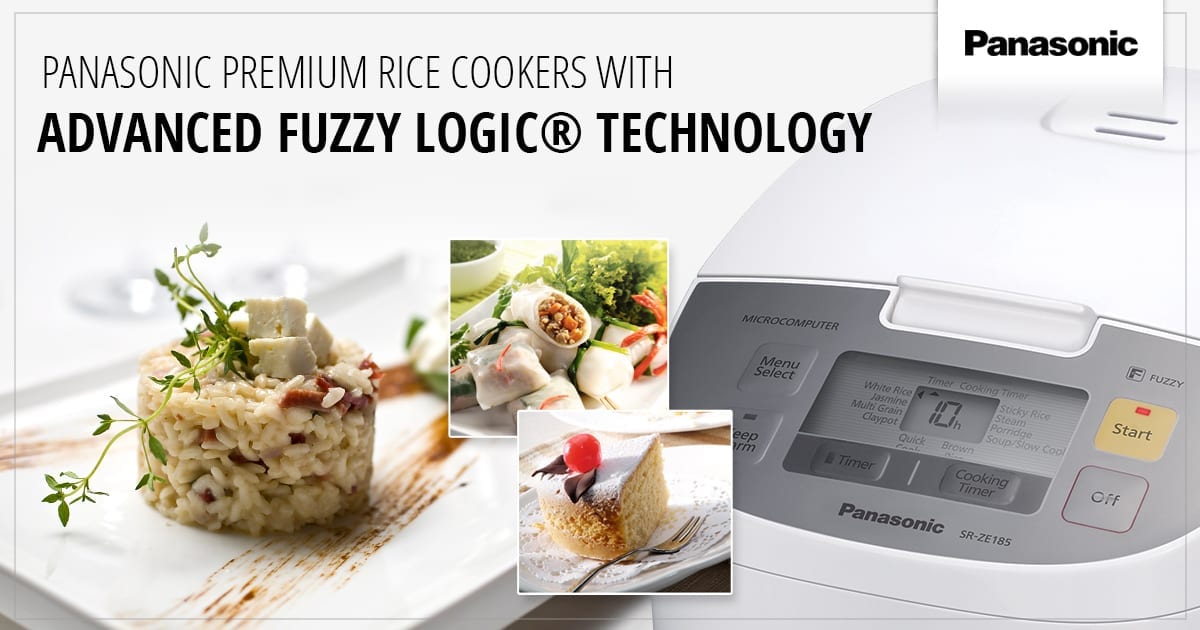 Rice-lovers rejoice, for our kitchen appliance range features clever rice cookers that use microcomputer controlled 'fuzzy logic' to perfectly cook your favourite grain.
Panasonic latest models come in a 10 or 20-cup capacity and both feature 13-hour delay timers and a 5-hour keep warm setting, so your rice will be ready when you are. These versatile models offer 10 different menu settings that cover every variety of rice and even allow you to cook porridge, slow cook soups and stews or steam delicious dumplings.
You can also be certain that these rice cookers are built to last, thanks to the durable diamond-coated inner pan.
What do microcomputers and fuzzy logic have to do with rice?
Using a microcomputer and fuzzy logic technology, this simple rice cooker is able to automatically adjust power for more precise and consistent results. Fuzzy logic is a way to program machines to look at the world more like a human would. Where an ordinary rice cooker would complete its task as a single-minded mechanical process, these Panasonic models are capable of making independent judgment calls, based on each set of ingredients and the cooking environment.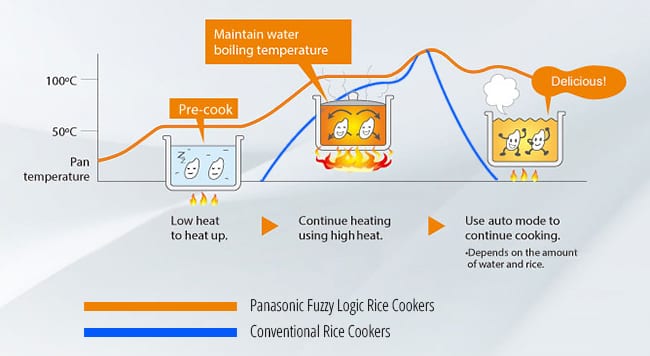 Diamonds are a rice cooker's best friend
Both models in the new range feature a 1.5mm diamond coated inner pan. This diamond coating is a hardwearing material that rapidly conducts heat, so your rice cooks faster and tastes better. The pans are also dimpled to increase the surface area for the cooker that allows the heat to distribute evenly for even tastier rice.
SR-ZE185WST 1.8L/20-cup $169RRP
SR-ZE105EST 1.0L/10 cups $149RRP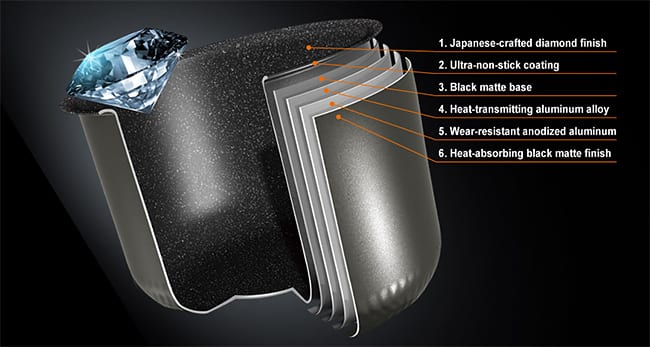 Menu Functions
White Rice
Jasmine Rice
Multi Grain
Clay Pot Rice
Quick Cook
Brown Rice
Sticky Rice
Porridge
Slow Cook
Steam function
Included Accessories
Rice scoop
Porridge scoop
Measuring cup
Steaming basket
Check out the SR-ZE185WST and SR-ZE105EST rice cookers.
Looking for inspiration?
Take a look at our rice cooker recipes at The Ideas Kitchen.