Panasonic is pleased to announce a record conversion efficiency of 24.7%1 at the research level, using its HIT® solar cell at 98 μm thickness. The rate is the world's highest2 for any crystalline silicon-based solar cell of practical size (100 cm² and above).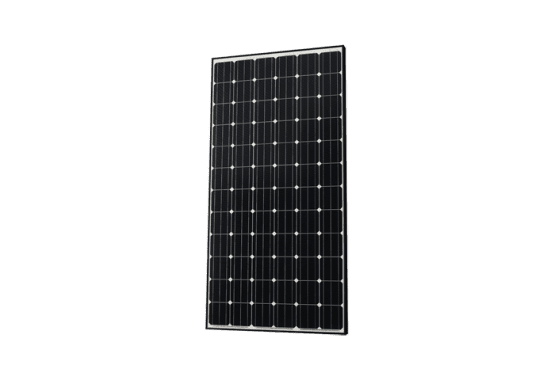 In simpler terms, this record conversion demonstrates the superb efficiency of Panasonic HIT solar cells to convert sunlight into electricity and represents an increase of 0.8 percentage points higher than the previous record for HIT solar cells.
Innovation is a part of Panasonic's DNA and is reflected in everything it does. Achieving this high efficiency at the very thin thickness of 98 μm results in significant cost reductions, with the aim to set Panasonic apart from other companies in the industry.
A number of core technologies have enabled Panasonic to achieve this record efficiency rating, including reductions in recombination loss, optical loss and resistive loss. You can read more about these advanced technologies to gain a deeper understanding of how Panasonic was able to achieve this record and lead the industry with an innovative approach.
Read more about Panasonic's record conversion efficiency here.
1 As evaluated by the National Institute of Advanced Industrial Science and Technology
2 As of February 12, 2013 (Panasonic survey)