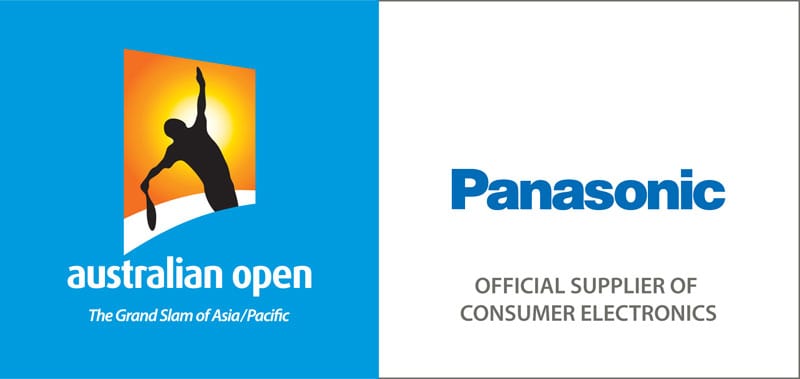 Panasonic Australia is proud to announce that the company has signed a three-year sponsorship agreement with Tennis Australia, commencing in January 2010 and continuing until 2012. The agreement encompasses a number of tournaments including the Medibank International Sydney, the Brisbane International and the Australian Open – the Grand Slam of the Asia Pacific.
Panasonic Australia is the official TV, Camera and Air Conditioning Sponsor of Tennis Australia and the Australian Open. The company's market-leading products – LUMIX digital still cameras, VIERA TVs and Inverter Air Conditioning systems – will be aligned with Tennis Australia's prestigious sporting events throughout the summer.
We are excited to have Panasonic committing to what will be an enduring and successful relationship. Panasonic is a leader in its field and we believe the brand offers a natural fit for the Australian Open and the Australian Open Series events.
Steve Wood, CEO Tennis Australia
Tennis Australia joins Panasonic's current sports sponsorship portfolio that includes major deals with the AFL and Australian Rugby Union during winter months. Panasonic's association with Tennis Australia creates a year-round association with sport.
We are thrilled to sponsor Tennis Australia as the official TV and Camera and Air Conditioning partner, and be associated with one of world's most prestigious sporting events – the Australian Open.
Steve Rust, Managing Director, Panasonic Australia