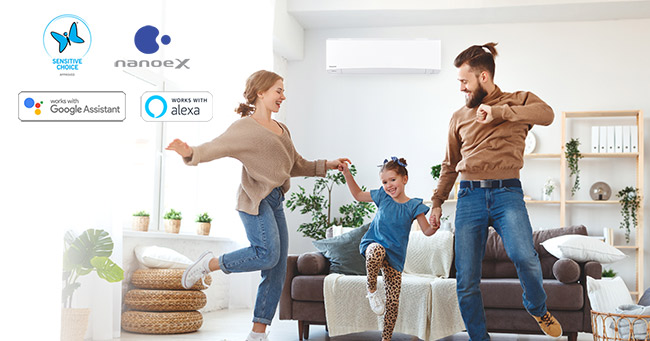 We're unveiling the latest in air-conditioning technology, featuring smart home voice control and a revolutionary air purifying system.
SMART HOME
"Hey Google, Turn on the Air Con" Voice Activated Climate Control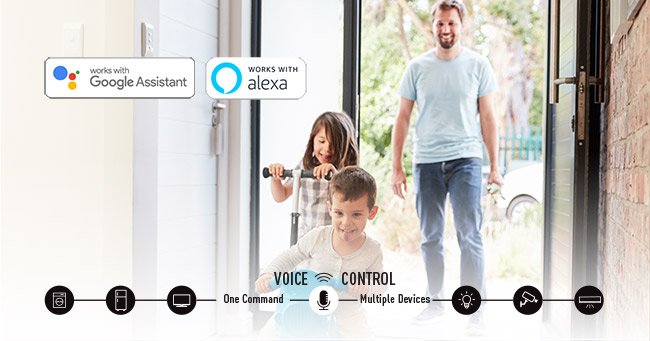 From simple voice commands to customised routines and remote smartphone operation, our new air conditioning range delivers freedom and connectivity*.
The introduction of Google Assistant and Amazon Alexa compatibility to our entire range of reverse-cycle and cooling-only systems means you can have a smart home system with total climate control and comfort. Voice control can be used for hands-free tasks like turning the system on and off, switching between operating modes, managing temperature settings and more.
Want to ramp up the coolness factor? You can take things to the next level by automating your air conditioning using the Google Home app or Alexa Routines. Commands such as "Hey Google, Good Morning" can be programmed to launch a custom routine with your desired temperature and schedule.
You can even include your other smart devices in custom routines so that "Hey Google, Good Morning" sets your air con, turns on your smart lights, updates you on traffic and weather, and alerts you to upcoming appointments!
*Panasonic WLAN adaptor and third party voice control devices are required to be purchased separately.
Google is a trademark of Google LLC.
Amazon, Alexa and all related logos are trademarks of Amazon.com, Inc. or its affiliates.
READ MORE
AIR PURIFIER
Approved by Sensitive Choice: nanoe™ X Active Air Purification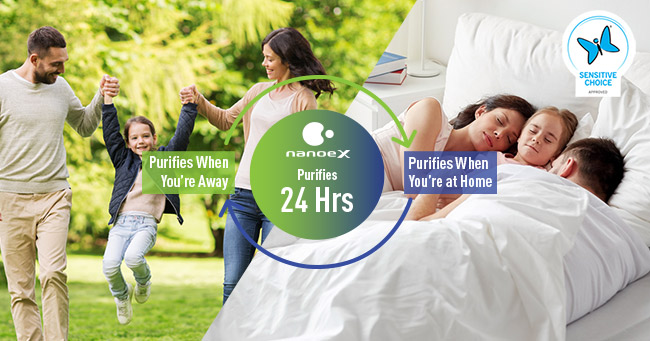 Breathe easier with our stand-alone air purifier neutralising nasty indoor pollutants*. Scroll down to see our top 7 reasons to use (and love) nanoeX.
Our flagship Premium Reverse Cycle R32 Wall Split System offers the very latest in 24-hour air purification technology. This series features Panasonic's revolutionary nanoeX to create a fresher and healthier living environment by neutralising harmful indoor pollutants such as allergens, bacteria and odours.
nanoeX purifying technology has even received industry recognition from the National Asthma Council Australia's community program, Sensitive Choice, as an air purifying solution suitable for those with asthma or allergies. Air purification doesn't just assist asthma sufferers– the average person breathes in 18kg of air every day, which means everyone can benefit from solutions which deliver a healthier and more comfortable home environment.
The best part? nanoeX continues to purify and deodorise even when the cooling or heating system is not in operation, and with a low energy consumption of 35W/hr for a single unit, you can keep nanoeX mode running continuously. The incorporation of this air purification system is a great value-add, providing you with the ultimate 2-in-1 solution.
*nanoeX air purification available on selected models only.
7 Reasons to Use (and Love) nanoeX
Active
Deodourisation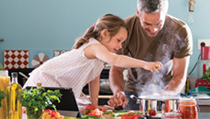 Penetrating into the deepest parts of fibres, nanoeX eliminates common odours, creating cleaner and fresher living spaces.
Hydrates and
Moisturises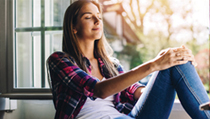 nanoeX combines with natural skin oils for a smoother, well-hydrated complexion.
Breakdown Hazardous Substances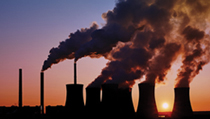 nanoeX has the capability to inhibit and break down common hazardous/harmful substances, ensuring that the air you breathe is cleaner and safer.
Inhibits
Mould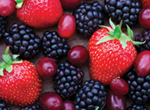 Common airborne and adhered mould found in living/working spaces is enveloped and inhibited by nanoeX.
Inhibits Bacteria
and Viruses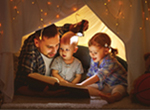 nanoeX envelops and inhibits the activity of airborne and adhered bacteria and viruses.
Inhibits
Pollen
nanoeX is effective in inhibiting a variety of pollens, all year around.
Inhibits Major
Allergens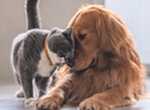 nanoeX inhibits allergens such as pet dander, mite faeces/bodies, and airborne mould, as well as other allergens.
READ MORE
AIR QUALITY
Did You Know Indoor Air Can Have More Pollutants than Outdoor?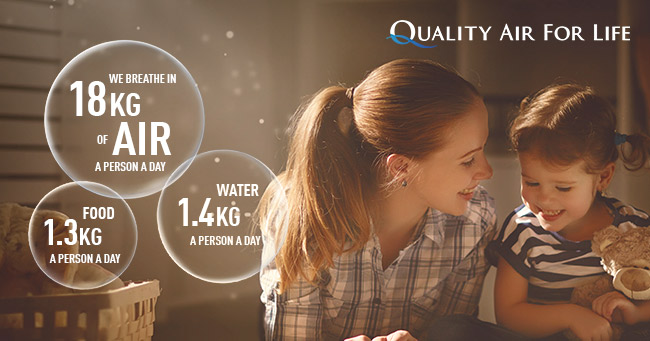 You can´t see it but indoor air is laden with mould, allergens, bacteria and pollen. Choose Panasonic to eradicate these pollutants and enjoy quality air for life.
We care about the food we eat, and the water that we drink; but what about the air that we breathe? Just like outdoor air pollution, indoor air pollution can pose a risk to health and given that Australians spend 90%* or more of their time indoors, it's time to take Indoor Air Quality (IAQ) seriously.
As our homes have become better sealed from the external environment, microscopic pollutants are being found at higher concentrations. Gas cookers, heaters and wood fires are of major concern. We also have to contend with a rise in ultra-fine particle (UFP) pollution being trapped indoors, and exposure to a range of other pollutants such as fungi, microbial contamination, house dust mites, particulates and airborne toxins released by building materials.
That's why Panasonic strives to deliver more than just cooling or heating solutions. We leverage all the ventilation and purification technologies we have developed to improve your IAQ by reducing or removing the invisible nasties in your home, giving you peace of mind in the quality of your air.
*According to the Australian Government, Department of Environment & Energy (2019)
READ MORE
NEW RANGE
Our 2019 Air Con Range Delivers New Levels of Innovation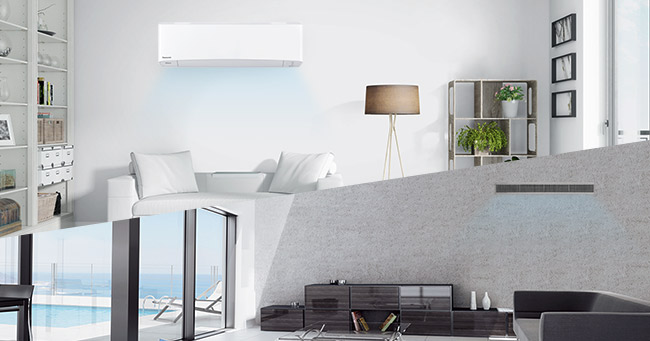 Panasonic leads the way in convenience and comfort with our versatile array of wall-mounted and ducted solutions for heating, cooling and purifying.
Our new range of air-conditioning products put an emphasis on user convenience and comfort, incorporating the latest remote control and voice control technology, along with the revolutionary nanoeX air purifying system.
The 2019 residential range includes reverse cycle wall split systems, multi-split systems (both indoor and outdoor), and whole-house-ducted systems, providing you with one of the widest product ranges in the industry.
All of Panasonic's new air-conditioning solutions will use the more ozone friendly R32 refrigerant and will continue to uphold the high standards of reliability and durability needed to survive extreme Australian temperatures and harsh outdoor environments.
READ MORE
BUYERS GUIDE
Make the Right Choice with Our Air Conditioning Buyers Guide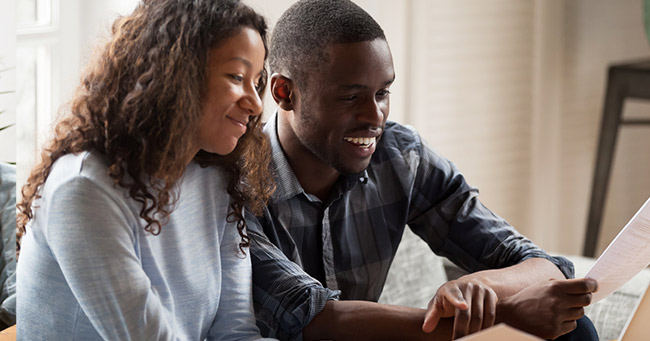 Save yourself weeks of research – everything you need to know is here in our handy guide.
What Type?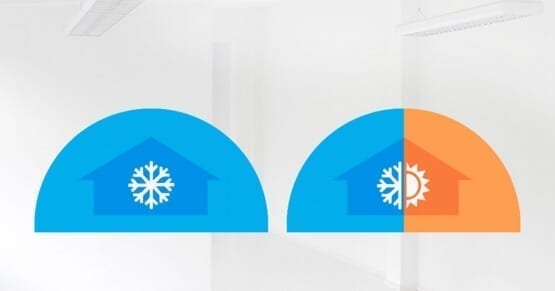 Cooling Only
Cooling-only systems are ideal for tropical climates especially for Northern regions where temperature can hit as high as 46°C during summer.
Reverse Cycle
Reverse Cycle systems are capable of both cooling and heating, so your home remains comfortable all year round even when outside temperature goes down to -15°C.
Split System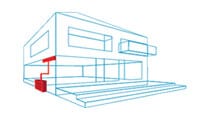 An outdoor unit is placed in an area with plenty of airflow and an indoor unit is mounted inside the home, ideal for single room cooling or heating.
MORE INFO
Multi Split System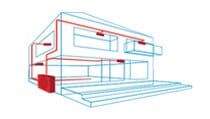 An outdoor unit is placed in an area with limited space and multiple indoor units are mounted inside the home for whole house cooling or heating.
MORE INFO
Ducted System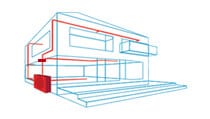 An outdoor unit and concealed indoor unit deliver air through ducting pipes into each room via vents on the floor, wall or ceiling for whole house cooling or heating.
MORE INFO
What Capacity?
Room Size
The larger the room, the larger air conditioning unit capacity you will need to effectively and energy-efficiently cool or heat your home.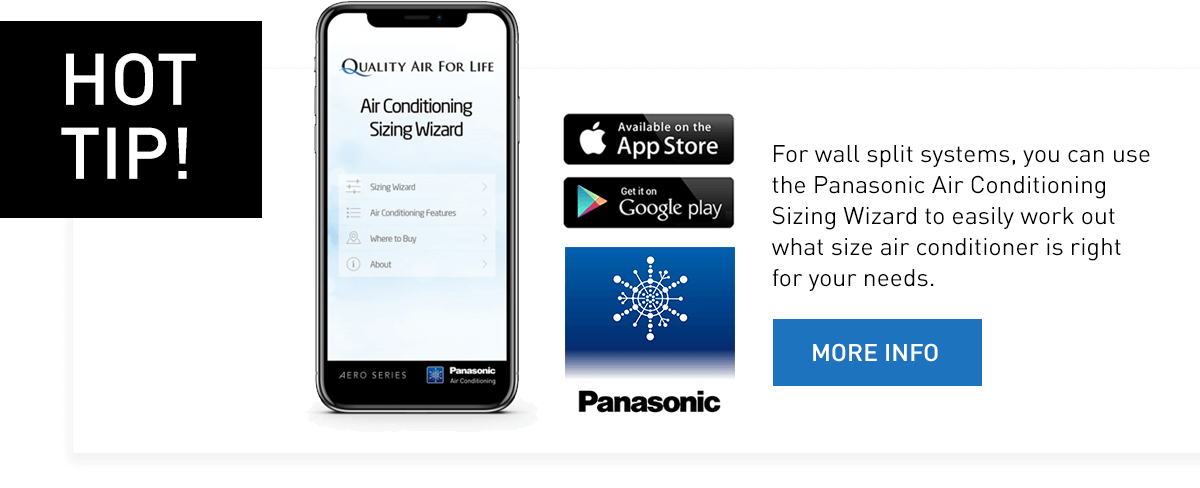 Insulation Factors
Insulation retains heat in winter and repels heat in summer, which improves your air conditioner unit's energy efficiency as it won't need to work as hard. Areas without wall or ceiling insulation will require more capacity to air condition.
Windows & Aspect
Windows affect the natural temperature of the room, so it's important to note their size and position, the direction they face, and the type of blinds/curtains you will have in place.
What Features?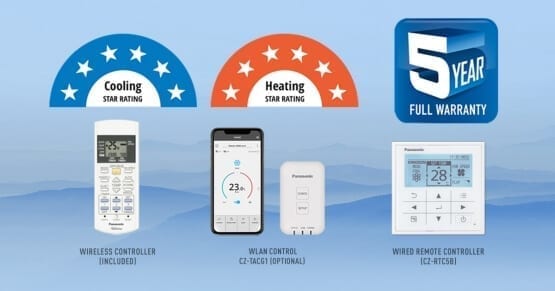 Energy Ratings
Every air conditioner sold in Australia must have an energy efficiency star-rating that assesses both heating and cooling. The higher the stars, the better the energy performance.
Reliability
We're so confident about the reliability of our air conditioning systems that we offer a 5 year Parts & Labour Warranty, so you know your investment is protected.
Control Options
Choose from wireless remote controllers (common for split and multi split systems), wired remote controllers (best bet for ducted) and WLAN app control (BYO smart device).
*Selected models only
Operating Range
Aussie summer temperatures can soar as high as 46°C and winter chill can drop down to -15°C, so it's essential that your system can perform across a wide operating range.

READ MORE
QUOTE
Ready for the Next Steps? Request a Free No-Obligation Quote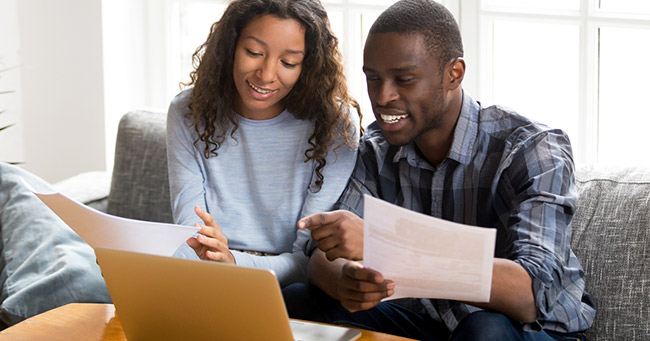 Take the stress out of budgeting for your perfect air con solution with a free quote service!
Panasonic has a range of reliable air conditioning systems, including cooling, reserve cycle, room-only and whole-house solutions, to suit any home design and budget. Simply request a quote or find a Panasonic dealer who can assist with product selection, planning and installation.
REQUEST A QUOTE
LOCATE A DEALER