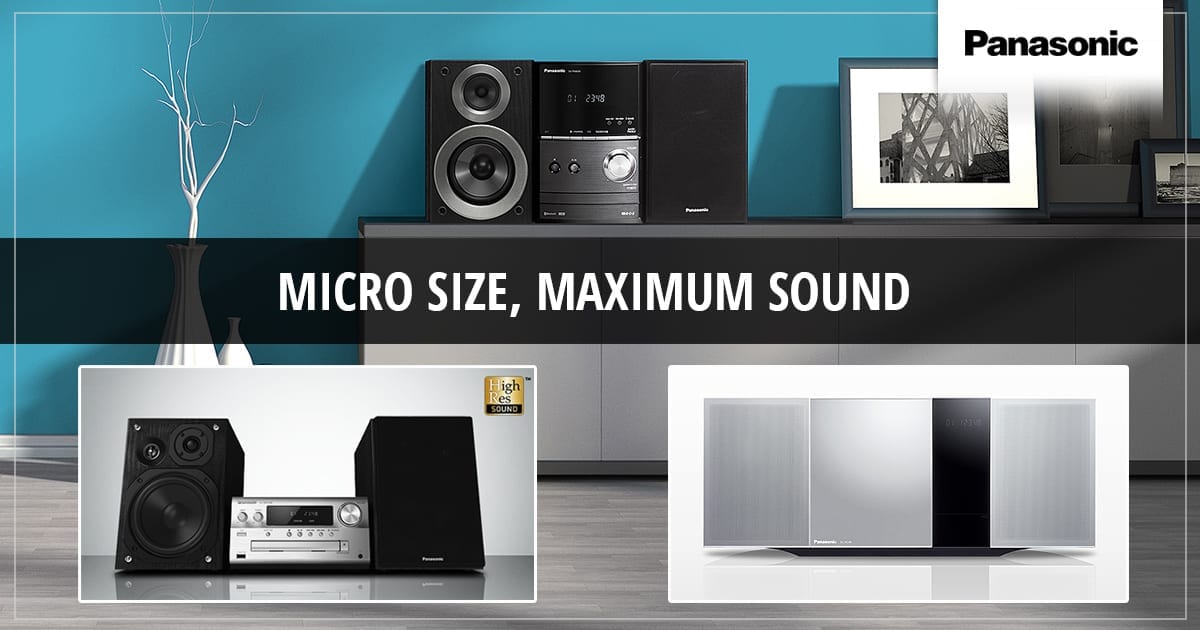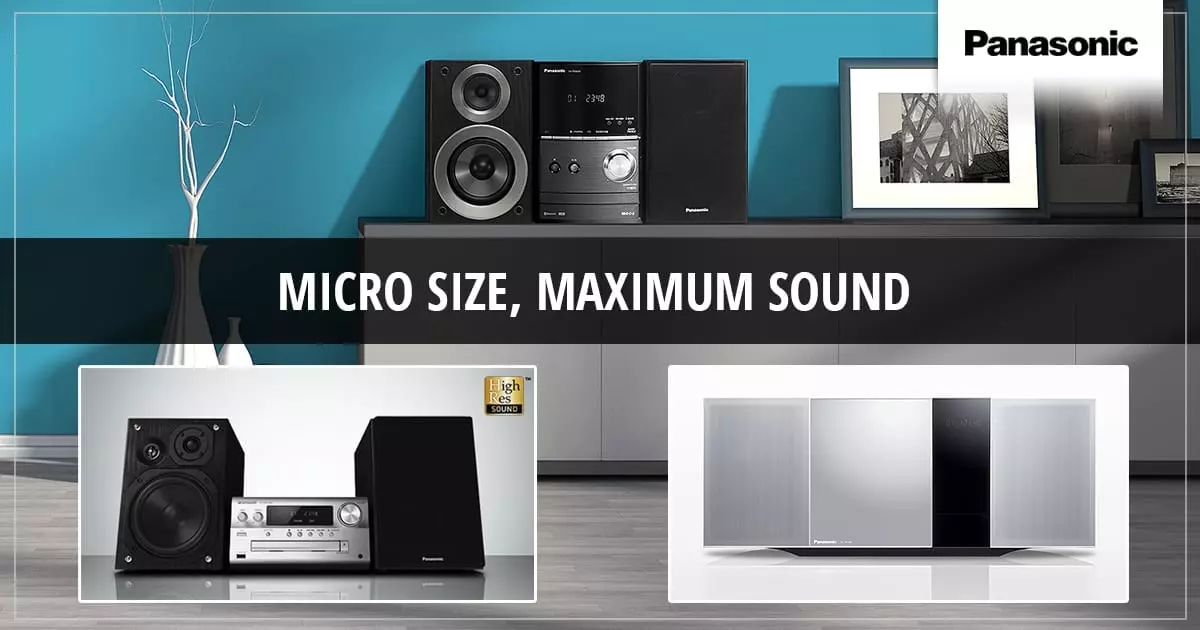 Looking for style and great audio for small spaces? Check out our favourite micro hi-fi systems from the Panasonic audio range. You'll love the sleek dimensions, classic finishes and features that let listen to music from your CD collection as well as your favourite stored music, internet radio or podcasts via Bluetooth streaming from your mobile/tablet.
HC49 lets you go wireless for sound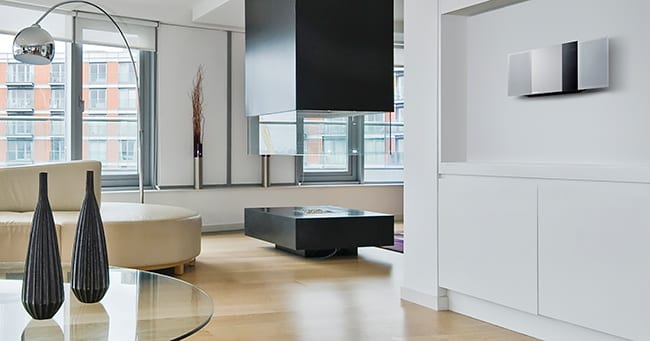 From pure, clear trebles to rich, dynamic bass, our HC49 micro system delivers advanced audio technology and easy wireless music streaming from a very slim body. Its use a contemporary flat design blends in beautifully with virtually all room interiors, while the wall mounting option enables a stylish layout even in rooms with space limitations.
SC-HC49 Micro Hi-Fi
PMX70 gives you high-resolution audio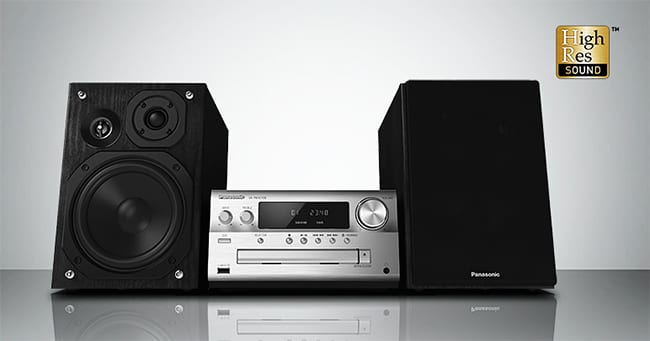 Offering sleek dimensions and a classic finish, the PMX70 CD micro system is ideal for those seeking style paired with excellent audio performance. Plus you can pair your smartphone or tablet via Bluetooth and you can enjoy all your favourite music- or podcasts with the press of a button.
SC-PMX70 CD Micro Hi-Fi
PM600 puts big sound in small spaces

The PM600 is ideal for adding style and great audio to small spaces such as your bedroom, study or kitchen. You can listen to music from your CD collection, or you can use Bluetooth connectivity to pair your mobile/tablet to enjoy all your favourite music or podcasts.
SC-PM600 CD Micro System
ALL5CD gives your fave CDs and radio stations a multi-room treatment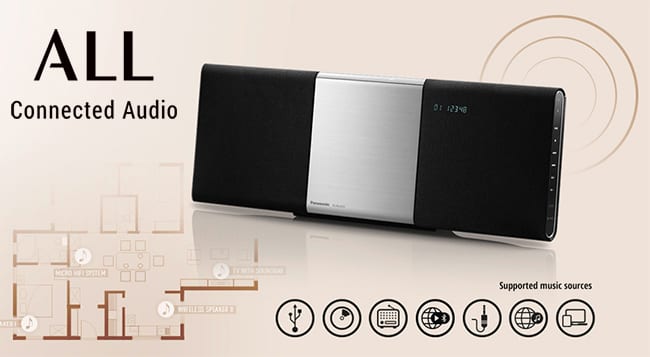 The sensational ALLCD5 micro system provides wireless networking, allowing it to connect to other speakers from the Panasonic ALL Connected Audio family, so you can share your favourite songs with multiple networked speakers around the house.  Plus, it offers CD capabilities as well as radio and Bluetooth re-streaming functionality, allowing you to enjoy your CD collection or favourite DAB+ radio channels as you move from room to room throughout your home.
SC-ALL5CD Wireless Speaker System
Read more on Panasonic Blog
Explore high-powered audio with the Panasonic macro hi-fi speakers.
Create your own networked sound system with ALL Connected Audio.
Panasonic Hi-Fi Range - Micro and Macro Systems
ALL CONNECTED AUDIO RANGE