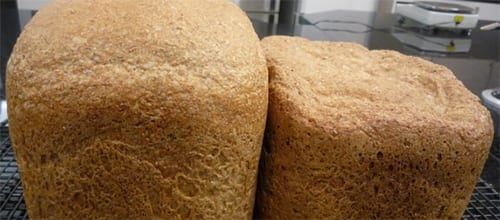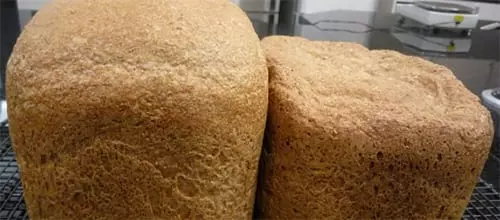 Fill your home with the warm aroma of freshly baked loaf straight from your Panasonic bread maker.
Time: 5 to 10 minutes
Ingredients
1 tsp yeast
500g strong white bread flour
1 ½ tsp sugar
2 tbsp olive oil
1 ¼ tsp salt
25g parmesan cheese
3 sprigs of rosemary, leaves only
370 ml water
Method
Place the ingredients into the machine in the order listed above.
Select Menu 01, large size.
Remove from pan and allow to cool at end of cycle.
Tip: If your bread is not rising as well as it was, this is probably due to the poor gluten quality of the flour. Vitamin C (Ascorbic Acid) is a dough improver; It helps improve the volume of the loaf.
MORE
Visit Panasonic bread maker webpage.
Pro tips for lunchbox cuteness.