Only LUMIX gives you multiple image choices out of one shot with 4K Photo Pre-burst, lets you choose focus after the shot with Post Focus & say goodbye to the blur caused by handshake with Dual I.S.
One shot gives you more with 4K Photo Pre-burst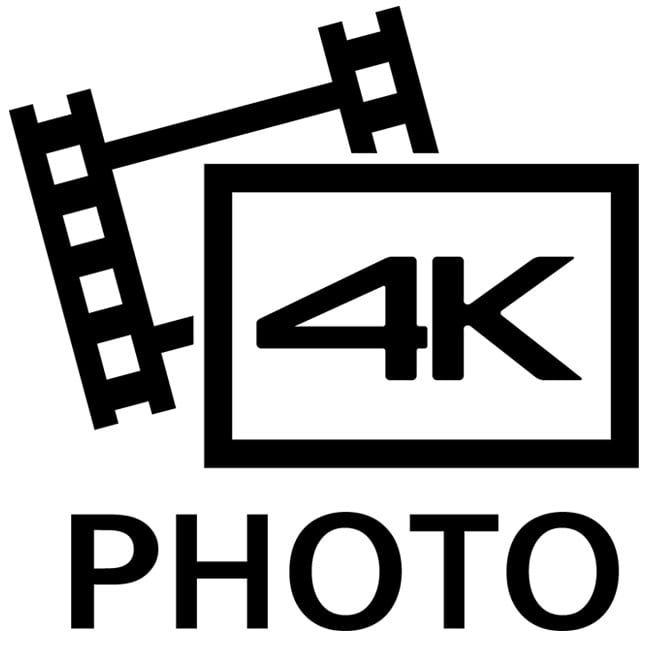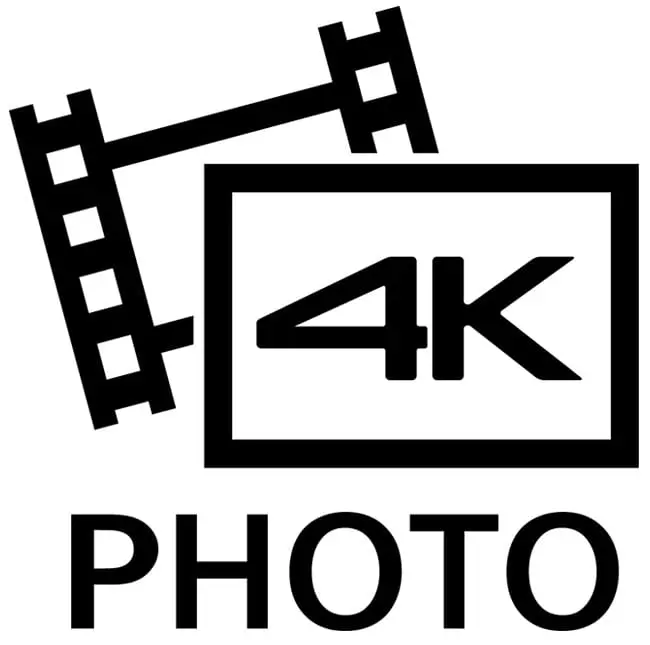 It's often said that "opportunity comes once in a lifetime" and never is that more true than in the world of photography. The fleeting moments are the ones you are hoping your shutter finger was quick enough to catch and all too often you find the image remains only on your mind. But what if you could go back to that split second before you missed the shot? LUMIX-exclusive 4K Photo Pre-burst technology lets you do exactly that! With Pre-Burst, once you press shutter button your LUMIX camera will record 30 frames from the second before you pressed the button and 30 frames from the second after! That's 60 frames in total that ensure you will capture the perfect moment, even if your own timing is off.
Post Focus lets you shoot now and focus later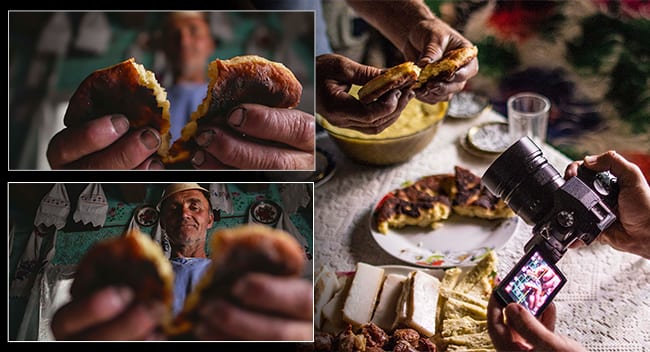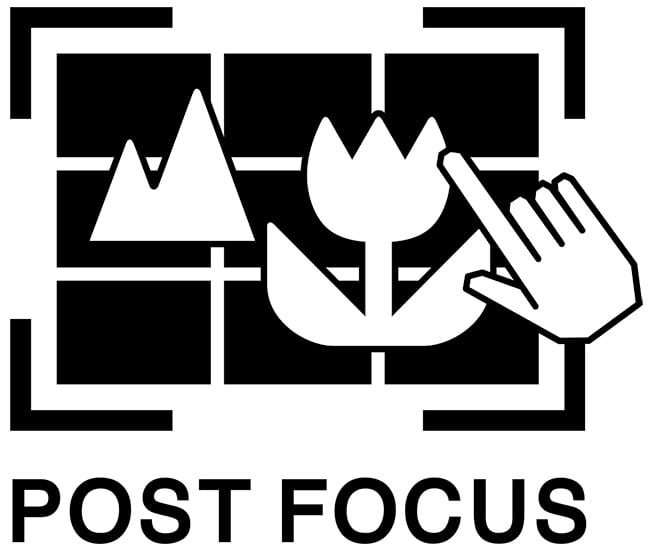 LUMIX-exclusive Post Focus technology allows you to take a photo and then choose your focal point later. With each shutter press, Post Focus mode captures all possible focus points from foreground to background. Ideal for situations such as macro or food photography, the key benefit of the new mode is the ability to refine the image post-shot to get sharp, accurate focus on a precise area and then select a preferred shot or number of shots. During playback you simply select the preferred focus point to save as a separate shot. You can even repeat this for multiple shots, with fine adjustment, 5x magnified view and Focus Peaking all available as the shot is selected. And what's more, with the new Focus Stacking feature available with the new LUMIX G85, you can easily select several focus points in the same image.
WATCH: Learn about LUMIX Post Focus with our product guru.
LEARN MORE: Post Focus Simulation.
Dual I.S. delivers powerful image stability

Say goodbye to the blur caused by handshake with LUMIX G-exclusive 5-axis Dual I.S. image stabilisation technology. 5-axis in-body stabilisation in our mirrorless cameras operates during both photo and video recording, including 4K shooting, to deliver a superior performance with stable imaging in situations where that was not previously possible – from capturing images without a tripod at slow shutter speeds or with a telephoto lens, to handheld video shooting. What's more, when using any one of the compatible LUMIX G lenses, you can also enjoy Dual I.S., which now combines 5-axis in-body stabilisation with the 2-axis optical stabilisation in the lens. This provides class-leading stabilisation in both photo and video shooting, from wide angle to telephoto, and offers you stunning effectiveness even when shooting handheld with long lenses or in low-light environments, like taking photos on safari without a tripod.
Explore the full range of LUMIX cameras