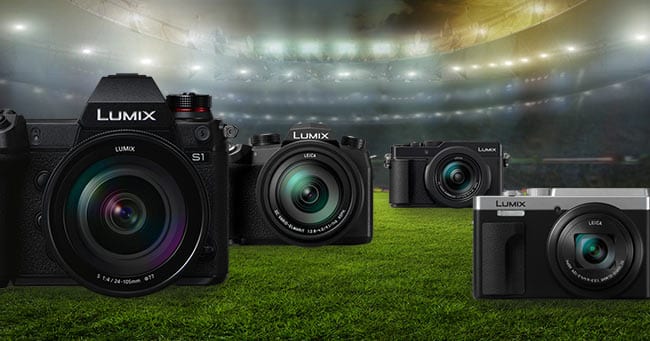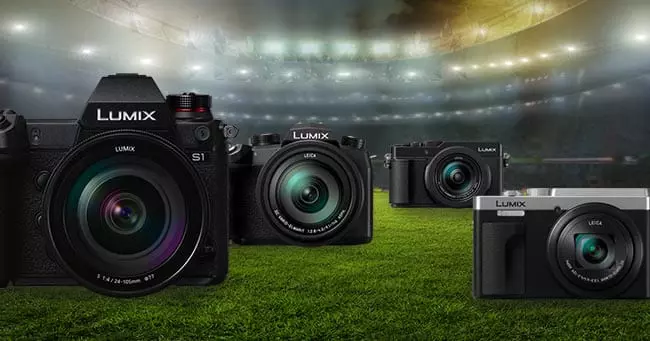 From the pro team to the go team, the mighty team to the tiny team, LUMIX has a camera just made for documenting your journey. So which one of these fine photographic specimens should you pick to be on your team? Read on to discover your perfect LUMIX match.
THE PRO TEAM
Our mirrorless camera systems are perfect for professional photographers and videographers
LUMIX S Series Full-Frame Camera System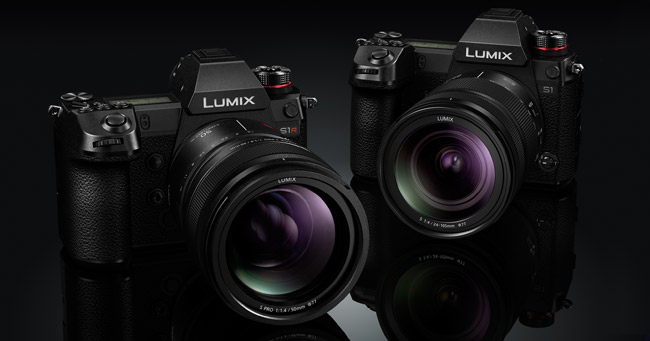 The S Series brings acclaimed LUMIX capabilities to full frame shooting. Impressive first-in-class features will expand the scope of the professional photographer – from Dual I.S 2 stabilisation to 187-megapixel High Resolution mode and Hybrid Log Gamma, multi-format dual memory card slots, and an OLED viewfinder with the world's highest resolution.
The S Series features Leica Camera's L-Mount, making it possible to use interchangeable lenses that meet the L-Mount specifications of Alliance partners Leica Camera and Sigma.
LUMIX S Series Full-Frame Cameras
LUMIX G Series Flagship Camera Trio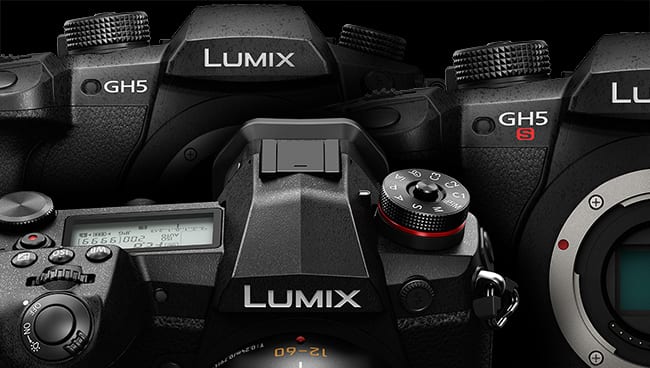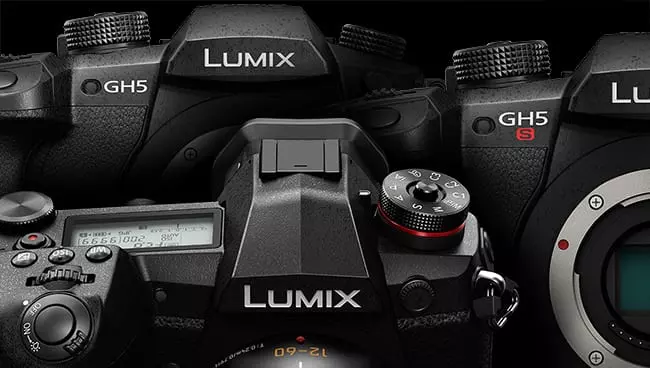 The video-focused GH5S, hybrid GH5 and photo-centric G9 offer photographers and videographers a stunning choice of specialist mirrorless cameras. The GH5S is the one for filmmakers. Supporting video recording in the highest 4K quality without cropping, a 10.2-megapixel MOS sensor that boosts low-light sensitivity, and Dual Native ISO, this camera produces stunning films, whenever inspiration strikes.
The GH5 is the one for all-rounders. Offering the perfect balance of high quality stills and phenomenal video technology, it features a 20MP sensor, broadcast grade 4k video recording, breakthrough 6K PHOTO mode, and a powerful DUAL I.S.2 image stabiliser. The G9 is the one for photographers. It adds new capabilities for specialised shooting never before seen in this class of camera, such as the unique 80-megapixel high resolution mode, 6K PHOTO Mode burst shooting with no buffer limit, and Dual SD UHS-II Card slots.
THE GO TEAM
We have travel cameras that fit in your pocket while still fitting the most stunning vistas
into the frame
LUMIX TZ Series Travel Cameras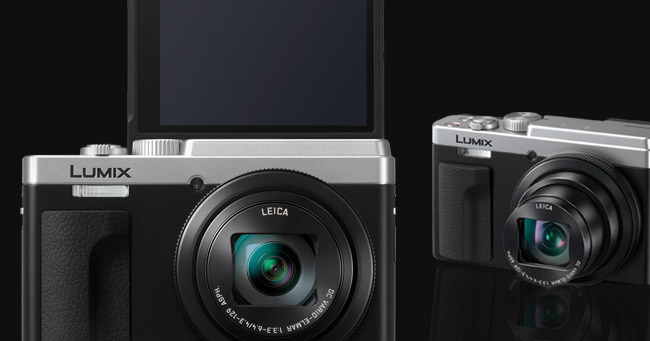 LUMIX TZ compact digital camera series are designed to be handy travel companions whether your journeys take you near or far. The latest addition to the 'travel zoom' family, the TZ95 boasts a versatile 30x optical zoom with powerful stabilisation built-in; and delivers impressive viewing and framing for every shot with a newly-designed 2.3 million-dot, 0.21-inch Live View Finder (LVF). This pocket-sized powerhouse also includes 4K Video and Photo for impressive creative images, and a flexible 180-degree tiltable rear monitor for selfie shots and group selfies.
THE MIGHTY TEAM
Then there's our powerful hybrid bridge cameras that pack a huge zoom lens and creative features
LUMIX FZ Series Hybrid Bridge Cameras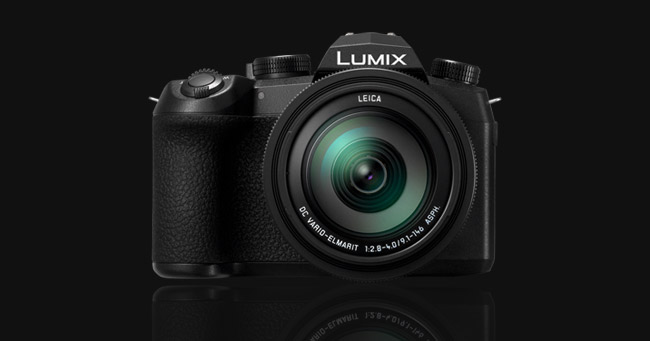 The original philosophy for this series was class-leading imaging, and the recently released FZ1000 II hybrid bridge camera builds on this with new capabilities to support the creation of stunning shots, including expanded 4K features, an upgraded high-resolution LVF and precise touch focus. The FZ1000 also features a large 1-inch type 20.1-megapixel High Sensitivity MOS sensor, and a high-quality 16x optical zoom LEICA DC VARIO-ELMARIT lens, with the minimum aperture extended to F11.
THE TINY TEAM
And compact cameras so renowned for image quality they've developed their own cult following
LUMIX LX Series Compact Cameras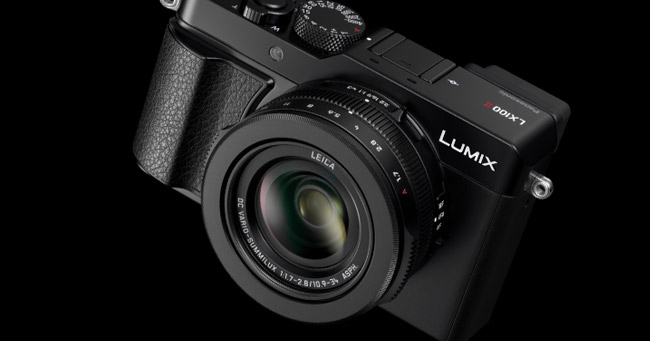 Panasonic's world-renowned LX high-end compact camera are now in their 7th generation! The series developed such a cult following among enthusiasts, we rewarded fans with the LX100 II by delivering their most-requested upgrades. The camera offers a new level of finesse with excellent capabilities – including a brand 17-megapixel multi-aspect 4/3-inch high sensitivity MOS Sensor, touch screen with access to Touch Pad AF and Post Focus, 4K Photo interface and streamlined Bluetooth capability.