You love your home and everything in it but you can't always be there to keep your treasures safe. That's why Panasonic have developed a Connected Home Monitoring System to monitor and control your home whenever you want and from wherever you are, without the hefty price tag or monthly fees that are usually associated with this type of technology.
Introducing the Panasonic's Home Monitoring System, with Lochie Daddo
Lochie is here to demonstrate the security and peace-of-mind our new system offers. Click here to watch the video on YouTube.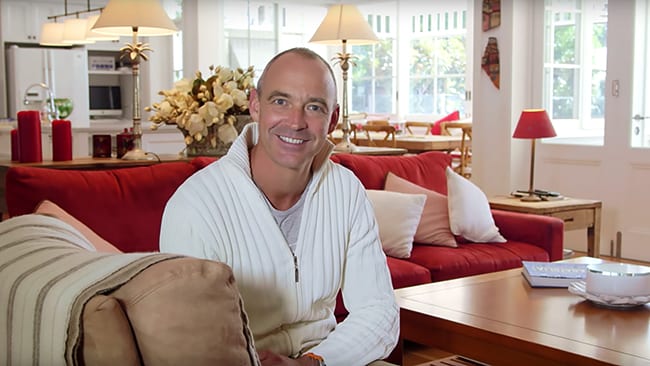 A full range for your connected home
Simple to connect, with a range of outdoor cameras, indoor cameras, motion sensors, window/door sensors, and smart plugs, your home has never been so secure.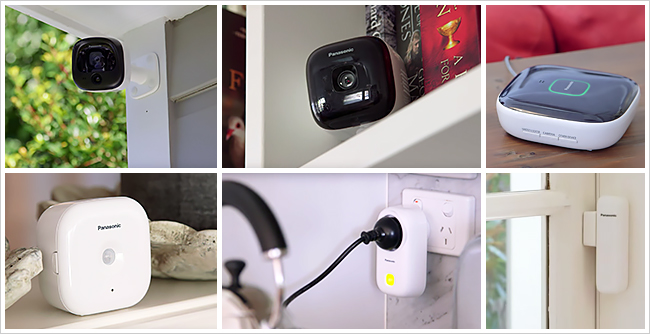 Monitoring and automation made easy
With simple Wi-Fi connection, this home monitoring and automation system utilises advanced DECT technology, allowing you to remotely activate lights or appliances in your home and check out what's going on in and around your home at any time.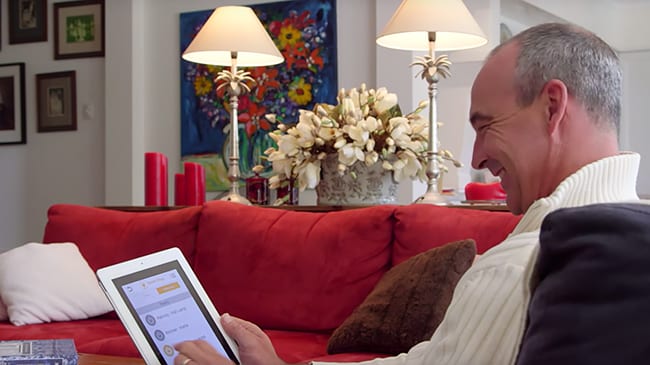 Easy set-up and communication
With one-push pairing, setting up the Panasonic home monitoring system couldn't be simpler. It easily communicates with any components, such as the door and window, sensors.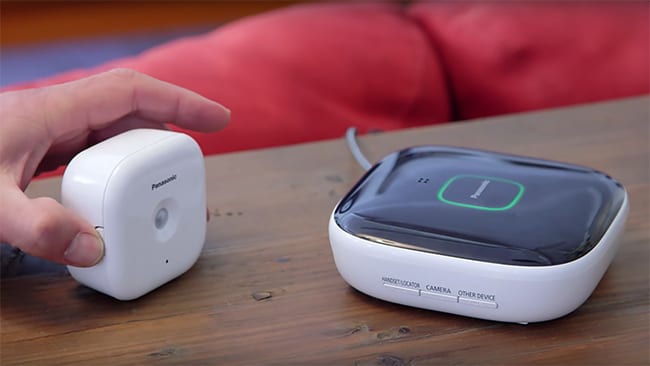 microSD card recording
The hub can take a microSD card to record images and vision from the cameras installed.

Long-rage DECT technology
And featuring advanced DECT technology, the hub has an uninterrupted range of up to 300 metres, so no matter where you keep your treasures, we've got you covered.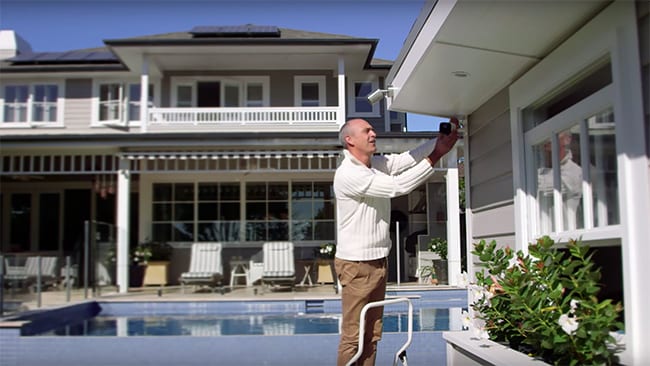 Smartphone and tablet operation
With remote operation from any smartphone or tablet via Panasonic's home network app, you can control and keep any eye on from wherever you may be.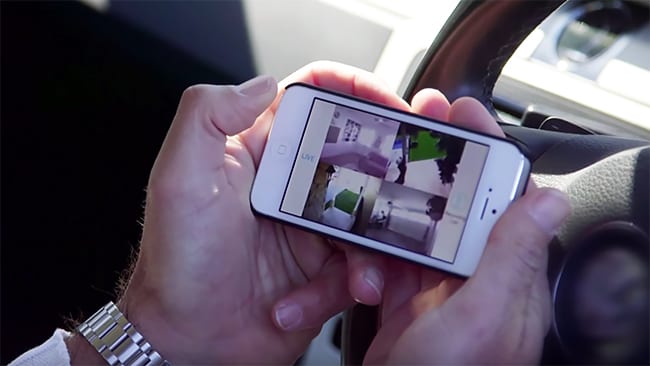 Instant alerts to your phone or tablet
And if anything does happen, you'll be alerted immediately.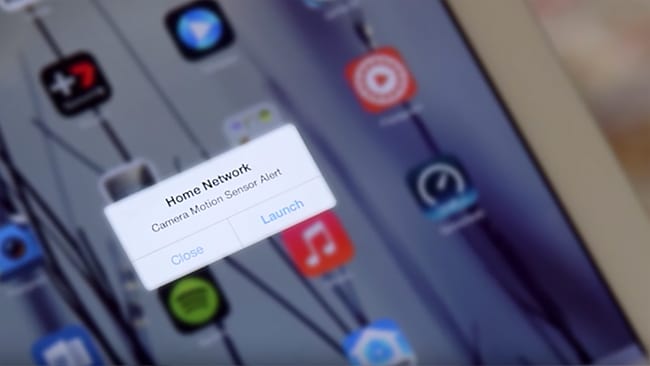 Two way microphone communication
And with clear two-way communication, you even have the ability to remotely speak through the camera! Don't think the bike thief was expecting that!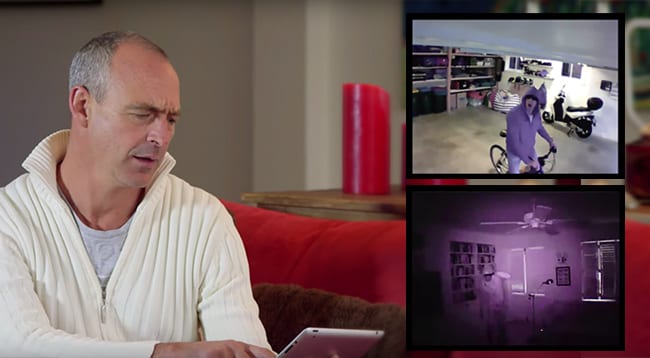 Easily expandable range
There are great starter kits available, which you can expand at any time, so there's something to suit your needs.
More videos
Overview: https://youtu.be/pMkyjbyrVfs
Home & Room Monitoring Kits: https://youtu.be/s870r9KRDuA
Home Alert Kit: https://youtu.be/6XPrz5NHP5s
Home Control Kit: https://youtu.be/tR65u8b3Y5A
View the full range of Panasonic Connected Home Monitoring System.