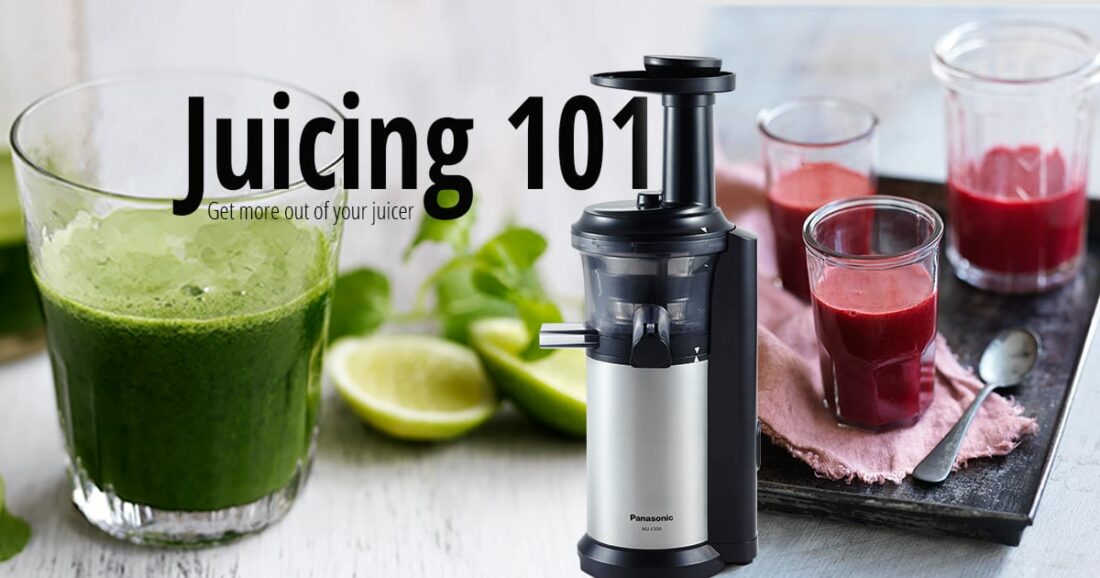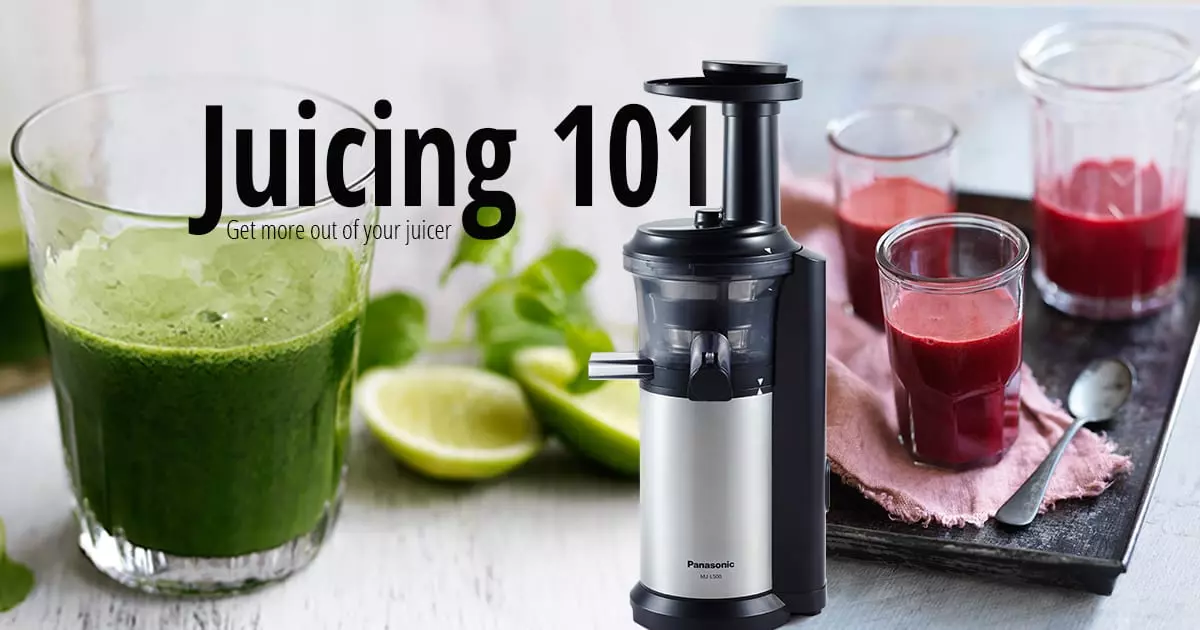 Juicing is a simple way of bumping up your fruit and vegetable intake. By including juice as part of your diet, you are basically guaranteeing you will reach your 5 vegetable and 2 pieces of fruit target. Not only that, it is easy to add variety to your fruit and vegetable intake by being creative with your juices. Drinking juice is like rocket fuel for the body. The nutrients in juice are absorbed quickly and can be utilised immediately. This gives you an instant energy boost. No caffeine required! But there are few tips that every 'juicer' should be aware of to get the most out of every sip of goodness.
Drink it on an empty stomach
To absorb the maximum amount of nutrients from your juice, it is best to drink it first thing in the morning, or by waiting a couple of hours after a meal. If you've just had your juice and plan to eat, it is best to wait about 20 minutes.
Drink your juice immediately
The enzymes contained in fruit and vegetables start to break down on exposure to air. By drinking your juice immediately you will get the biggest nutritional hit. If this is not possible, or you are making a batch, storing it in an airtight container in the refrigerator is the next best thing.
Cut the sugar
By including vegetables in your juice and less fructose-heavy fruits, you will avoid the high (and subsequent crash) that can occur after consuming sugar. Not to mention cutting calories in the process! Try to stick to a maximum of one serve of fruit per juice.
Vary your juice ingredients
Your body loves receiving a variety of nutrients every day, and will reap the benefits if you include a variety of greens in your juices. Kale, spinach, and watercress are just a few examples, and you can even include the leaves of vegetables you wouldn't normally think to eat such as celery and beetroot.
Ensure you include protein in your diet
Try not to think of juice as a meal replacement, rather think of it as a meal 'enhancement'. Juices do not contain the protein you require for a healthy diet, so ensure you include protein to keep you in tip-top shape.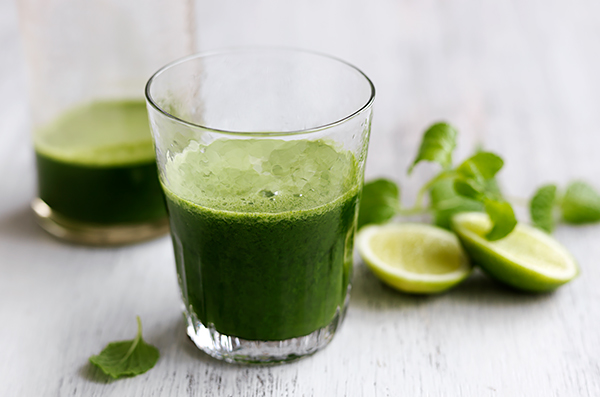 The ingredient list for our green juice reads like a 'who's who' of nutrient-dense, antioxidant-packed fruits and vegetables.
RECIPE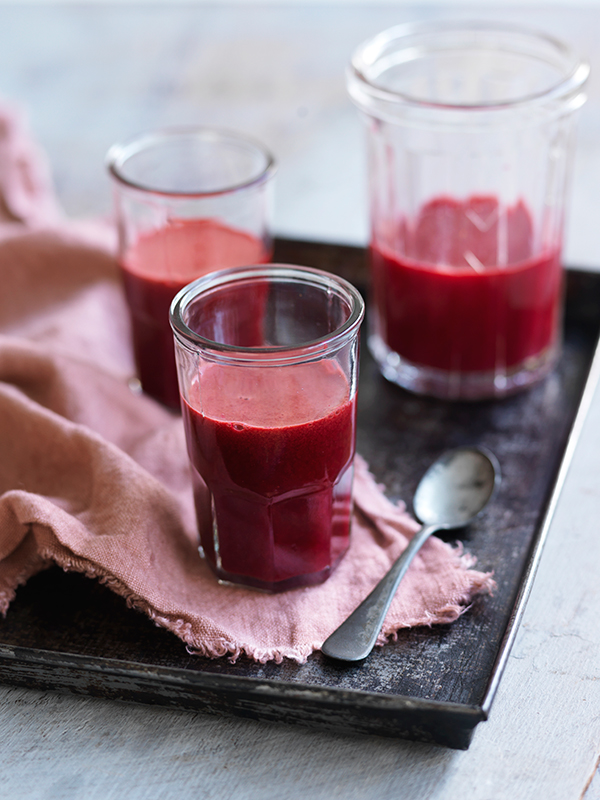 A great juice to enjoy during winter, when we need to pack our bodies with natural vitamin C and antioxidants to strengthen the immune system.
RECIPE
Find More Slow Juicer Recipes
Kickstart your juicing with Panasonic!

MJ-L500WST – Slow Juicer
This clever Slow Juicer preserves precious nutrients and enzymes to create delicious juice and it can even whip up frozen treats.