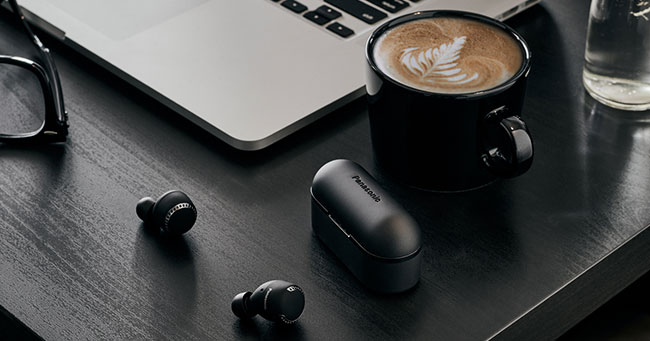 Our latest range of True Wireless Earbuds and Headphones have been a welcome addition to the Panasonic line-up, adding convenience and enjoyment to your music, podcasts, movies and online gaming. Reviews of our newest products have been positive, with the new range resonating well with tech journalists in the areas of features, comfort and price.
TechGuide.com.au reviewed the RZ-S500 earbuds and noted the active noise cancellation, smooth balanced sound profile, reliable Bluetooth connectivity and handy touch controls as positives. They were also pleased to find the S500's include 5 different sized silicon ear tips (XS, S, M, L, XL) to ensure the right fit.
Tech Guide concluded:
"Panasonic RZ-S500W earphones provide decent value with impressive active noise cancellation normally found on more expensive earphones along with audio quality that will put a smile on your face"[1].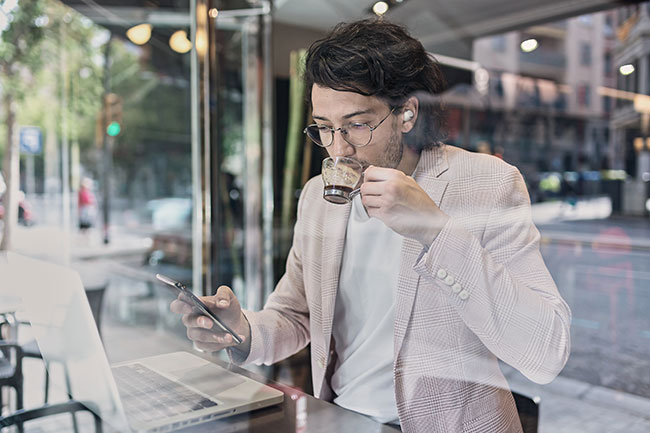 The RZ-S500 earbuds got another mention in Tech Guide's podcast where Editor Stephen Fenech noted Panasonic's audio heritage and association with the Technics brand. He mentioned that design wise, the earbuds were on the larger size, but were still discreet in the ears and stated the sound profile was finely balanced with crisp mid and highs and "just the right amount of bass".[2]
TechRadar.com.au also evaluated a pair of the RZ-S500 earbuds and recommended them for people who want a subtle look, noting the matte finish and metallic air vents looked and felt well-made without being flashy. They mentioned the noise cancellation was very good and highlighted that it can also work in conjunction with the built in microphones.
Tech Radar added:
"We found the buds were pretty adept at picking up our voice, and phone calls sounded distinct, even in windy conditions."[3]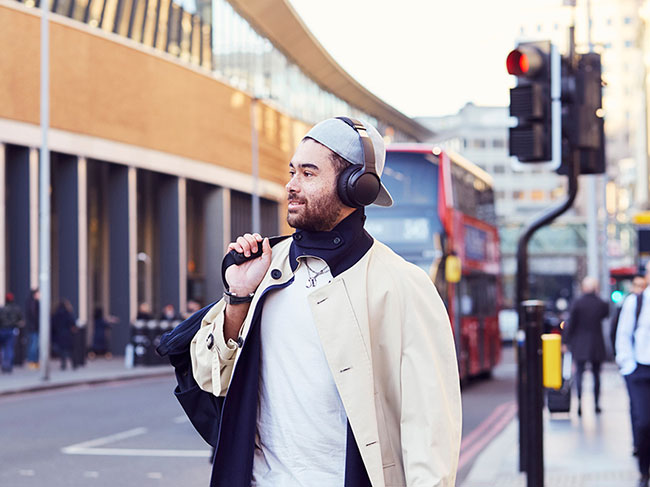 GadgetGuy.com.au spent time with the RB-M700 Headphones, recognising their powerful bass performance would appeal to a particular type of listener. They liked the physical switch to turn on or off the active noise cancellation as it allowed users to adjust their listening experience according to their preferences.
Gadget Guy concluded:
"Many people look for bass above all in their sound gear and I think those people will quite enjoy these headphones."[4]
Appliance Retailer quoted Panasonic Australia product marketing manager for audio and video, Aaron Waters, who said the latest range combines premium sound, fit and functionality for Aussies on the go.
"With excellent noise cancellation, powerful bass and superior connectivity, listeners can get immersed in their music – no matter where they are. This wireless range offers the freedom of listening to sound at a click of a button and I believe our customers will love the convenience and performance."[5]